Josh Whitworth
Course

Subject area
I went to a number of universities' open days, and I was struck by the atmosphere that was present on the Loughborough campus – it was bustling with activity and there seemed to be always something going on. I even came back for a second open day to explore a bit more!
The honest answer is that I always knew I wanted to go into STEM, and Chemical Engineering seemed a good career pathway to take – which has turned out true. However, I definitely believe that the wide-ranging career options presented by "Chem Eng" such as pharmaceuticals, chemicals, renewable energy, water treatment and fast-moving consumer goods (FMCG), can really empower you to contribute to making positive changes.
I really enjoyed the sense of community that was present on the course in the year group I was a part of. It even extended across years – you could sit in the S building foyer or computer labs and easily have a conversation or ask a question of someone.
I attended during 2013-2018, and the majority of the facilities were excellent – Wolfson School had good quality facilities, and the building of the 24-hour S Building computer labs definitely saved me in my final two years also. Since then, facilities like the STEMLab building and S Building renovation can only improve what was already good to begin with. The teaching quality was also up there. Lecturers were often approachable and reachable via email or office hours were required. They were often more than willing to lend a hand with particular problems or concepts.
For me, the final year design project was my favourite part of the course. It really condensed the five years of learning and experience I had gathered myself, alongside that of the team I was a part of, into one huge document of process descriptions, calculations and more process flow diagrams and piping and instrumentation diagrams (P&IDs) that I want to recollect. It was a real slog – many long hours spent in meeting rooms and computer labs, but the final product was something I was really proud of, that represented the five years I had spent studying at Loughborough.
Directly through the chemical engineering department I had access to various placement opportunities, where I spent 2015-16 working at Sellafield Ltd for a 12-month period. Further, I spent 6 months in 2017 at the University of Auckland, New Zealand where I took part in a research project. Whilst there I made friends I still keep in touch with and hope to return in future. Indirectly, just being at Loughborough opened up many opportunities – I joined various clubs such as the Sub-Aqua AU club where I became qualified as a BSAC dive leader and assistant instructor, and the Loughborough Student's Cycling Club (LSCC) where I met friends I still cycle with today.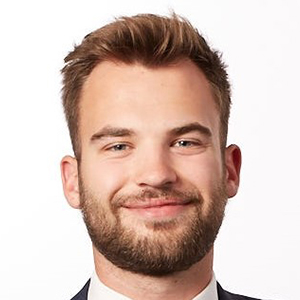 I received support whenever I needed it from the department and university. Mental health is a big issue that many feel uncomfortable talking about, but during my own struggles in my studies the university provided counselling service really helped me. Further, academic support and student support services were always there when I needed them or had questions.
Since graduating from Loughborough summer 2018, I accepted a job offer to join the National Nuclear Laboratory's (NNL) graduate scheme, which I am about to complete with an offer to join the chemical and process modelling team as a full-time position. I have also become an active Prospect Union representative, supporting equality and worker's rights in the workplace.
It's often said that you use only around 5-10% of the technical knowledge you gain during your degree when you graduate and find a job. However, I definitely have used close to 100% of the skills and experience I gained over my five years at Loughborough – such as the often quoted like teamwork and communication.
I definitely developed key skills such as teamwork through the multiple group and paired projects I did over the course of my degree. Naturally, that also improves communication, leadership, problem-solving and ability to work under constraints such as time and pressure. For example, 6 months seems a long time to complete the final year project – but try and do too much and you can ask too much of yourself! Further, there are definitely skills that are developed by putting the effort in to keep the team working well together.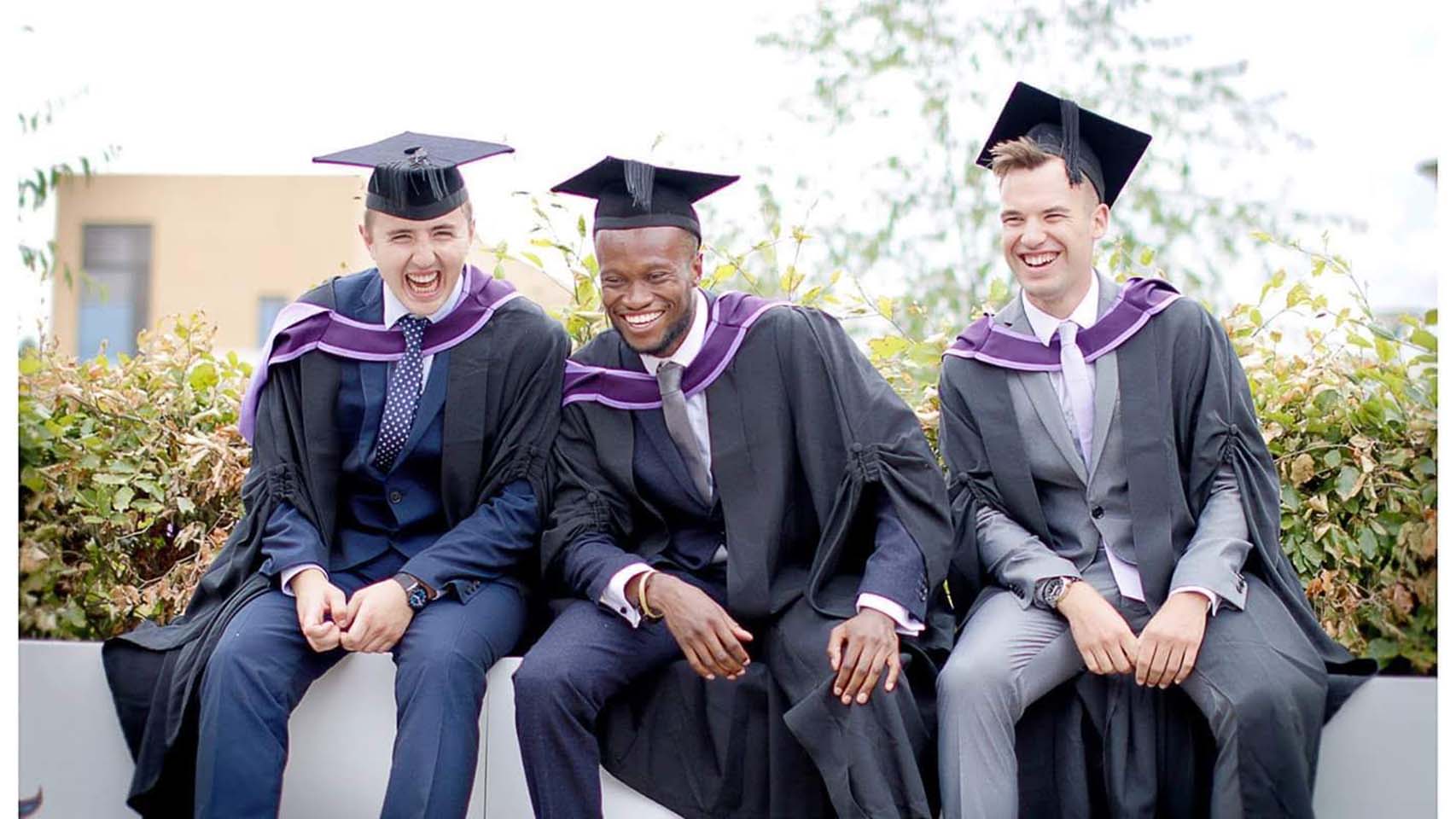 If you as a student are thinking about pursuing chemical engineering as a degree and future career, I would definitely recommend it. However, it is definitely a challenging and demanding course but at the same time rewarding, with good career prospects should you commit to it. On top of that, I would also readily recommend Loughborough to go do your chemical engineering degree.
The social atmosphere I think is really something special. It is very unlike city-based university campuses, and a large portion of Loughborough's population is made up of students come term-time! I have many great memories of nights out at the student union, and being part of various clubs such as AU cycling and sub-aqua – I managed to go on various scuba diving trips across Europe to places like Malta and Croatia through being involved so would definitely recommend joining societies and clubs that pique your interest!
The best part of being a Loughborough alumnus is it really stays with you. When I joined NNL I met other alumni from various time periods, and they all have good memories of their studies. Furthermore, I always look forward to returning to Loughborough when I can, with opportunities like careers fairs.