Grace McCalla
Subject area
I always loved mathematics; I enjoyed battling with a puzzle until I finally found the solution. My course challenged and pushed me intellectually and I found it rewarding to understand complex mathematical concepts.
My course has not only developed me academically, it has taught me very useful skills including critical and logical thinking, teamwork and analytical skills. Studying a joint honours course enabled me to develop mathematical concepts and then apply them to economic lectures – it has really helped consolidate my understanding.
I started by researching companies offering placement programmes to applicants with a mathematical background. In some cases employers specified the degree they preferred the applicant to be studying and where it was Mathematics or Economics, I felt this gave me a real advantage.
I then attended the Graduate and Placement Fair at Loughborough which was great. It gave me an insight into the roles that previous placement students from my department had completed. This enabled me to target potential placement programmes that I felt would utilise my mathematical background, develop me personally and at the same time be interesting. I had the opportunity to speak to potential placement employers about their recruitment process and the sort of roles they offered which I found very useful.
I had not considered purchasing as a potential route and naively thought Jaguar Land Rover would only be interested in engineering students. However, after speaking to them at the fair I began to understand the diversity of the roles that were available. It was on their website that I noticed the purchasing job and after reading more I realised that the department would be somewhere I could showcase existing skills and develop new ones - I genuinely believed I could thrive in the role.
Before securing my placement, I had amazing support from both the mathematics and placement departments. Firstly the maths department offered support through numerous mock assessment centres and numeracy practice tests. This supported me with several online assessments including the one I completed for Jaguar Land Rover. Secondly the placement department were extremely helpful in supporting me to edit and fine tune my CV until I finally felt confident that it was good enough to submit to employers. The changes I made, based upon their advice, really shaped my CV and helped me to secure my placement.
Whilst working at Jaguar Land Rover my full job title was Construction Buyer. This role supported the wider department of Non-Production Purchasing which is defined as the procurement/purchasing of goods and services that are not directly related to the vehicle. Within my realm of construction and depending on what procurement route was deemed the most appropriate, we could be purchasing anything from building materials to consultancy services.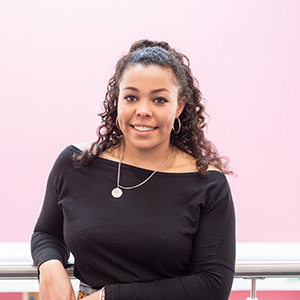 I was given the opportunity to attend various courses, developing both my knowledge and skills as a buyer. After completing the initial training, my daily activities were heavily focused around project work, with values ranging from £5,000 to £100,000,000.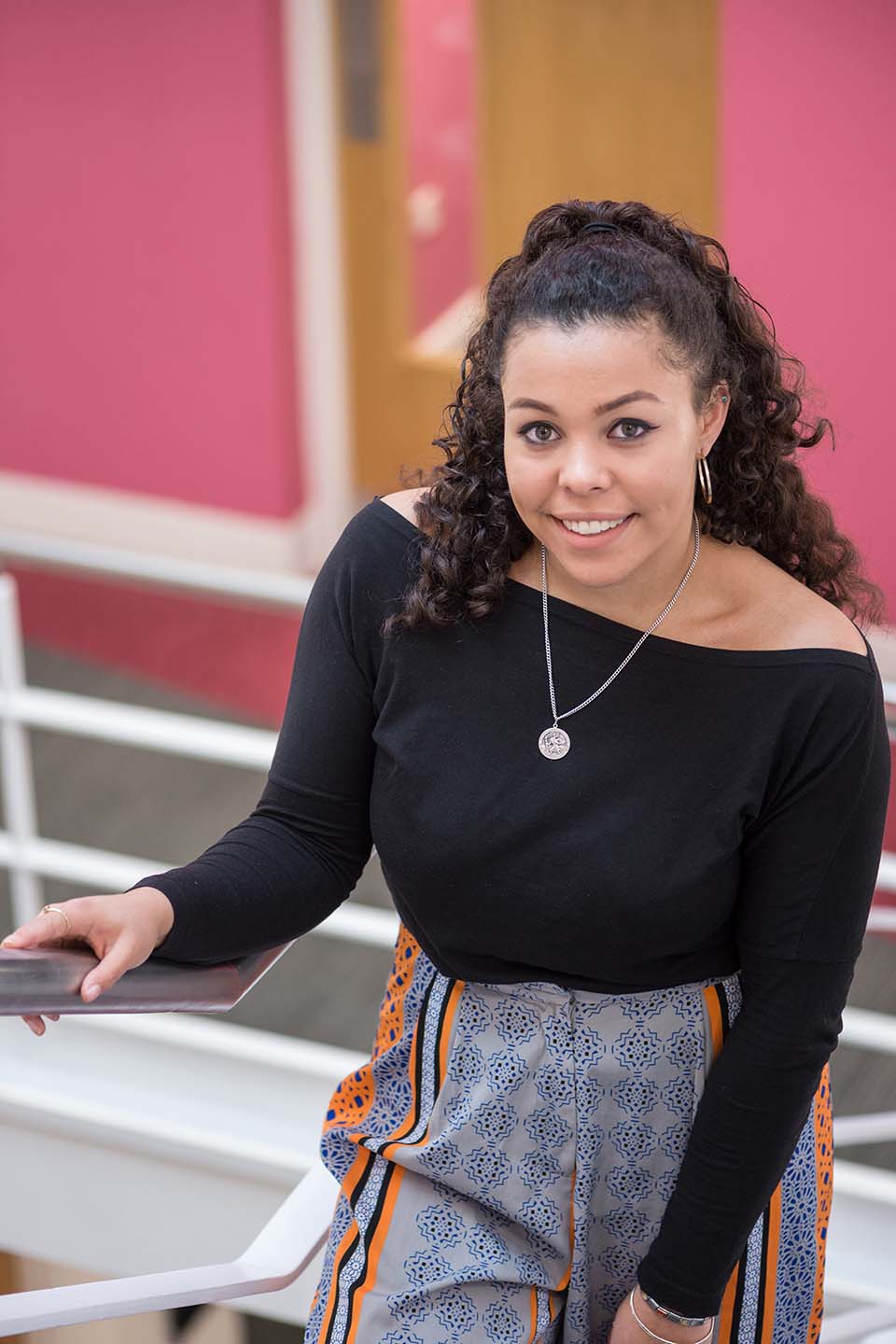 In the early stages of my placement I had a crucial role in supporting my Senior Buyer with major construction projects. One of my team's major projects was an expansion and redevelopment scheme. I was responsible for performing analysis work on the tender returns submitted by the contractors and this evidence was used in the decision-making process to appoint the main contractor. This gave me an opportunity to showcase the high standard of my work and also gave me an in-depth understanding of major project work and how my role sat within the team. Despite my lack of experience I played an integral role in one of the biggest construction projects within my department.
After building my confidence, skills and knowledge I was assigned my own project, valued at approximately £6 million. I used this opportunity to demonstrate the skills and knowledge I had acquired and took ownership for its successful delivery. This was a redevelopment project therefore it was crucial that the design supported Jaguar Land Rover's brand and values. The project required me to perform detailed analysis of data to ensure I achieved the best value for money. As well as monitoring processes to ensure outcomes were delivered, I also ensured I met key milestones whilst managing risks. The project involved collaborating with multiple stakeholders and effective communication was of upmost importance. Throughout the project I was mindful of the need to demonstrate integrity and transparency in order to uphold the reputation of Jaguar Land Rover.
As a Buyer, one of your key roles is to achieve value for money. One way to deliver this is through effective negotiations and this was an area of the job that I thoroughly enjoyed. From previous training, internally and externally, I was able to appreciate different tactics involved in negotiations - I also witnessed the application of game theory in a real-life scenario. I put this into practice with my own project which resulted in a saving of around 40% at the first stage of my project.
I also developed a website for the construction department to support colleagues throughout their projects. This site contained all the necessary tools and documents needed to deliver a project from conception to completion of a construction. I developed this site after receiving feedback from colleagues who'd had difficulties trying to locate documents for their project work. The help guide was designed to ensure all tools and documents were stored in one accessible area. I hoped the creation of this site would improve the efficiency of buyers as well as giving them the opportunity to refresh their knowledge. I have been advised that the help guide will be used for new starters to explain how construction projects work from stage 1 of conception all the way through to stage 7 of completion.
For many students the year in industry is their first time in a proper working environment with real responsibilities - it's an opportunity to develop personally and network with influential people.
This experience can make graduate applications really stand out, as you are far more employable following a placement year. After completing your placement year you may even be lucky enough to secure a graduate role, meaning that you can completely focus on your degree when you return for the final year. Furthermore, a placement year really helps with your daily routine and time management - which will support you in that crucial final year when your course become a lot more demanding.
I would encourage any student to do a year in industry because it gives you the opportunity to personally develop, enhance and learn new skills whilst demonstrating positive behaviours in the workplace. I can confidently say that my placement year was undoubtedly one of the best experiences and will prepare me for the competitive world of work.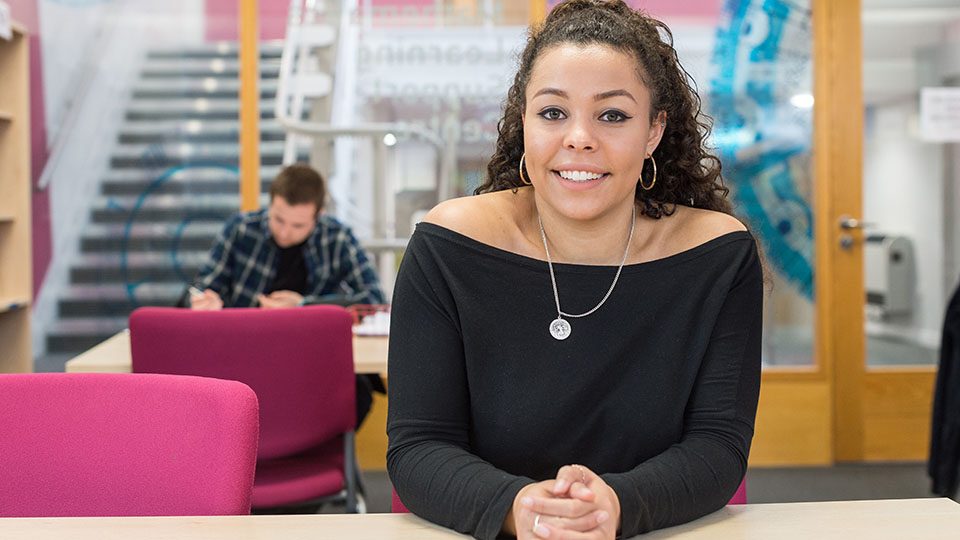 I would definitely recommend utilising the support and facilities that the Careers Network and your department have to offer. They are a great source of support and provide excellent opportunities to secure the placement you really want. Also make sure you don't limit your search - initially I had not considered purchasing as a career, but my year spent as a buyer has turned out to be one of the best!
Use websites such as rate my placement to help you - they give different views and opinions of student placement years, as well as information on potential interview questions that were discussed/ asked. You can also create a profile with job sites such as Target Jobs, where you can specify the jobs that you are interested in and they will email you with the most suitable jobs.
Grace graduated from Loughborough University in 2018.