Charlotte Ripley
Subject area
As I am sure is the case with many secondary school leavers, I did not have a fixed idea of what course or what university I wanted to apply to. I went to visit several potential universities, but Loughborough really stood out to me, even before I had decided on a course.
I felt there was a real sense of community and togetherness, which was very comforting and appealing when moving away from home for the first time. Small details like being sent "good luck" postcards for my A-levels and the friendly social media presence really made me feel like Loughborough would be a home away from home.
From a young age, I have always been interested in buildings and dreamed of one day building my very own Grand Designs-esque project. At school, my favourite subjects were maths and art, so I wanted a career that would be able to combine the two. Initially, I thought Architecture was the course for me but after researching various courses and visiting different universities I realised I wanted to be more involved in the construction process as well as design. I then started looking at other courses in the Built Environment sector and came across Loughborough's course which combined both architectural design and engineering.
The facilities at Loughborough are second to none! From the newly-built STEMLab to the airy, modern lecture theatres in West Park Hub, I have been incredibly impressed by the investment the University has put into their facilities.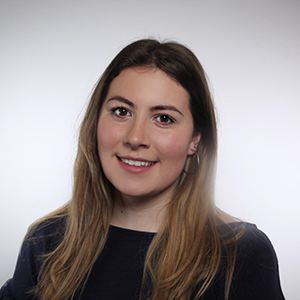 I love how broad the course is. As someone who was not 100% sure where I fit in the construction industry, it was so valuable to be able to learn about all the different areas and disciplines.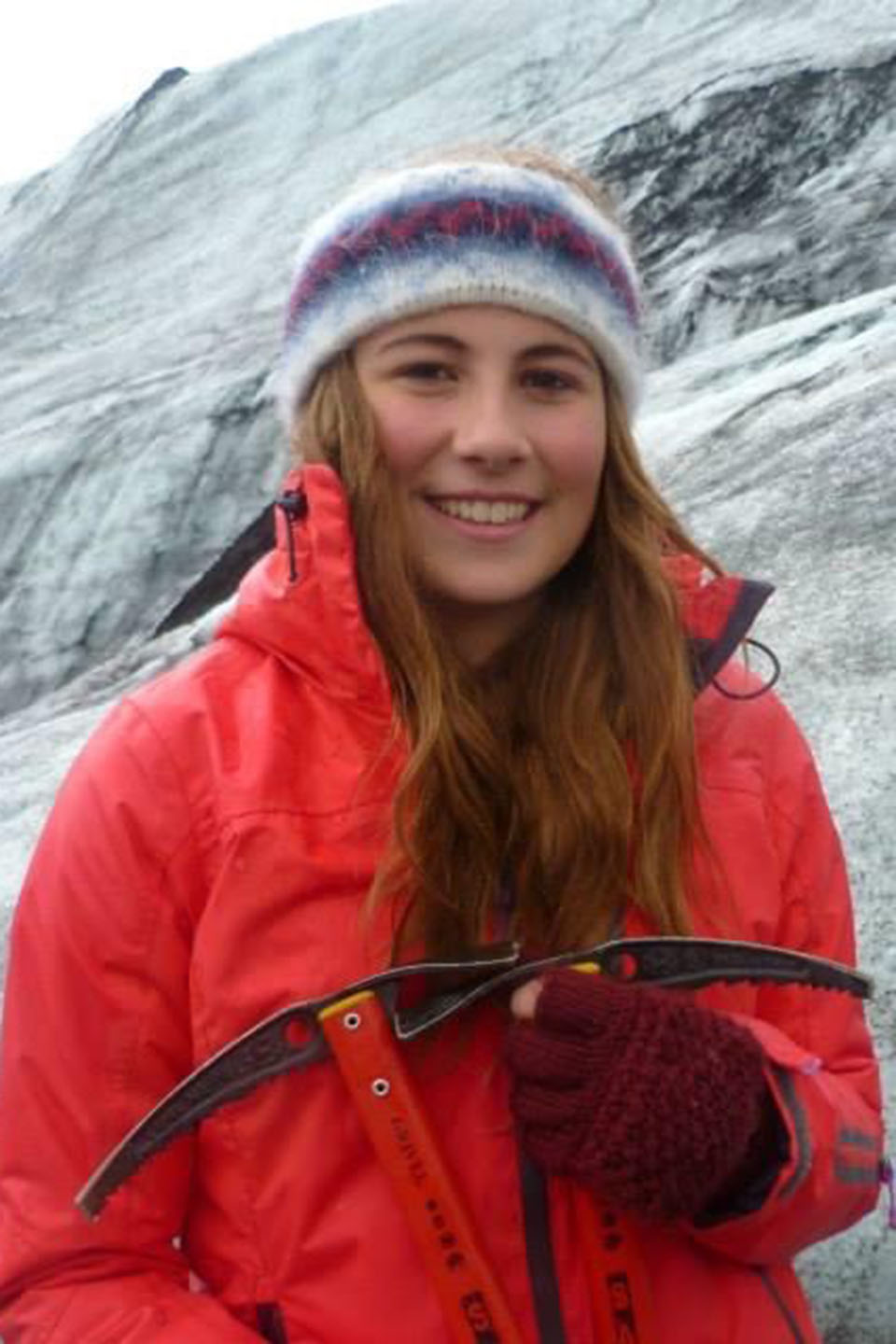 From law and economics to green construction and the history of architecture, this course has given me a brilliant foundation of construction knowledge and the tools to make an informed decision about my future career.
The teaching staff has also been so helpful and personable during my time at Loughborough. I have never felt like just another student because the staff is always putting in extra effort to make sure students are okay, making time for one-to-one sessions and tutoring.
My favourite module has been Sustainable Building Design, which involved designing a building focused on energy consumption and sustainability. I am very keen to have a future career in sustainable building, so this module was of particular interest to me. What I really loved was how innovative the module was. It gave students the freedom to play with building form to really understand how a building's makeup affects its energy consumption. Sustainability is a huge buzzword in the construction industry and this module really felt cutting-edge and modern.
I am currently coming to the end of my industry placement where I worked for ISG as a design manager. The placement gave me invaluable experience of a real working environment and taught me things you just cannot learn in a classroom. One of that main projects I got to work on was a £7million refurbishment project for Microsoft. My manager felt that this would be a great opportunity for me to take on a large amount of responsibility, and after a few months I was the design manager of the project. I think a placement year is such a great way to get to know the industry, especially if you have not had any prior experience. I would recommend it to anyone.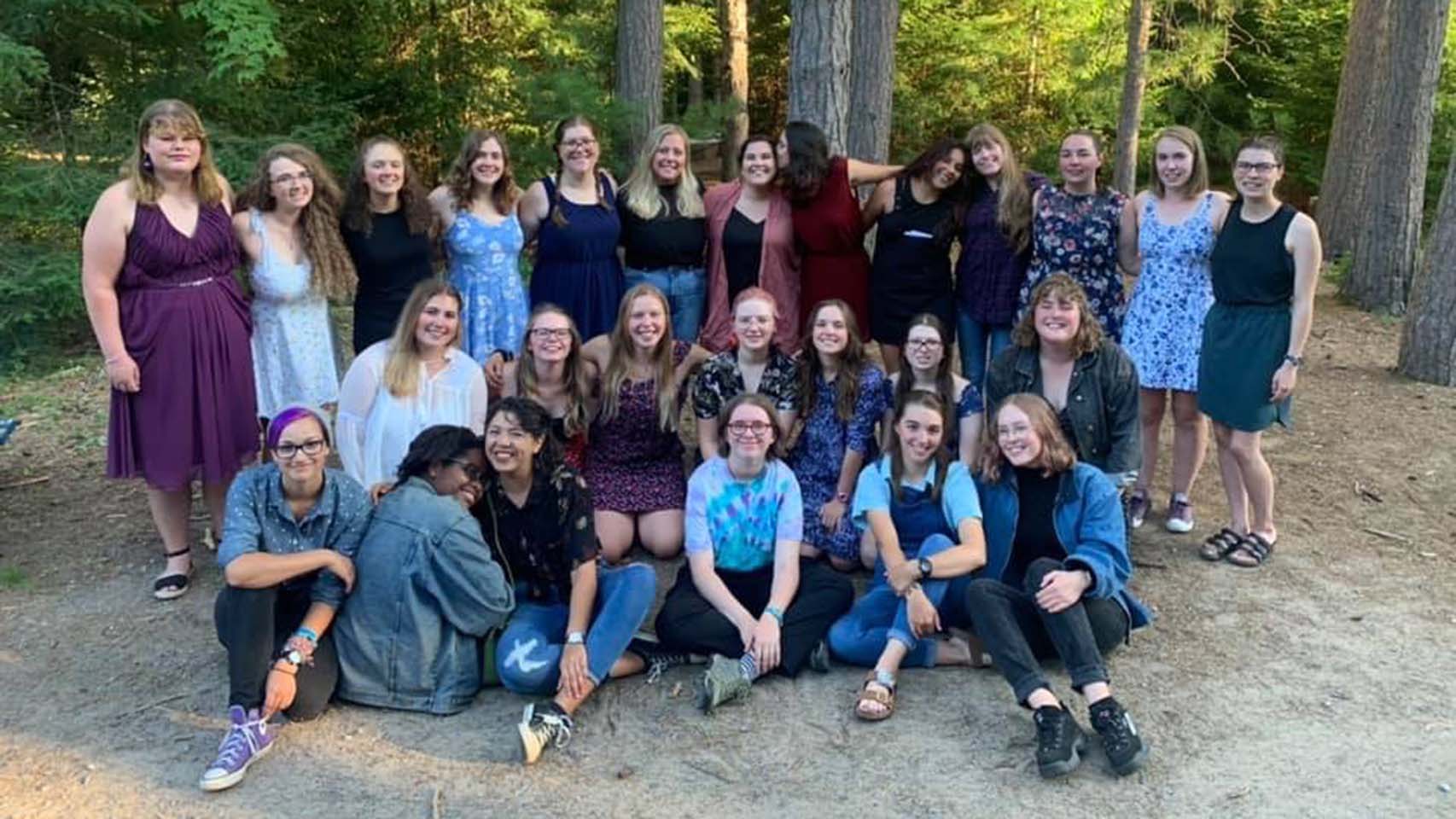 I would like to work in a design-based role for a company focused on sustainability and green building. I would also like to work abroad for a few years, perhaps in a city such as Vancouver where they have implemented some very successful sustainable development policies, and also in a developing country where sustainable energy and building is vital to more rural communities.
Because my degree is so broad, it has given me a great base of knowledge to be able to understand all different aspects of construction. Particularly nowadays as more disciplines are overlapping, it is incredibly valuable to have professionals that can speak all languages of construction. This is something that I think my degree will provide me with.
This is a brilliant course for anyone with an interest in buildings and construction. It helps create a very rounded knowledge of construction principles and offers the freedom to go into a variety of disciplines. I would say this course is particularly good for individuals who are interested in design but want more of a practical role compared to becoming an architect.
There is always something going on around campus, from a sports match to an event at the Students' Union. It is a great place from a social perspective. The campus also has the advantage of lots of green space so there are plenty of opportunities to go for a bike ride or a quiet walk.
My favourite thing about Loughborough is that despite the diverse range of people, subjects and interests, there is an innate sense of togetherness. The University is so student-focused and there are so many initiatives and opportunities that bring students together, making you feel like you are part of a family from the day you arrive.