Karla Bonner
Current student, Placement student
Course

Subject area
After looking at multiple Architecture courses, I found that Loughborough provided the best framework of combining the sciences and arts to offer a well-rounded course. It was a brand new course, meaning it came with the opportunity for students to sculpt the teaching of the course.
The small cohorts enabled a unique learning opportunity supported by our own studio space. Having lecturers specifically hired for the course meant we were provided with a unique teaching unit designed for Architecture students.
Every year we have the opportunity to engage in multiple site visits across the UK that sometimes form the basis of our studio projects. In the second year, we also got the opportunity to engage with a live project. The project was an additional learning space for a local primary school. We were lucky enough to visit the school to conduct site research and the children visited Loughborough for a day to engage with the design ideas, creating a collaborative project that heightened the quality of our portfolios going into our placement year.
I also went to a placement event organised by the department, which was incredibly beneficial. Around 30 practices joined the event, and each student had an interview with three of the practices to get advice on our portfolios and interview skills. This experience really taught us what different practices were expecting. It also allowed us to network with the practices for potential job opportunities.
For my placement, I worked at Saunders Boston Architects at their Cambridge office as a Part 1 Architectural Assistant. I initially worked in the residential team for three months, then moved to the higher education team, and then I joined the interiors team for the final two months.
During my placement, I learnt the importance of interiors in a project, as well as how to successfully place the location of partition walls in multi-occupancy residential units. The main skill I learnt was how to use Autodesk Revit effectively, which is a necessary skill in several practices.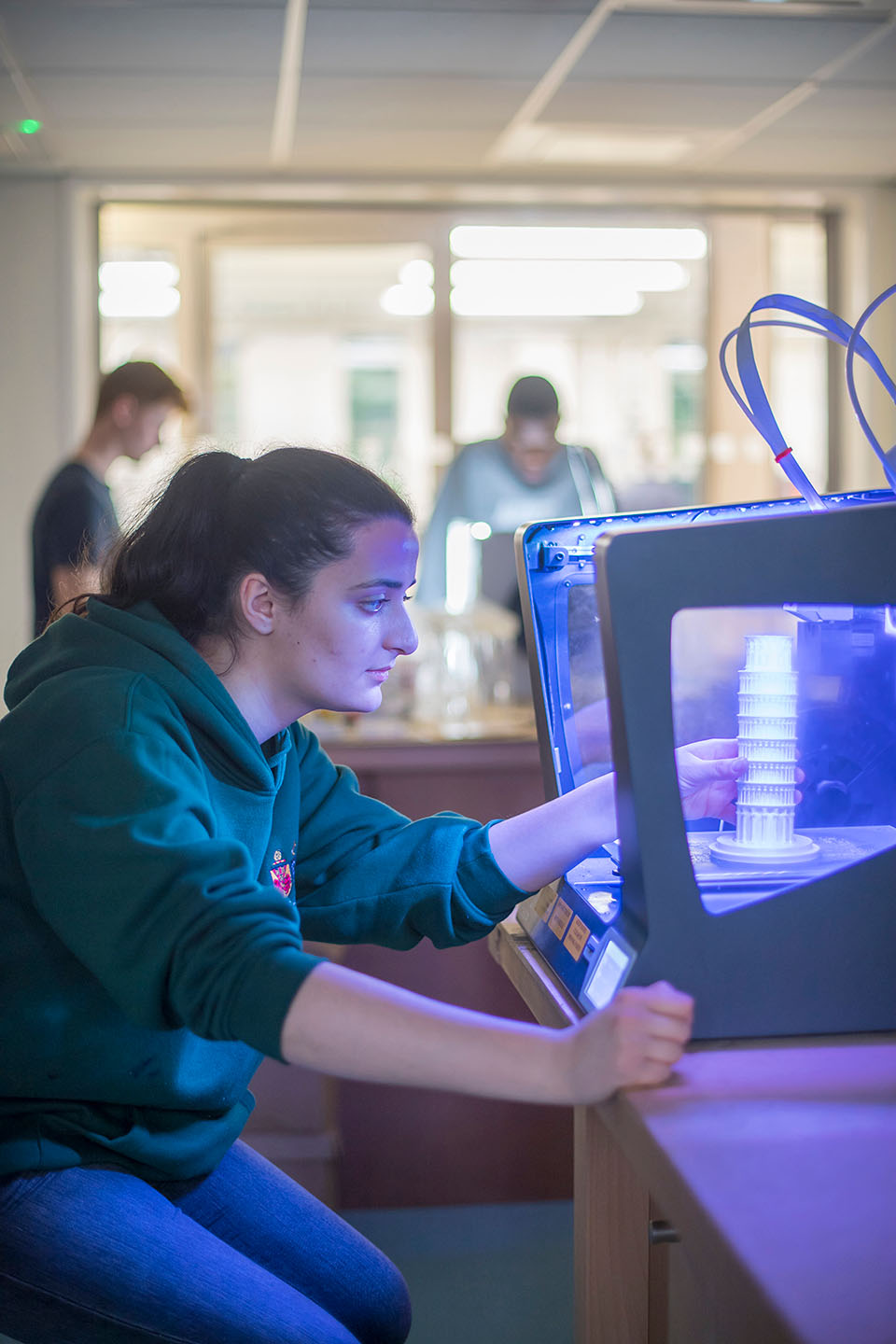 Throughout my placement, I was able to attend several working groups with other students in the practice. We learnt about what happens after planning and approval, which is the job of an architectural technician, and all about contract administration and architecture contracts. This really helped me understand the profession further and allowed me to move into the final year of the course with a better understanding of the concepts, especially for our Business of Architecture module.
My usual tasks during the placement year included modelling existing site contexts and buildings, modelling proposed structures from architects' sketches, and testing my own design ideas. We also had weekly team meetings and professional development sessions where we got taught something new about the profession each week.
Going on a placement year will expand your knowledge and allow you to gain real-life experience in an architectural practice. This will boost your employment prospects and make it easier to move into the final year with higher quality projects.