Taran
Alumnus
Subject area
The campus was the most striking thing about Loughborough for me - both the academic and sports facilities looked fantastic. These factors, along with Loughborough being close to home, made Loughborough the perfect choice.
The scope of modules on the offered course ticked all of the boxed I wanted. However, it's fair to say this was the case for a few universities, but the student life, campus and extracurricular activities pushed me towards Loughborough.

I hope to work in the chemical industry and my master's degree should assist my journey to chartership. Also, the skills and knowledge attained in my master's have far more breadth than in my bachelor's.

I studied Chemical Engineering BEng at Loughborough as an undergraduate. My final year in my bachelor's degree is a real highlight. I needed to make up some marks from a difficult second year to get the grade I wanted. I definitely felt myself develop and grow a lot in that year and through a lot of hard work got the mark I needed comfortably in the end.
I wanted to study a master's degree to assist my journey to chartership. The Covid pandemic meant that university was a more appropriate place to undertake my further learning, rather than in industry. I've developed both time management and a hard-working attitude and these have been vital for a master's degree.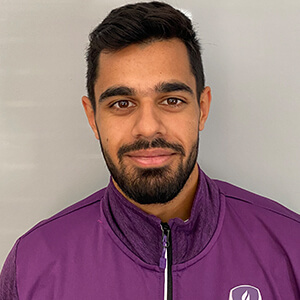 The teaching facilities are fantastic. The Chemical Engineering building was recently renovated too, so it's a great place to be. The 24-hour computer labs are available for the inevitable late nights, but these are a great place to work, especially if you find yourself easily distracted at home. Academic staff are responsive and are keen to guide students.
The University has many student support groups in place to help students. I feel during the pandemic this was most prevalent, where help was always available for dealing with off-campus housing contracts and other such issues.
Be prepared to work very hard during your master's, but undertake some rewarding work. The style is different to a bachelor's degree in that there is less fundamental theory to learn but much more application of your knowledge. There is more coursework compared to exams so there is a greater application of critical thinking and considering possible approaches or methods.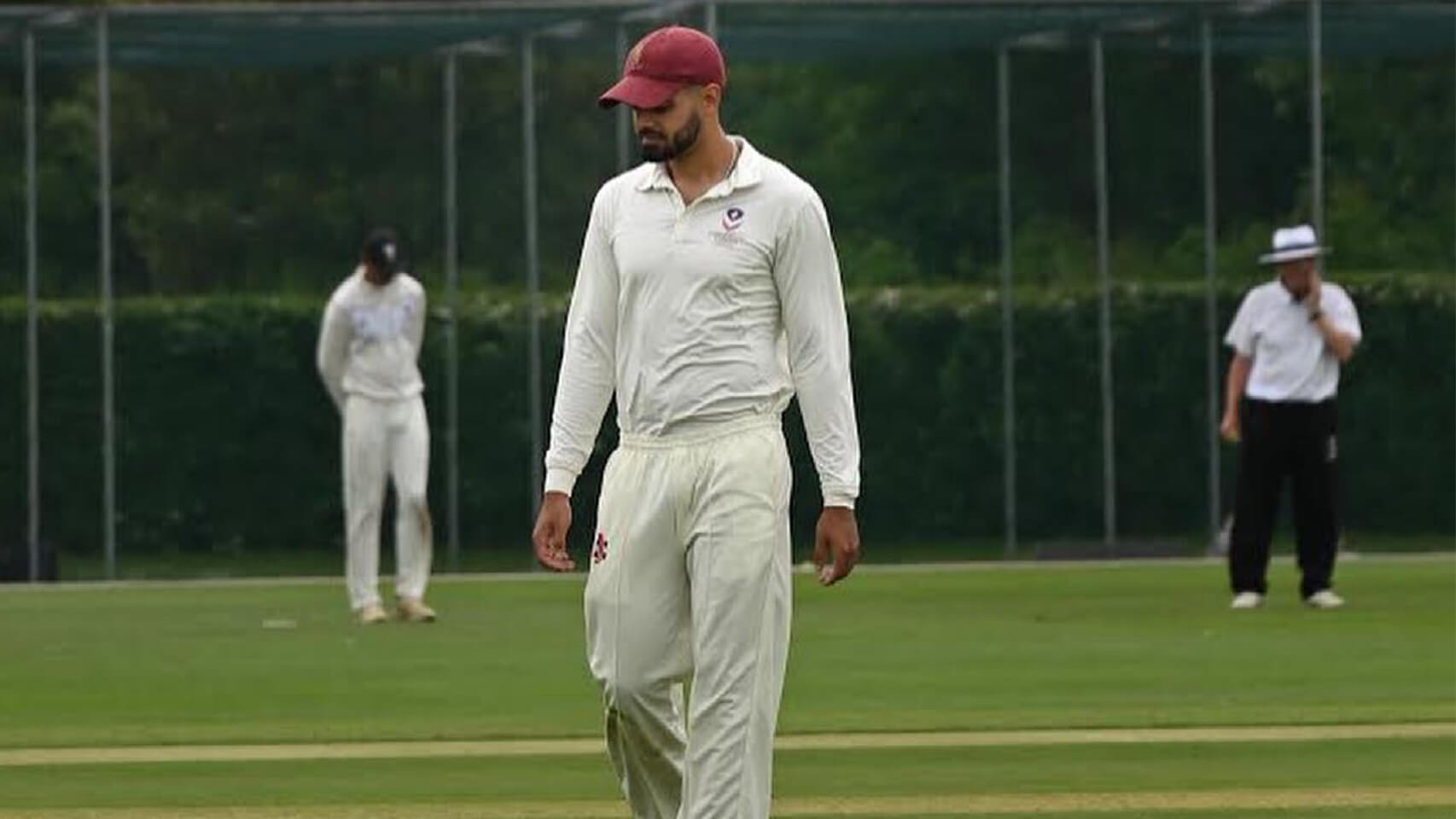 Playing cricket at Loughborough has been fantastic from a social aspect - it has allowed me to meet so many people. Also, being of Indian descent, I joined the Asian society, which was great as it allowed me to meet people from similar backgrounds.
If working from home I would typically watch my morning lectures or recordings between 9 and 12pm. Then I would go to the gym and have a lunch break from 12-3pm. Depending on the time in the semester and amount of work to do, I would work until between 5 and 8pm before either heading to cricket training until 10pm or having the rest of the evening for dinner and time off to myself.

If on campus, I would normally arrive at campus for my first lecture at 9 or 10am. Between lectures I would be in one of the campus computer labs doing coursework or revision. Depending on the workload at that time in the year, I would aim to get home between 3pm and 6pm before going to the gym and then either having the evening off or heading to training.

Whilst the academic aspects are great, it's the student life that has stood out to me during my time here. There's a big community feel and with having a large university in a small town, this extends into the town centre too. An example would be if you lose your phone or drop a bank card/house key on campus or in town, I would say you're fairly likely to find it through Facebook groups or someone even message you. I don't know anywhere else that could claim that!