Nicki
Current student
Course

Subject area
Having spent four years at Loughborough, I already knew how amazing the university is. Further to that, this course stood out to me as it's quite new and unique so staying at the university was a no-brainer.
At an undergraduate level, I studied International Business at Loughborough University. Although it may seem like a big jump from business to the politics department, I think my background enabled me to contribute unique insights into the contemporary security challenges we face!
By studying an MA in Security, I wanted to build on my current skills as well as gain a deeper understanding of contemporary security challenges, which in turn would allow me to gain more confidence and prepare for a career in the sector. The course lecturers were amazing at introducing us to and providing insights into various aspects of future and past security challenges.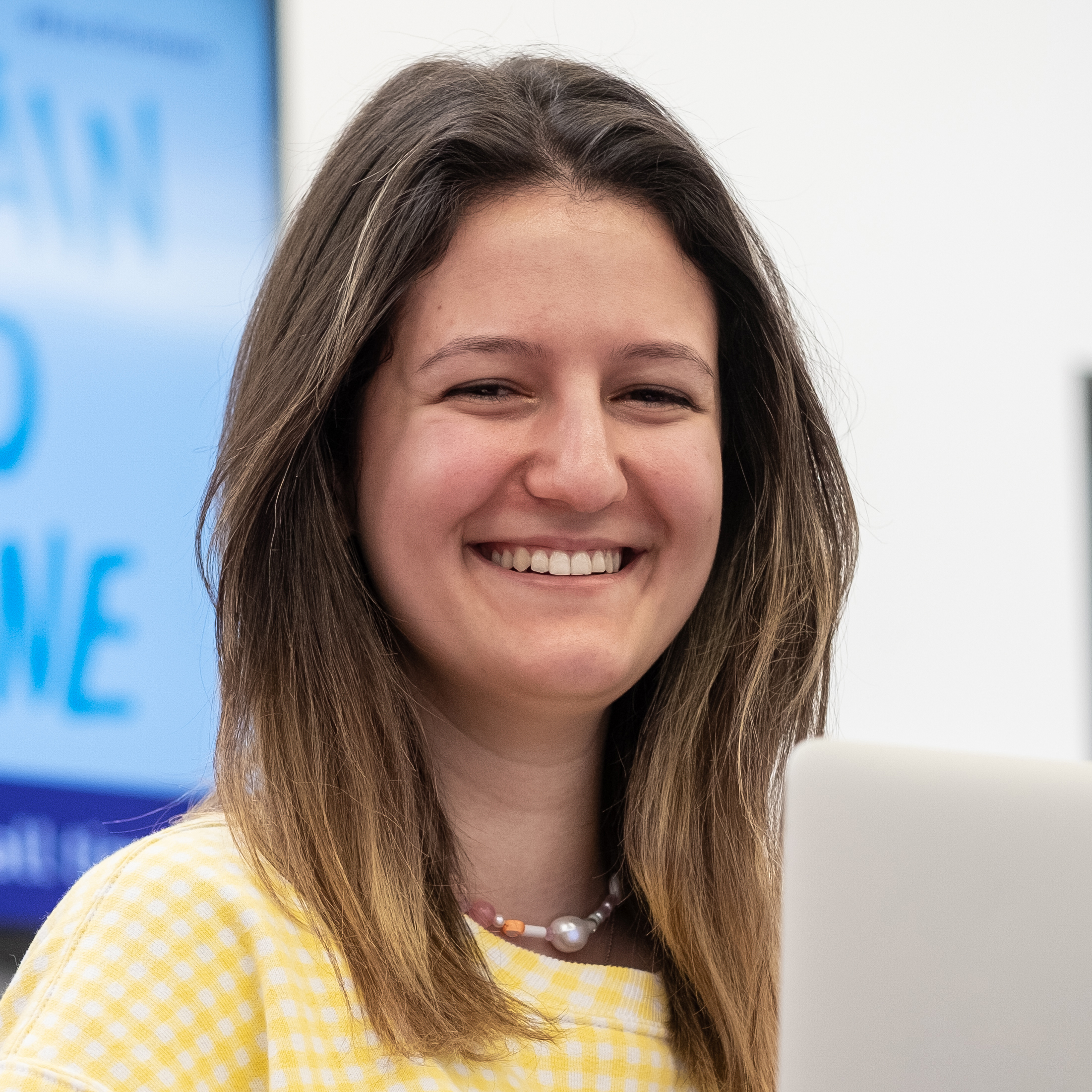 Throughout this year, the department has made me feel truly heard! Whether it be for a formal or informal chat, I know there is a door open when I need it. I would advise to ask as many questions as you can and speak up! This is such a valuable opportunity so definitely make use of the access to top-quality researchers. The lecturers in this programme are incredibly welcoming and appreciate a discussion even beyond the content of their modules. University isn't just a place to be fed recycled old material. Given the pace at which the world is changing and developing, it is now more than even important to be as current as possible. Our academics's ground-breaking research ensures that students gain real applicable knowledge and understanding of the world today.
It's been said so many times before but the atmosphere on campus truly is one of a kind. There is so much to get involved in, whether it be in a society or hall activities. Volunteering with Action in my accommodation was some of my favourite and most rewarding memories!