Jasmine
Current student
Subject area
Loughborough is known worldwide to be the best university for sports-related subjects, which was one of the major reasons for applying here.
The transition from undergraduate study to studying for an MSc was a bit difficult, as there are higher academic requirements and self-study expected at master's level.
The academic support has helped me perform better during assignments and exams, while the sports facilities, especially the practical sessions in the lab, have advanced my knowledge of the subjects.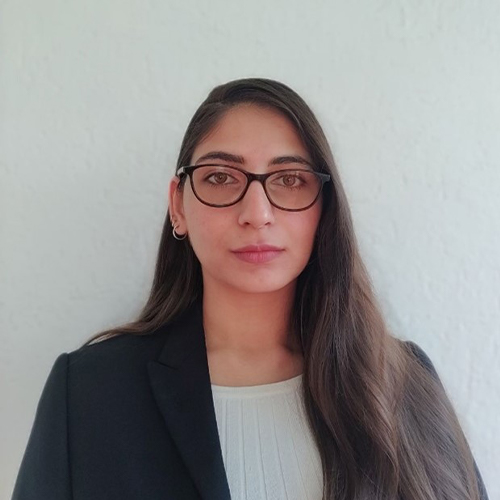 The best part of studying at Loughborough has been the practical lab sessions, seminars with renowned alumni, great opportunities with the Coach and Volunteer Academy (CVA) to build on your resume, and obviously, watching various sport matches.
Following graduation, I plan to work as a sports nutritionist. Volunteer work with CVA has been incredible in helping me prepare for the role.
I would highly recommend studying this programme, as it covers both nutrition and physiology, which are interdependent in fully understanding the subject and this provides you with options for different job roles in the future.