Ioannis
Alumnus, International student
Subject area
I chose to study Construction Project Management with Building Information Modelling (BIM) at Loughborough University for two main reasons. First, Loughborough has one of the oldest construction programmes in the world, and second, Loughborough has been focusing on new digital technologies, such as Building Information Modelling (BIM), for years.
The transition to a new country and university was not as challenging as I imagined. Learning about different cultures has been fantastic as people from all over the world come here to study. Loughborough University provides incredible support for their students, from career advice to mental health help.
My biggest ambition is to become a BIM specialist and set up my own consultancy company in Greece. My master's degree in Construction Project Management with BIM will give me this opportunity in combination with the experience that I will gain throughout the following years.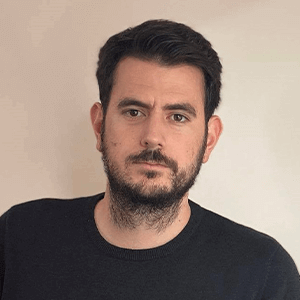 The teaching quality on this programme has been excellent. All academics have been incredibly helpful and always give clear guidance throughout all projects. The modules have been designed to keep up with the latest trends in the construction industry.
This programme gave me the opportunity to understand what a Project Manager and a BIM Manager do, as well as the different responsibilities of those career paths. For example, throughout our Federated BIM module, my team developed and managed aggregated models through a cloud-based Common Data Environment (CDE).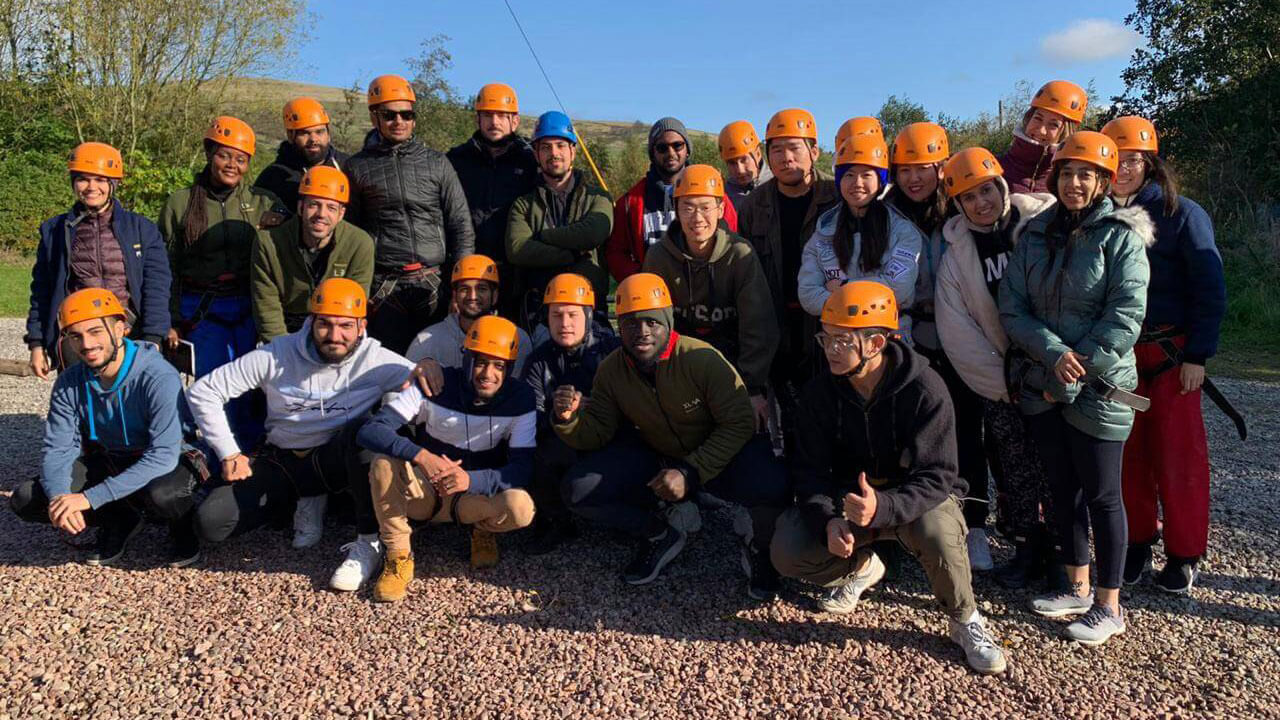 My most outstanding achievement during my time at Loughborough University has been my research dissertation. With the help of my supervisor, Dr Vanda Dimitriou, I investigated the adequacy of different Levels of Detail (LOD) in performing multi-scalar energy analyses in existing domestic buildings.
This programme really inspired me to promote the potential implementations of BIM in Greece. If you're interested in a world filled with more digital construction and want to learn how to achieve it, this programme is made for you.