Parents and guardians
Parents and guardians play a key role in helping young people make decisions about their future and we want to give you all the information you need so you can support them to make informed choices about university.
We believe that the most effective method of navigating the options is to carry out as much research as possible, ask as many questions as you can and consider any opportunity presented. To help with these decisions we have created this guide which discusses the key elements involved in making a university application.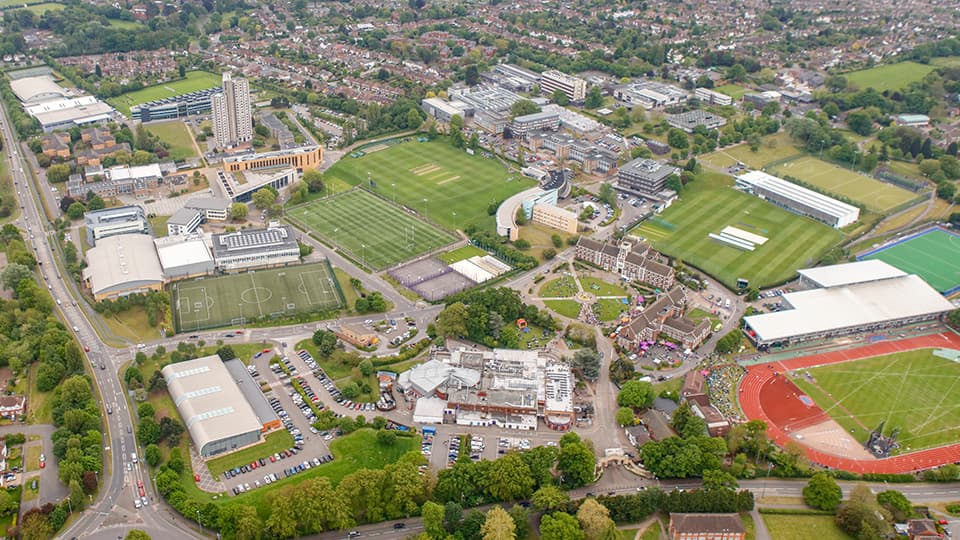 Applying to university
Students usually apply to Higher Education through UCAS with the application cycle opening in September of their year 12. There are several key dates they need to be aware of and here you'll find some helpful guidance on personal statements, interviews and the application process.