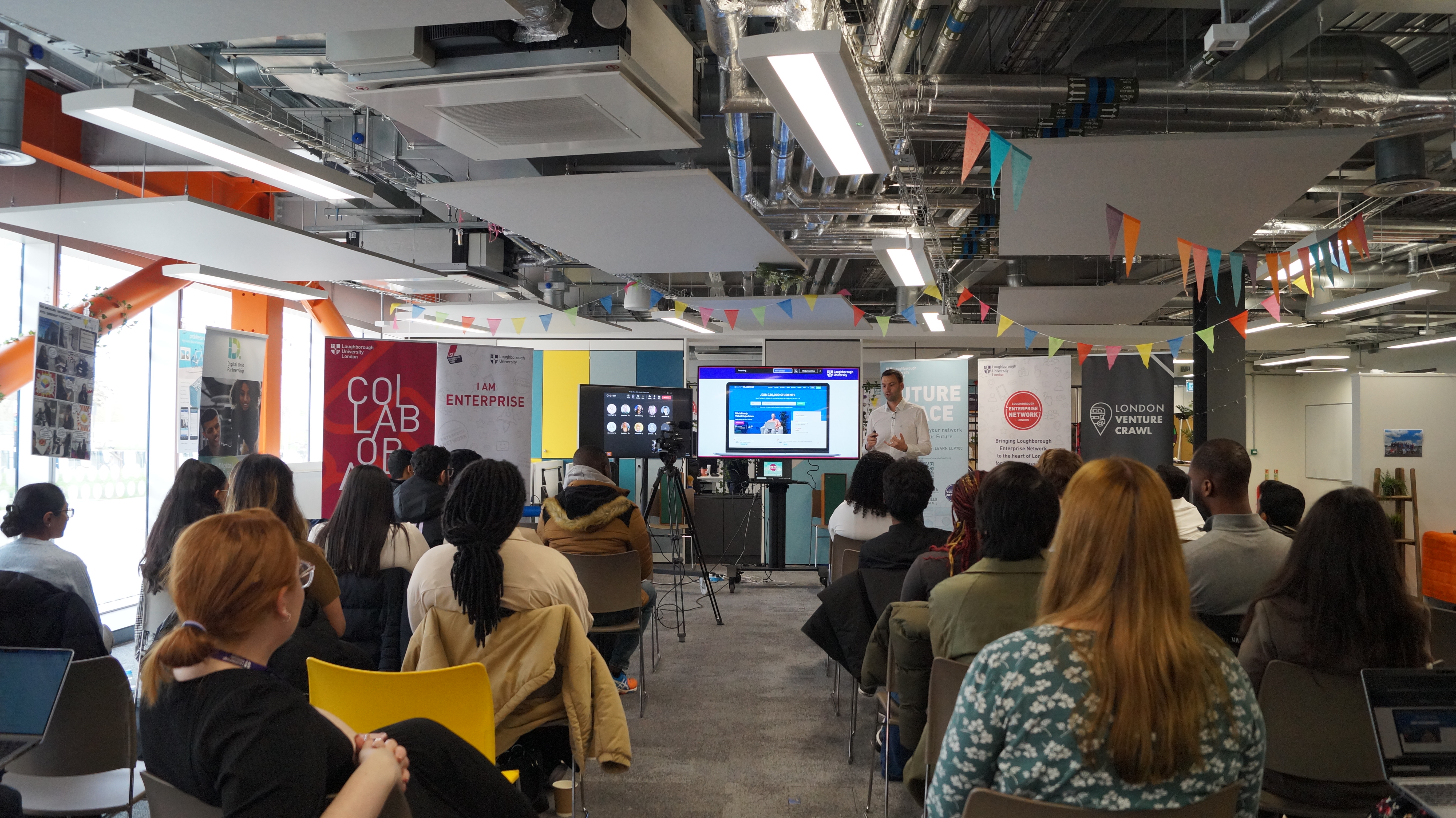 Managing your money at university can be a challenge to navigate and often a subject that isn't talked about.
We want to support and educate you so you can maximise your money. Therefore, we have put together a programme of resources and events which will support you with the following:
Learning to budget your money
Navigate the cost of living
Eat healthily on a budget
Attend specialist events in Student Money Week
Discover work opportunities with the Careers Network
Access information on bursaries, scholarships and grants supported by SASS team.
The Spoon Saving Search: A Money Mixing Quest!
Attention treasure hunters and culinary enthusiasts! We will be hiding over 100 spoons all around campus for you to find as part of our Maximise your Money campaign.
Each spoon is a ticket to an exclusive prize draw. Every week five lucky hunters will win either a frying pan, a glass waterbottle, a £20 book token, a hoodie or a kitchen utensils kit! Found the 'golden' spoon? Every entry will be entered into our big prize draw to win a Samsung tablet!

Find a spoon? Grab it quick! (It's now yours to keep). Scan and input the unique code to enter our prize draw. Winners will be announced each week and the winner of the golden spoon will be announced on Thursday 7th December.

Let the hunt begin! Launching Monday 23rd October – 7th December.

Last updated: 20th October 2023