Academic Language and Study Skills
Helping you to achieve your best by developing your academic language and study skills whilst you're studying at Loughborough University.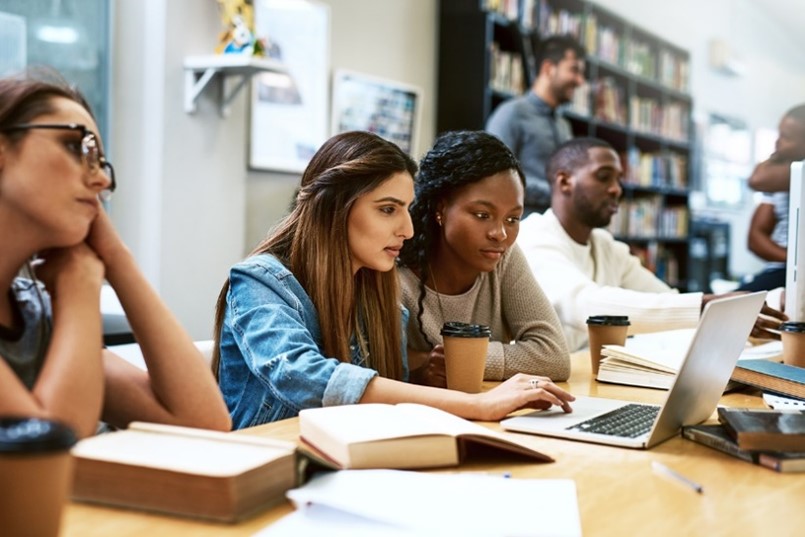 It doesn't matter what your background is, no-one's first language is academic English and the academic skills and conventions used in UK universities like Loughborough can be different from what you might be used to. There are a wealth of resources available both on-demand and bookable in person.
There are modules on Learn which provide on-demand resources which target specific academic skills and can offer bookable face to face and online workshops:
Primary contacts for support delivered in schools
Supports students from: SSEHS, Loughborough Business School and the Doctoral College.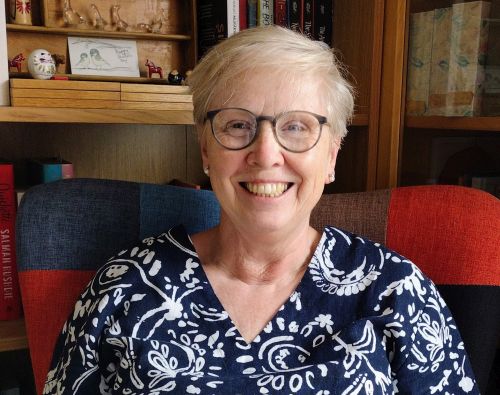 Supports students from: SDCA and SSH (all departments)
Supports students from: Loughborough Business School, SDCA and SSH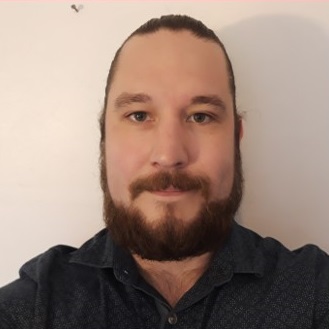 Supports students from: Loughborough University in London (all Institutes)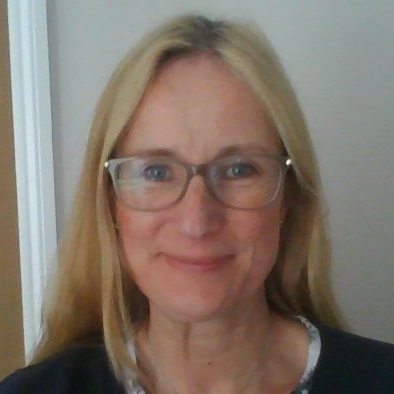 Contact for general enquiries about school-based support
Supports students from: SSEHS, SSH and the Doctoral College
Last updated: 6th October 2023