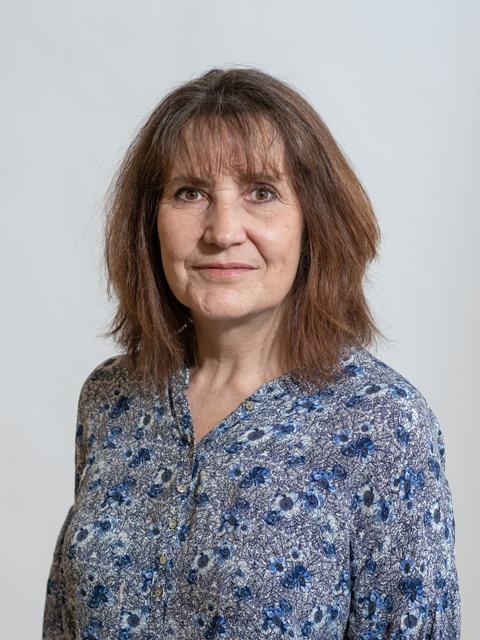 Jo is a Lecturer in the Design School having worked at Loughborough since 2005 initially as a researcher. She has a healthcare background in the area of traumatic injury and has spent over 15 years undertaking research in the area of road safety and injury prevention. She was educated at the University of Birmingham gaining a Master's degree in Medical Science and commenced her research career in the hospital setting. Prior to coming to Loughborough University Jo held the position of Research Fellow in the Accident Research Centre at Monash University in Australia. Her PhD explored the outcomes of injury in victims following a road accident. She is a member of the Behavioral Safety and Injury Prevention Research Group and also the Healthcare Ergonomics and Patient Safety Unit (HEPSU) within the Design School.
Jo's particular interest is in the outcomes of traumatic injury both physical and psychological and the role of intervention to help prevent problems during recovery. She has a keen interest in an individual's resilience in dealing with injury and how this could affect outcomes and is also interested in the area of injury prevention and an individual's fitness to drive. She has been the research lead at Loughborough on a number of studies including the Impact of Injury Study and the Medical Research Council funded "Older Public Transport Users - injury causation and prevention" project.
Expertise
Jo is an expert in Injury Coding using the Abbreviated Injury Scale (AIS) and an Injury Scaling Faculty Member of the Association for the Advancement for Automotive Medicine. She provides training to use the AIS Coding Manual and has been actively involved in developing the latest update to the AIS Coding Manual and training materials.
http://www.aaam.org/about-ais.html
She has also collaborated with European Partners to develop Masters Courses in Road Safety currently taught at four Universities in Belarus. This was funded by the European Commission TEMPUS Program (BeSafe).
http://www.be-safe-project.eu/muyak5FaC7QEcR/
Jo also acts as a reviewer for the Journals of Traffic Injury Prevention, Injury Prevention and Injury.
Jo is an Associate Fellow of the Higher Education Academy and teaches on a number of modules.
DSA201 Design Research and Professional Practice (module leader)
DSA205 Understanding Users - Cognitive
DSB201 Experimental Design Research
DSC021 Design Research
DSC123 Vehicle Safety by Design
DSP100 Project
DSP851 Design Research Methods
TTC069 Crashworthiness
DSI001 Industrial Training Placement