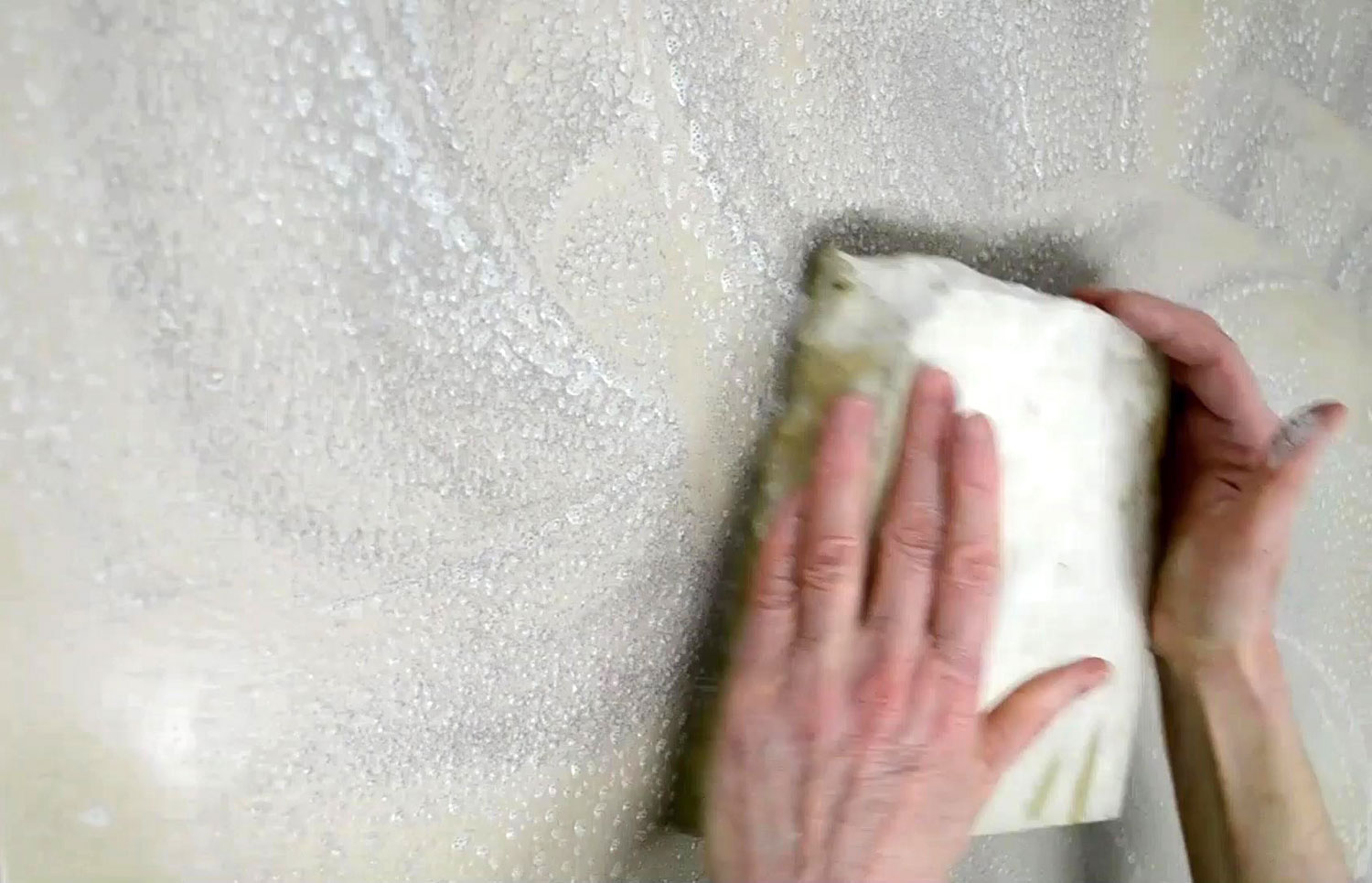 Serena Smith is an artist-lithographer, educator, and technician. Alongside her work in printmaking studios she studied at Central Saint Martins (MA) and the Institute of Education (PGDip) and is currently a doctoral student supervised by Prof. Marsha Meskimmon and Dr. Deborah Harty at Loughborough University.
Email Address: s.smith9@lboro.ac.uk
Affiliation: Loughborough University
Serena Smith's website.