Paola Ardizzola & Gabriele d'Oltremare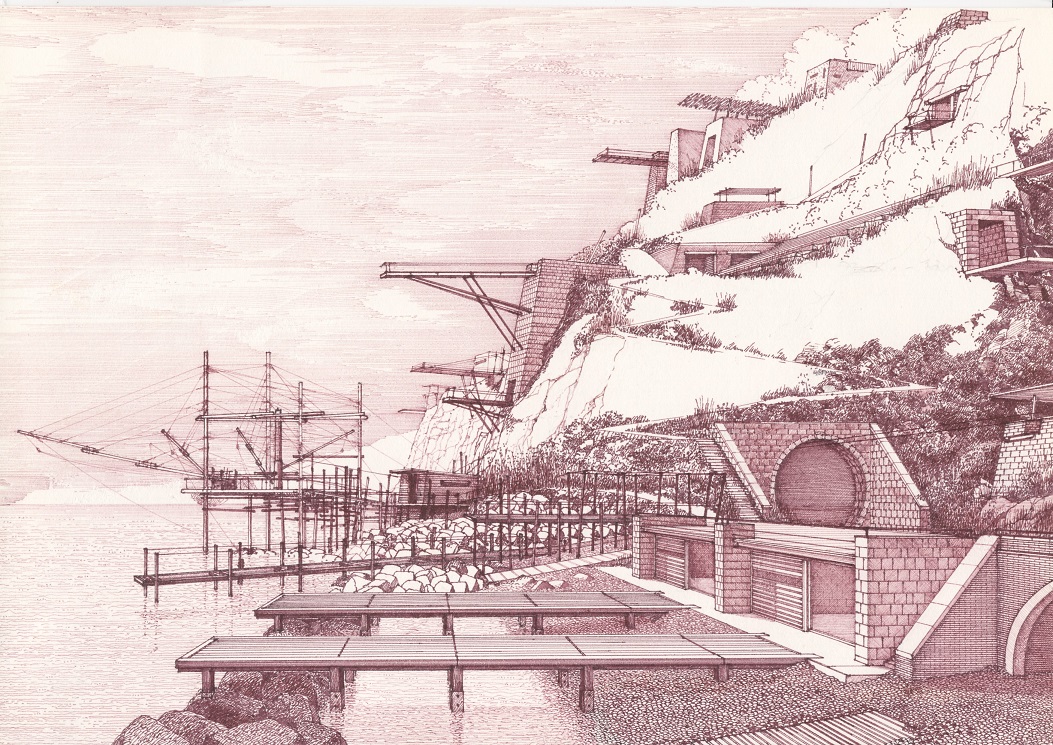 Paola Ardizzola, Ph.D. in History of Architecture and Urbanism is founder of the Architecture Department at Antalya International University where she served as Executive Dean and Department Chairperson till 2017; currently Associate Professor at German University in Cairo. Main field of research: History and Theory of XX century Architecture. Recipient of the Bruno Zevi International Prize, DAAD fellowship for her current research project on Zvi Hecker's sketchbooks and drawings.
Gabriele d'Oltremare works between Italy and Turkey. He practices an artisan approach to architecture, dealing with artistic research in relation to the social environment, ecology, and history. He is devoted to details' design through the positive obsession with freehand drawing.