Maryclare Foa & Birgitta Hosea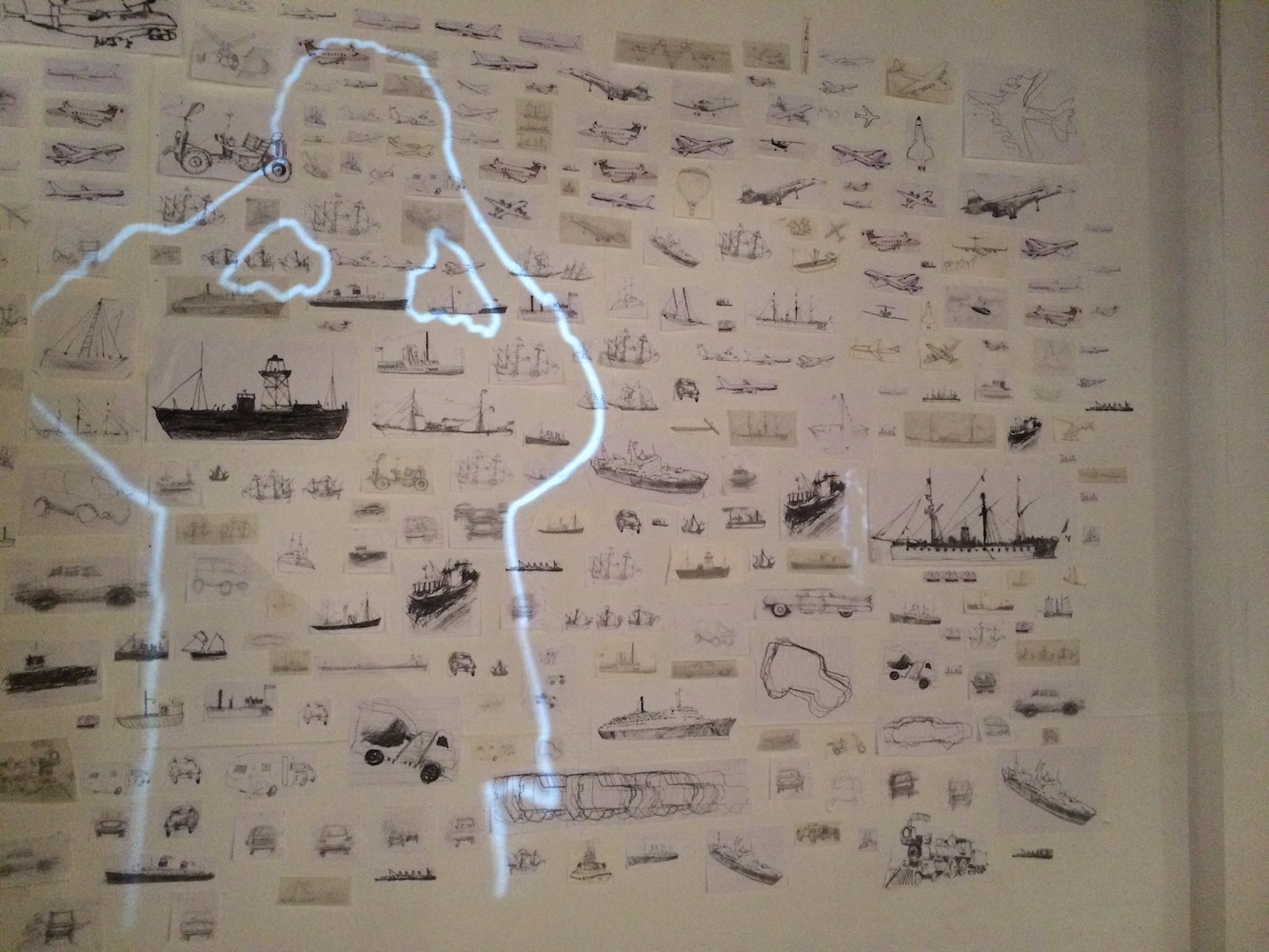 Foá + Hosea is a collaboration between R & F Mo and Birgitta Hosea, both members of the performance drawing collective: Foá, Grisewood, Hosea, McCall who co-authored Performance Drawing (Bloomsbury Sept 2020).
R & F Mo: PhD Camberwell UAL (2011),Turps OffSite Course (20-21). Practice explores narratives connecting the seen, the sensed and the dreamed. Teaches drawing UAL. Works exhibited in A History of Drawing Camberwell Space (2018),TBW Drawing prize (2020).
Birgitta Hosea: PhD Central Saint Martins (2012). Performs drawing and expands animation. Professor of Moving Image, UCA. Works exhibited National Gallery X; Venice & Karachi Biennales; Oaxaca & Chengdu Museums of Contemporary Art; Hanmi Gallery, Seoul.