Imagine a world where we can grow and train muscles in the lab, where prostheses and implants can be tailored to you, where super-smart textiles and socially and physically assistive robots can help you regain and maintain health. This is personalised rehabilitation. It's closer than you think.
How can we transform rehabilitation?
Pioneering science and technology hold the key to personalised rehabilitation. Discover the cutting-edge work that we are doing.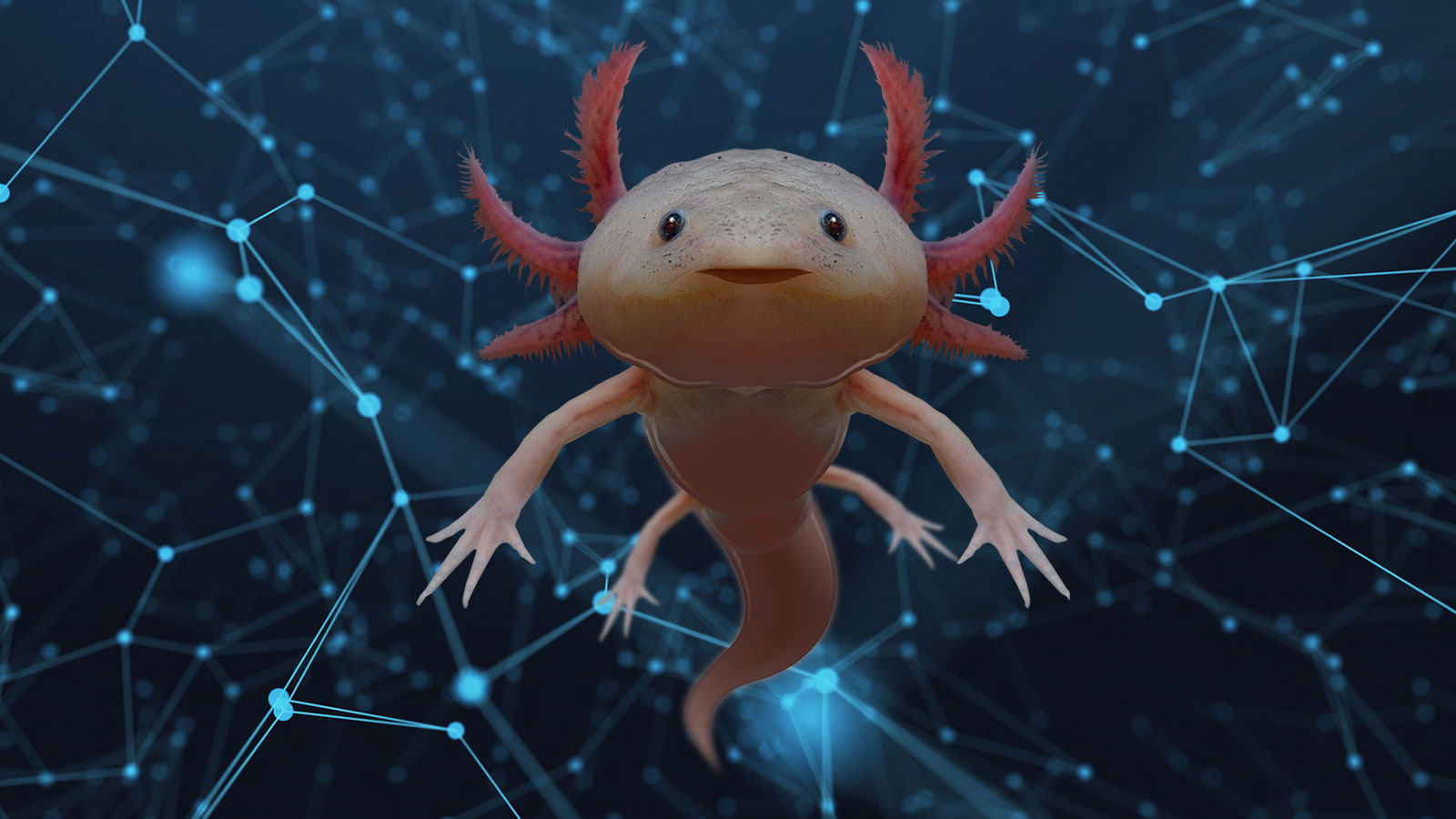 Find out how I inspire regeneration and repair
I'm an axolotl and I can regrow parts of my body including limbs, eyes and even parts of my brain.
My remarkable abilities provide fascinating insights into regeneration and repair, inspiring pioneering science such as bioengineered tissue that could be made from your own cells.
This could open up exciting possibilities for personalised rehabilitation.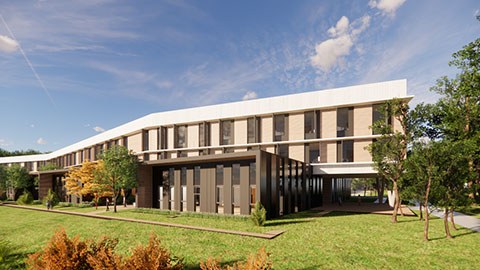 National Rehabilitation Centre
Scientists and clinicians from Loughborough University, The University of Nottingham and the Nottingham University Hospitals NHS Trust are working together in partnership at the National Rehabilitation Centre (NRC), pioneering new technologies and treatments for personalised rehabilitation.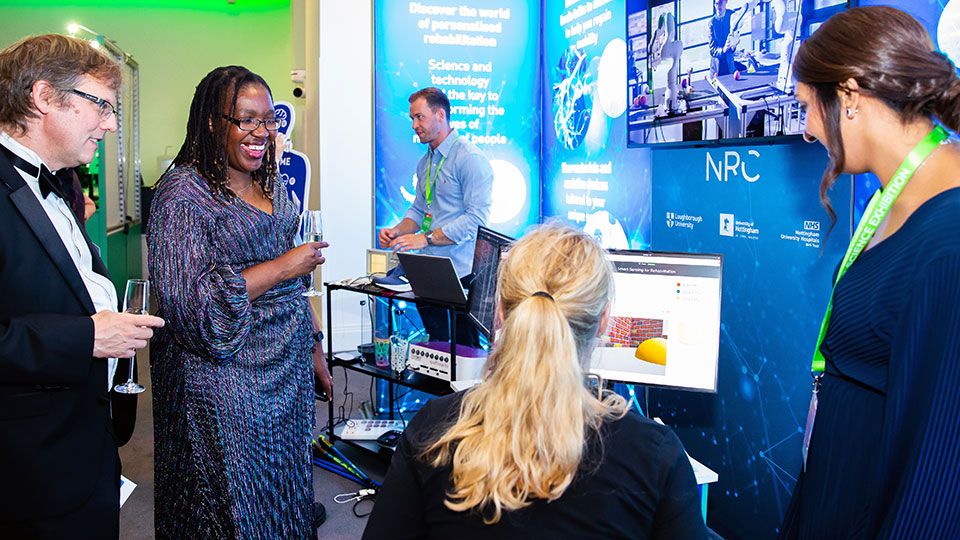 Summer Science Exhibition
In July, Revolutionising Rehabilitation was one of just nine interactive exhibits at The Royal Society Summer Science Exhibition, the UK's longest running science festival.
Royal Society Exhibition