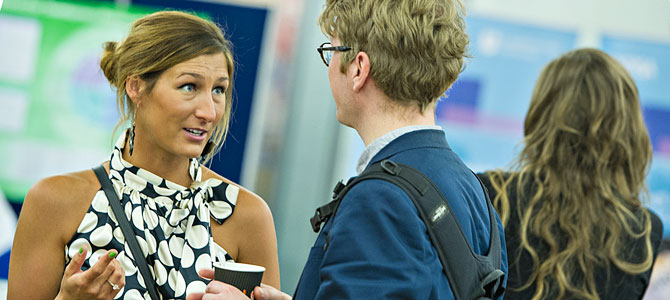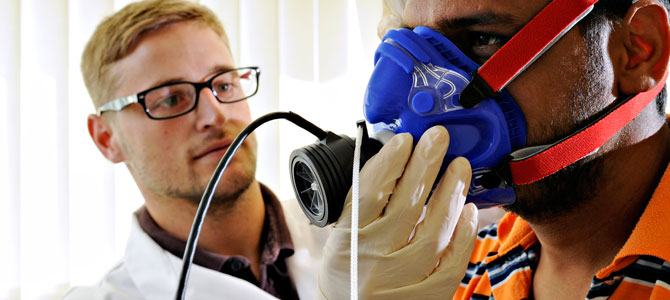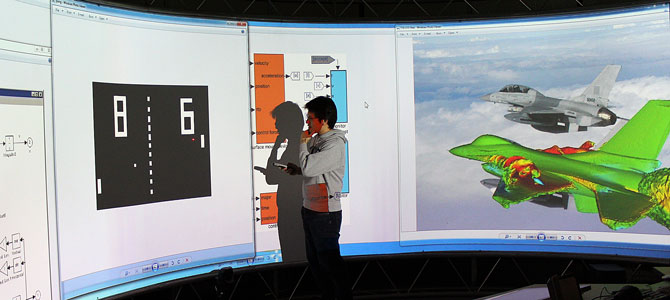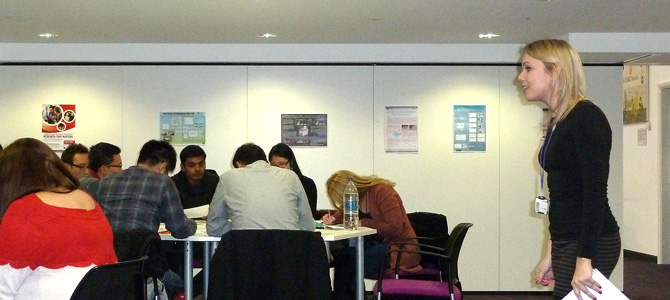 Support for Research Staff
Welcome to Loughborough University's webpages for Research Staff.
At Loughborough University, we are committed to providing our research staff (i.e., those on research-only contracts such as associates, senior associates and fellows) with high quality training and career development opportunities, supporting them in their roles and in engaging our research staff community. As a research-led institution we recognise that research staff are central to our success. These pages are intended to provide you with a range of resources and information about the support that is available to you, but please contact us if there is anything you would like discuss.