Our research partners
Emergent photonics research at Loughborough is underpinned by an international network of industry and academic partners.
We are supported by the following organisations to advance fundamental science and accelerate robust technology for real-world applications for societal benefit.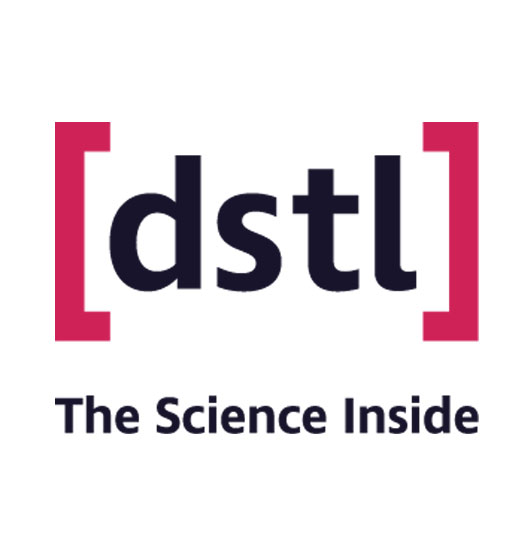 Defence Science and Technology Laboratory
The Defence Science and Technology Laboratory (Dstl) is the science inside UK defence and security.
It is an executive agency of the Ministry of Defence (MOD) providing world class expertise and delivering cutting-edge science and technology for the benefit of the nation and allies.
Antonio Cutrona has a Dstl-Defence Science & Technology Laboratory studentship - Demonstrator of a Micro-Comb Laser for Portable Atomic Clock.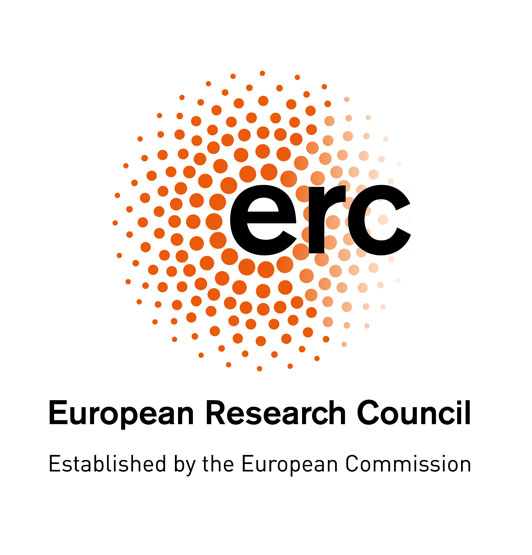 European Research Council
The European Research Council (ERC) - established by the EU - funds top researchers of any nationality, helping pursue great ideas at the frontiers of knowledge.
Professor Alessia Pasquazi leads the £1.5 million EU-ERC Starting Grant, Temporal laser cavity solitons microcombs project to develop robust micro-combs for portable atomic clocks, controlled with user-friendly machine learning approaches for applications including telecommunications beyond 5G and precise earth mapping.
Professor Marco Peccianti leads the £2 million ERC Consolidator Grant Time Resolved Nonlinear Ghost Imaging (TIMING) project to advance Terahertz spectroscopy for security, assessment of chemical hazards and life-science.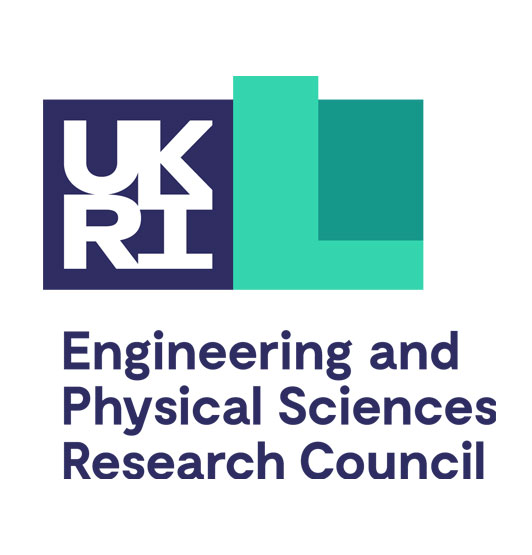 Engineering and Physical Sciences Research Council
The Engineering and Physical Sciences Research Council (EPSRC) supports the £0.7 million Innovation Fellowship - Industrial Pathway to Micro-Lasers, led by Professor Alessia Pasquazi to establish a strong enabling technology for miniature atomic clocks. This high potential, multidisciplinary project is in partnership with the National Physical Laboratory and MSquared - a leader in compact high-power lasers.
Dr Juan Sebastian Totero Gongora's £1 million EPSRC Quantum Technologies Career Development Fellowship focuses on the integration of data-driven control techniques for high-power micro-comb lasers, and their application for complexity-driven neuromorphic photonics systems.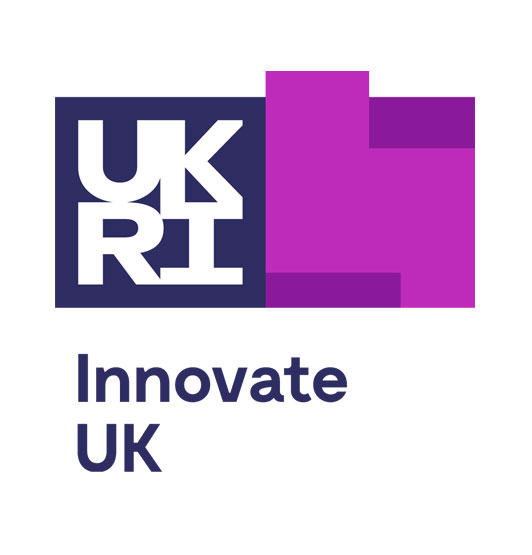 Innovate UK
Innovate UK is part of UK Research and Innovation, a non-departmental public body funded by a grant-in-aid from the UK government. It drives productivity and economic growth by supporting businesses to develop and realise the potential of new ideas, including those from the UK's world-class research base.
We partner CPI TMD Technologies Division (CPI TMD), who lead the Innovate UK funded £2.1 million Calcium ion frequency standard (CIFS) project, to develop a highly accurate trapped ion quantum clock - for defence, global navigation and telecommunication applications - that is much smaller, lighter, more portable and more rugged than current designs.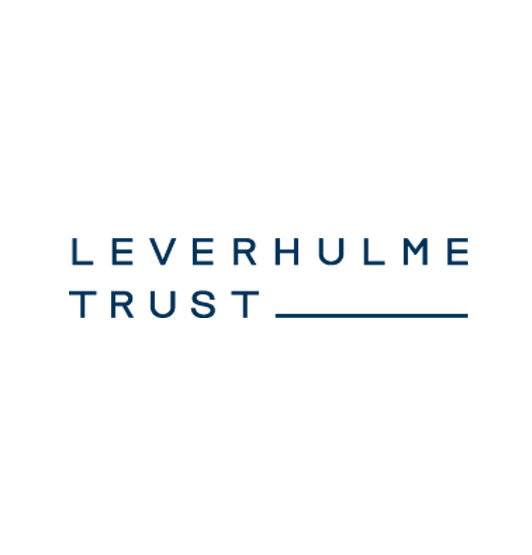 The Leverhulme Trust
Since its foundation in 1925, the Leverhulme Trust has provided grants and scholarships for research and education - funding research projects, fellowships, studentships, bursaries and prizes. It supports talented individuals across all academic disciplines to realise their personal vision in research and professional training.
Dr Juan Totero Gongora, Dr Luke Peters and Dr Luana Olivieri hold Leverhulme Early Career Research Fellowships.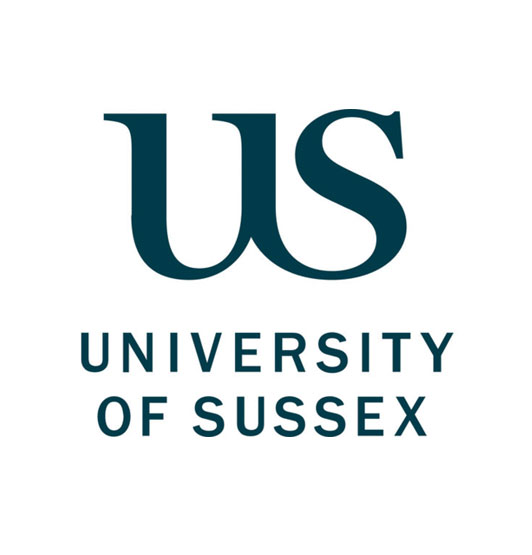 The University of Sussex
The University of Sussex has established a global reputation – 151st in QS World Rankings – with more than 89% of its research recognised as world leading or internationally recognised. Our core research team founded the Emergent Photonics Laboratory (EPic) at the University of Sussex.
We continue to collaborate on the Innovate UK CIFS project, led by CPI TMD, and on a broader collaboration on Quantum Technologies in partnership with the Canadian Institut National de la Recherche Scientifique (INRS).