News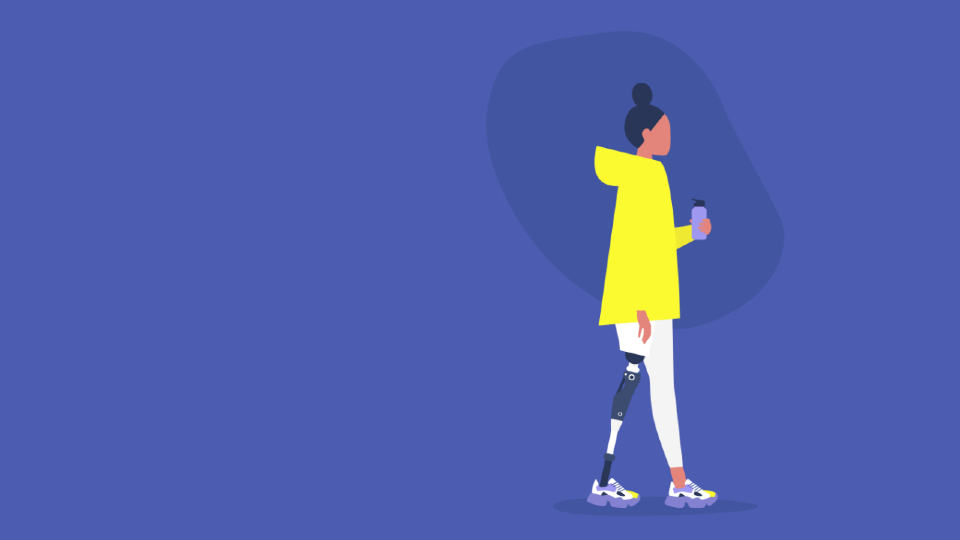 Prosthetic limbs affect our attitudes to disability – expressive design might change things for the better
Amputation can have a devastating effect on a person's body image and sense of self. The use of prosthetic limbs may help, but when it comes to their appearance, options are often limited.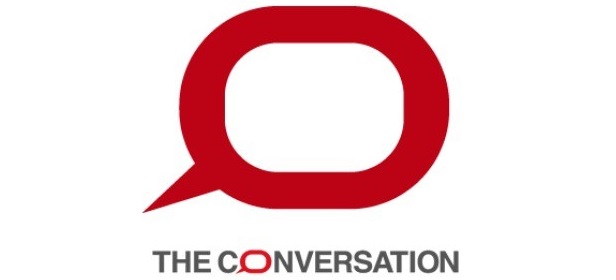 The choice, if there is one, usually comes down to either a prosthesis with a realistic appearance that helps users hide the limb loss, or a mechanical version which offers greater functionality, but is more easily noticeable.
To address this gap between function and appearance, some companies and designers are now working on "expressive prostheses". These are prosthetic limbs where the design focuses on the appearance, with the aim of highlighting the user's identity.
The idea is that by transforming prostheses into accessories, expressive versions can help users make positive statements about themselves. They may also be able to question notions of normalcy about the human body, and help eliminate stigmatisation.
A recent research project explored the effects of a "co-design" approach between prosthetic makers and users in developing personalised covers. The project reported that amputees found involvement in the design process a positive experience, and the benefits extended beyond an "expression of identity, supporting confidence and a potential to create a positive image of disability".
Another study looked into preferences towards prosthetic limbs with a realistic or non-realistic appearance. It found that prostheses with a high level of human likeness were considered by non-users to be more attractive than those with a more mechanical appearance.
But the reverse was true for the prosthetic users themselves, who preferred prostheses with robotic designs, perhaps because of their greater functionality.
This is where expressive prostheses can come in...
Anna Vlachaki, a PhD Student in the School of Design and Creative Arts, discusses expressive prostheses and her study that explored the effects of the appearance of prostheses in different cultures in the Conversation.
Read the full article here.
Notes for editors
Press release reference number: 20/126
Loughborough is one of the country's leading universities, with an international reputation for research that matters, excellence in teaching, strong links with industry, and unrivalled achievement in sport and its underpinning academic disciplines.
It has been awarded five stars in the independent QS Stars university rating scheme, named the best university in the world for sports-related subjects in the 2020 QS World University Rankings and University of the Year by The Times and Sunday Times University Guide 2019.
Loughborough is in the top 10 of every national league table, being ranked 4th in the Guardian University League Table 2020, 5th in the Times and Sunday Times Good University Guide 2020 and 6th in The UK Complete University Guide 2021.
Loughborough is consistently ranked in the top twenty of UK universities in the Times Higher Education's 'table of tables' and is in the top 10 in England for research intensity. In recognition of its contribution to the sector, Loughborough has been awarded seven Queen's Anniversary Prizes.
The Loughborough University London campus is based on the Queen Elizabeth Olympic Park and offers postgraduate and executive-level education, as well as research and enterprise opportunities. It is home to influential thought leaders, pioneering researchers and creative innovators who provide students with the highest quality of teaching and the very latest in modern thinking.