Press releases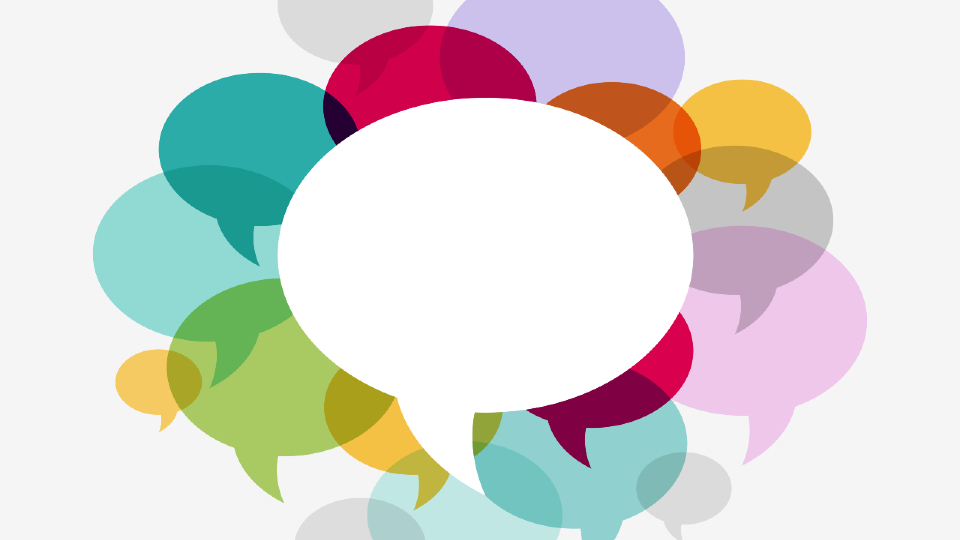 Conversations, and how we end them
Conversation has been described as "the primordial site of human sociality". We all have a lifetime's experience to draw on if asked how it works, or when we reflect on the conversations we have participated in.
But because conversation is something that we know tacitly how to do, scientific attempts to understand it are often relegated to the 'soggy' end of social psychology.
Conversation certainly differs from other subjects of scientific scrutiny. For instance, black holes do not exist to be understood by people, whereas conversation exists only to be understood by people and to help us understand each other.
Writing in Proceedings of the National Academy of Sciences, Mastroianni et al. report how they have taken up the challenge of researching conversation scientifically.
The authors focused on the question of whether conversations end when people want them to, and gathered data from two studies.
In the first one, individuals (806 in total) taking part in an online survey were asked to recall the most recent conversation they had in person, report its duration and indicate whether it ended when they wanted it to.
If they indicated that the conversation didn't end when they wanted, they were asked to estimate how much longer or shorter they would have liked it to have been.
Participants were also asked how they thought the person they were speaking to might have answered the same questions.
These conversations were mostly between people who were familiar to each other; 88% were between those who had known each other for at least a year, and 84% of the participants spoke to the person in question at least a few times each week.
The authors concluded that the conversations evaluated in both studies almost never ended when both individuals wanted them to, and rarely ended when even one person wanted them to...
Professor Elizabeth Stokoe, of the School of Social Sciences and Humanities, discusses new research on the duration of our conversations by Mastroianni et al. in Nature News and Views.
Read the article in its entirety here.
Notes for editors
Press release reference number: 21/70
Loughborough is one of the country's leading universities, with an international reputation for research that matters, excellence in teaching, strong links with industry, and unrivalled achievement in sport and its underpinning academic disciplines.
It has been awarded five stars in the independent QS Stars university rating scheme, named the best university in the world for sports-related subjects in the 2020 QS World University Rankings and University of the Year by The Times and Sunday Times University Guide 2019.
Loughborough is in the top 10 of every national league table, being ranked 7th in the Guardian University League Table 2021, 5th in the Times and Sunday Times Good University Guide 2020 and 6th in The UK Complete University Guide 2021.
Loughborough is consistently ranked in the top twenty of UK universities in the Times Higher Education's 'table of tables' and is in the top 10 in England for research intensity. In recognition of its contribution to the sector, Loughborough has been awarded seven Queen's Anniversary Prizes.
The Loughborough University London campus is based on the Queen Elizabeth Olympic Park and offers postgraduate and executive-level education, as well as research and enterprise opportunities. It is home to influential thought leaders, pioneering researchers and creative innovators who provide students with the highest quality of teaching and the very latest in modern thinking.