Valerie Akala
Course

Subject area
I chose Loughborough University because I wanted a university where I would feel comfortable in the environment and enjoy my course. Out of all of my Open Days, I knew that Loughborough University was the place for me because I liked how I felt during the day and enjoyed my interactions with staff and students.
The best thing about my course is the flexibility to have a say over your degree. There are so many modules to choose from which range from Sociology, Media and Communications, Psychology and Optional Language Learning. I felt like I had control and could choose what I wanted to learn more about, which is great since there are so many incredible ways Criminology and Social Policy interrelate to different disciplines.
All lecturers have their own style which is useful in discovering how you learn best and apply that to revision. The teaching quality and facilities are great with access for everyone regardless of requirements and if adjustments/changes are needed then there are ways to communicate this with staff or through your Course Representative (an elected mediator between your coursemates and staff)
Despite the intensity and stress, my favourite project was my dissertation. My research question was: 'Exploring the relationship between the 'Strong Black Woman' Stereotype and Intersectional Violence in Contemporary Society' where I could incorporate my degree into areas of interest I have with primary research. I utilised my degree by investigating intersectional violence (violence by Black men and by the police) to explore how violence affects Black women differently to other demographics, especially regarding the stereotype of the Strong Black Woman.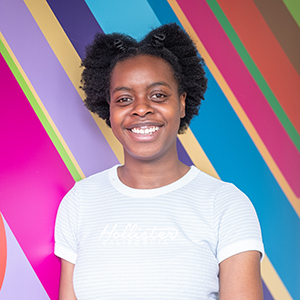 There are many ways to receive support throughout university. For me personally, I have been supported financially with bursaries, mentally with therapy sessions and academically with tutors and other staff/students. If you require help, there will be ways to access it.
I completed a placement year as an English Language Teaching Assistant in Spain which I loved. While my placement was not directly relevant to my degree, the transferable skills and my overall experience was so rewarding and worthwhile.
I have applied for a Masters degree to convert to Law so I can apply what I have learned from my degree and apply that to becoming a solicitor specialising in Human Rights Law, Prison/er Rights and Reform, or Public Law. My degree will support this because I would not have decided to go into law otherwise, I want to defend and fight for the rights of those that need help and protection.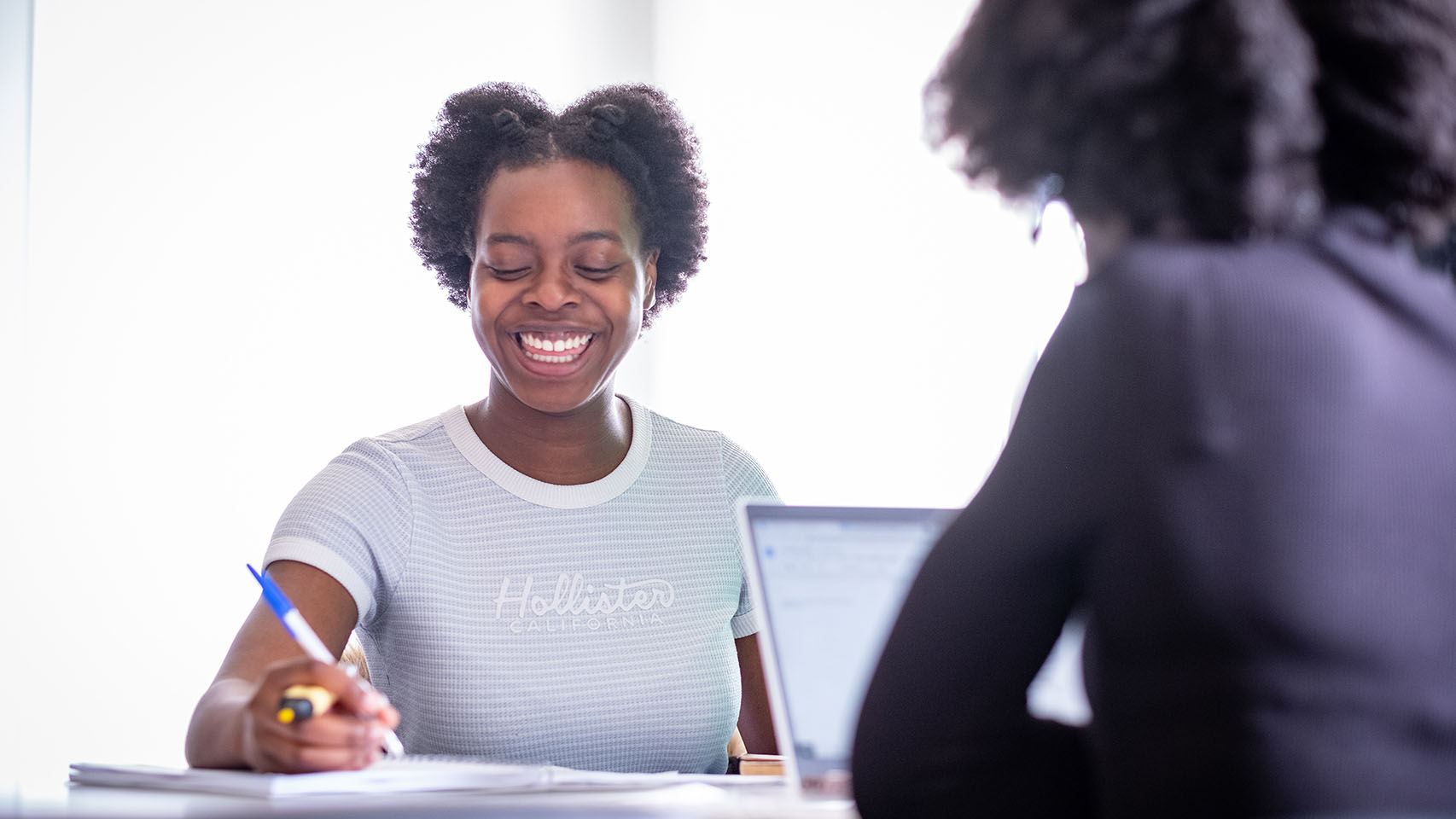 The social atmosphere on campus is great, you will find your people. Halls are a great way to establish initial bonds with people you live because each hall has their own personality. There are a range of sports and societies to join so find what catches your eye, no harm in throwing yourself into everything just to find what is right for you. Similarly, there are socials with your course/department so take advantage of them to meet people you will be around for your university journey.
My favourite thing about being a Loughborough University student is that there is so much life here. The campus is so green, and you will see squirrels, cats and other four-legged friends, but also the people are full of life. There is so much going on at the university that there are always people around and being part of it makes you feel like you belong.
Loughborough has inspired me to aim high because why not? While everyone's backgrounds can limit their options, do the best you can with what you have and be the best you can be.