Rachel Bennett
Subject area
Nearly every university offers Psychology as an undergraduate course, so I viewed a number of universities when deciding which to apply to. However, only Loughborough University gave me that 'being at home' feeling, I think largely because of it being a campus university with lots of green spaces.
As Loughborough is a campus with a great town located close by, I always felt completely safe both on and off campus. It always meant that friends were close by even after they moved out of halls, and the amenities were handily located for walking back or grabbing the campus bus.
On the Open Day I attended, my department was full of enthused lecturers who evidently enjoyed being at Loughborough University and the job they did or research they completed, so they made it an easy choice.
The lecturers and support staff I interacted with whilst at Loughborough University were great and always happy to support, either on the work I was completing or questions about life post-university. The Ergonomic labs at Loughborough are amazing in terms of what they offer for practical research; for example the ability to experience arctic temperatures or the atmospheric changes at the top of Mount Everest!
I was involved with a number of activities within my hall. There is a really strong identity for each hall and fierce competition when it comes to any sort of competition between the halls, especially the Sing Off during Freshers' Week!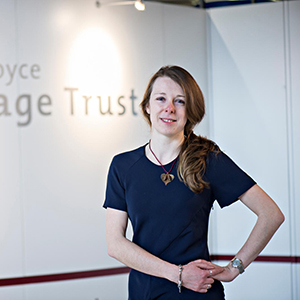 The strong community spirit and social atmosphere within my hall (Falk Egg!) meant that I chose to stay in halls for the three years I was studying on campus for.
University was full of opportunities to make friends and so my most memorable moments at Loughborough are times with friends; whether that was at summer balls, nights out at the Union, or just relaxing in halls with my flatmates.
I completed a placement year with Rolls-Royce in the Human Factors Team in 2009-2010 and I wouldn't be where I am today without it. I was offered a job by my then-boss to return as soon as possible. I would absolutely recommend to anyone that they complete a placement year as it gives you valuable experience which every employer is looking for.
I returned in 2011 into the Human Factors Team and gained my first promotion in 2012. Following further training and a career change into Safety in 2015, I received my second promotion in January 2016 and am now a Senior Engineer within Rolls-Royce. My promotions meant that I became a Senior Engineer at a comparatively young age, and I have been recognised on the Rolls-Royce High Potential Scheme.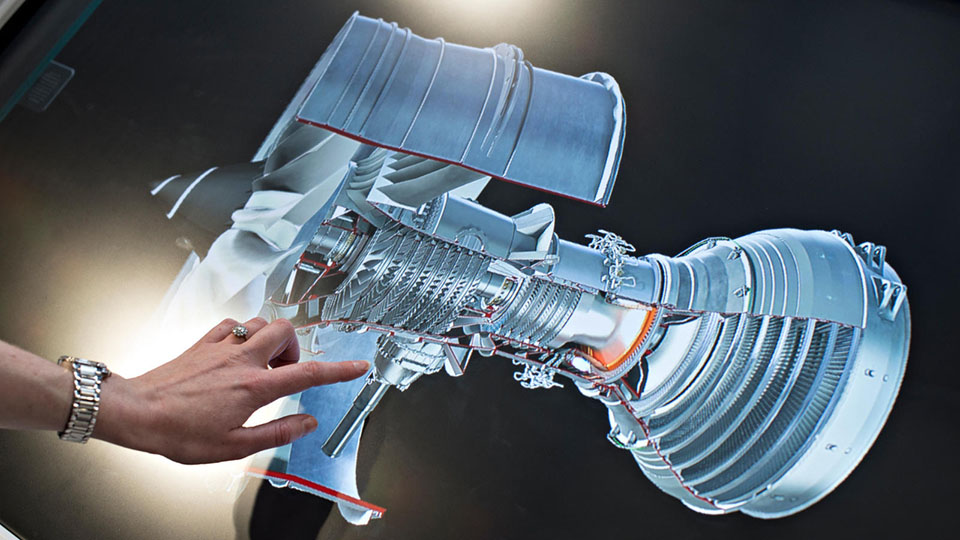 One of the most popular songs at the end of a night at the Union was 'Loughborough walk on water' - and that was true of everyone who attends Loughborough; from the amazing athletes who represented the country to the equally brilliant engineers and product designers who created products we use every day. That attitude of being the best runs throughout Loughborough and is an attitude I still carry now.
Rachel graduated from Loughborough University in 2011.