Although I did a BEng course, I did not actually apply for this – I applied for an MEng but did not make the required A Level grades.
I chose Electronic and Electrical Engineering because I love Mathematics and because of my ambitions to work with other engineers towards improving the energy and power sector in my country, Nigeria. I chose Loughborough University because it was ranked in the top 10 universities for my chosen course in the league tables.
Loughborough University gave me a lifeline and a second chance to try my hardest in summer 2008. Arriving a new country at 17 years old, Loughborough University is where I grew up. My parents instilled a culture of working hard, outreach, and giving back; Loughborough University helped me to practically demonstrate these values.
The culture of volunteering and Rag (Raise and Give) at the University has inspired me to continue to devote time to outreach, helping me to develop as a human being and progress in my career.
Aside from RAG, during my time at Loughborough I took part in athletics, training weekly with the expert coaching staff at the Athletics Union. I made many friends outside of my course by taking part in extra-curricular activities.
I served as the President of the Nigerian Society, and I was the Electronic and Electrical Engineering representative on the Women in Engineering Society. I organised events for members of the various societies I was serving in and the experience helped develop my team working skills outside of my course.
I also served as an International Student Ambassador, Examination Invigilator, and a UCAS Clearing Contact Centre assistant for the admissions office. These experiences developed my understanding of the importance of customer focus, client care and branding.
The state-of-the-art facilities and knowledgeable lecturers within the department are the best there is to offer. I would encourage anyone to take advantage of all opportunities offered to you whilst at Loughborough University. The best experience is when you participate!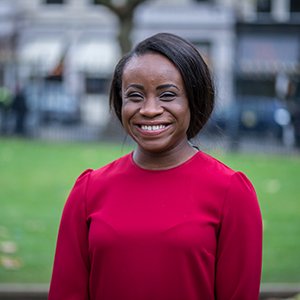 Cundall is an international multi-disciplinary engineering consultancy, employing over 700 staff worldwide, operating within the UK and Ireland, Australia, Asia, Europe, the Middle East, and North Africa.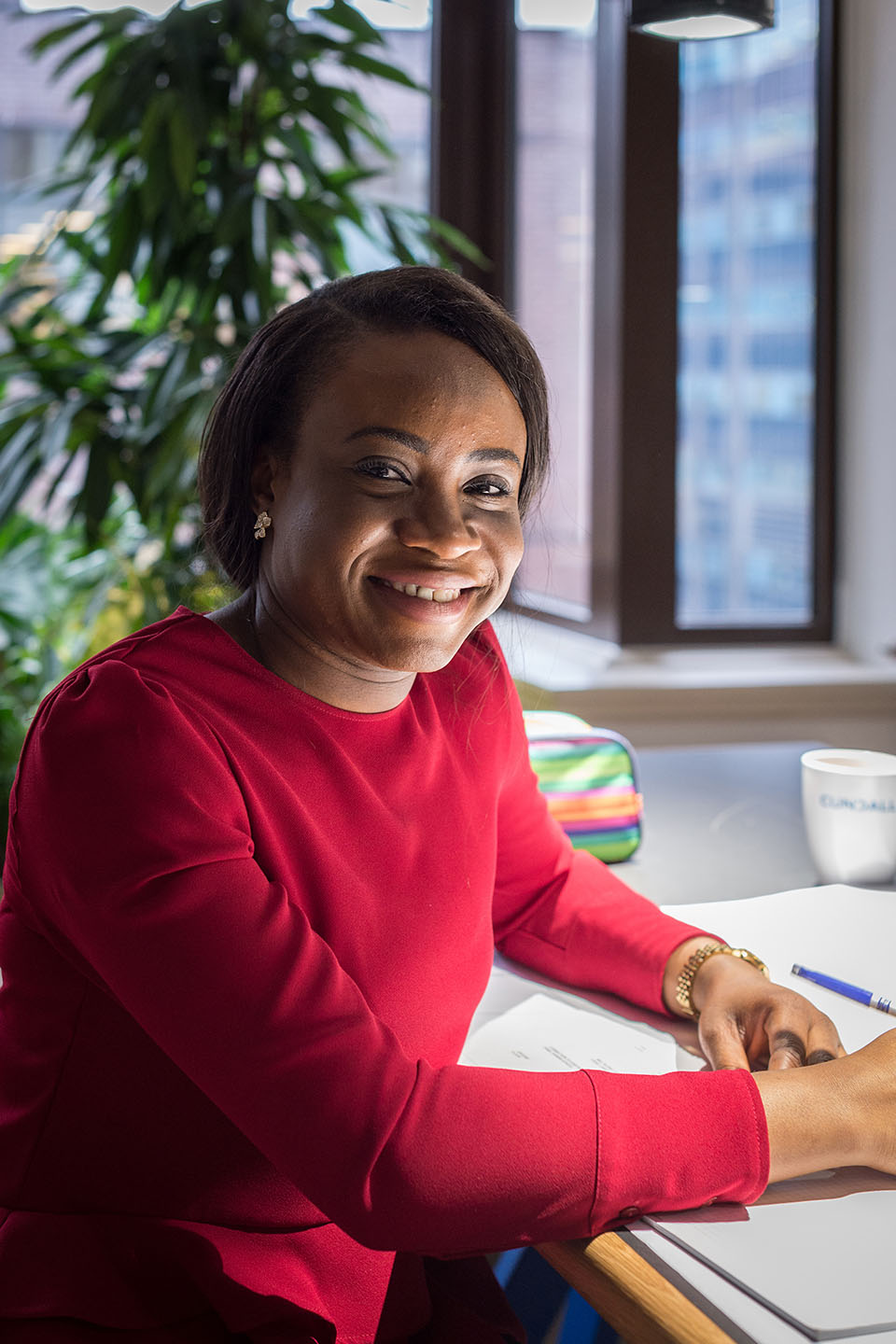 The world's first consultancy to be formally endorsed as a 'One Planet Company' by sustainability charity BioRegional, Cundall is committed to providing people with the knowledge, skills, and enthusiasm to make a difference in our homes, offices, projects, industry and community.
The company primarily operates within the built environment, integrating environmental considerations into innovative design solutions to encompass everything from transport and energy consumption, to how people will ultimately use buildings, which in turn develops positive links with the community.
I joined Cundall in November 2014 as a Graduate Engineer while I was completing my PhD at Loughborough University. I was promoted in January 2017 to Electrical Engineer. I have surveyed existing buildings and engineered innovative electrical services design solutions for new build and refurbishment projects. These electrical services include electrical generation from photovoltaics, electrical distribution, small power and data, containment systems, lighting design and lighting control, emergency lighting, fire detection and alarm, security and access control systems.
My project involvement includes sixteen plus schools for the Education Funding Agency, leisure centres, mixed-use (retail, hospitality, and commercial) schemes, workplace, redevelopment schemes and student accommodation.
We spend on average 90% of our lives inside buildings for various reasons including shelter, security, and privacy, to store belongings, or to live comfortably, learn, and work.
For projects I am involved in, I work to ensure it is the best possible space in terms of occupancy comfort with minimal negative impact on the environment. I particularly find the developed detailed design stage of my job the most interesting.
The best parts about being an engineering consultant within the built environment are the diversity of projects and the many interpersonal skills you develop in your career from collaborative working.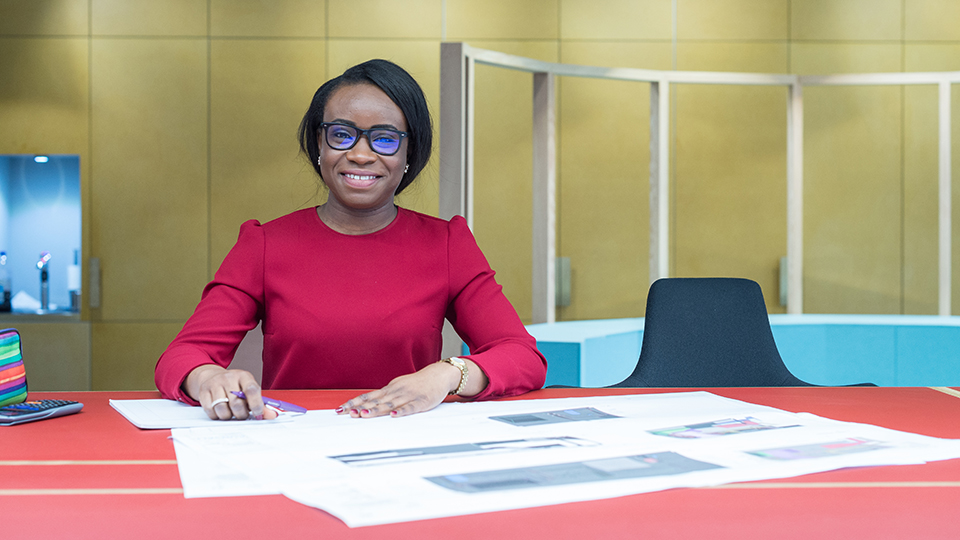 I was recently named in the Top 50 Women in Engineering "Under 35" list and It feels amazing to be recognised through these various awards.
2017 was truly an exciting year for me personally and professionally. I have always worked hard and continue to do so. To be recognised for my contributions to engineering and technology so early in my career has encouraged me to devote even more time to it.
Completing my PhD has been the proudest moment of my career so far. I began my PhD at 20 years old and it is to this day the most challenging thing I have ever done. To complete it successfully against all odds and a few setbacks/challenges has boosted my self-confidence. I face every challenge in my career with a renewed sense of purpose and belief that I can truly achieve anything so long as I put my mind to it and work extremely hard.
Ozak first graduated from Loughborough University in 2011, before achieving her PhD in 2016.