Megan Gasson
Course

Subject area
After choosing Bioengineering as the course I wanted to do, I discovered that Loughborough was one of the very few universities that delivered it. Once I had my interview and visited the campus for my tour, I knew that I wanted to pursue my studies here as I just felt like I belonged straight away. The campus is such an amazing community to live within and I love that everything you could need is close by.
Maths and Biology are subjects that I have always enjoyed, and I found that Bioengineering was a great way to apply both to engineering in ways that would take me out of my comfort zone. I have always been passionate about helping to improve people's lives and entering the technology sector is one way I can do so.
Bioengineering is still such a new course, and this means that as students we can influence the changes that we want to see to be able to help us learn the best that we can. It includes modules from across the whole of engineering which means that you develop a good base knowledge of the fundamentals.
My lecturers have all been so passionate about the module that they teach, and this makes learning so much more enjoyable! Their extensive knowledge means that you know that they will have the answers to the questions you might have.
Design and Make Project 2 has been my favourite module so far, as it meant that we had to complete labs and apply knowledge from our other modules to help us to complete the projects. It took place over both semesters of Year 2 and included a Materials Project, Electrical Engineering Project and a Tissue Engineering Project. The wide range of content was especially interesting as it shows what a large spectrum the Bioengineering field covers and where this could take me in the future.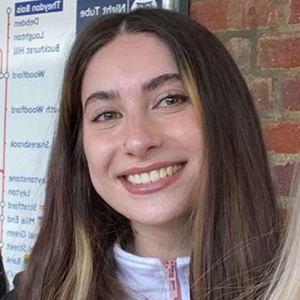 My personal tutor has been a great help throughout my studies, especially this year whilst I am away from the university, she has been my first point of contact when asking questions about my placement. For individual modules, the lecturers are always happy to answer any questions I have had about content or coursework. I know that there are many groups within the university that I could go to if I had personal problems or didn't know who else to talk to. When applying for placements, the university helps so much in terms of finding openings, helping you to write CVs and cover letters, and running mock assessment centres (these were so helpful)!
I am currently halfway through my placement year with a medical device company in Cambridge. I have loved having a real experience within industry and having a responsibility in contributing to the work that takes place here. It is beneficial to have this experience as it has helped me in deciding what I would like to do in the future and will help me to get a job once I have graduated.
Thanks to my placement and lab work within my modules, I know that I want to work within the medical device industry in the future. My degree will support me in this because of the experience that I have gained and the recognition that Loughborough has for being a top Engineering university. The university's facilities are industry standard, which is important within my course as it is beneficial to use lab equipment that would also be used by companies that I could work at in the future and have that experience already. Not only the labs, but the sports facilities are also fantastic and are easily accessible if you want to try out a new sport.
I didn't have the best physics knowledge when I first started my course, so if this sounds familiar definitely don't be put off! In first year, you cover content that some people may have already covered which gives you the perfect time to grasp it, with their help if you get stuck. If you haven't considered taking a placement year, definitely look into it as I wasn't sure at first but am so happy that I have.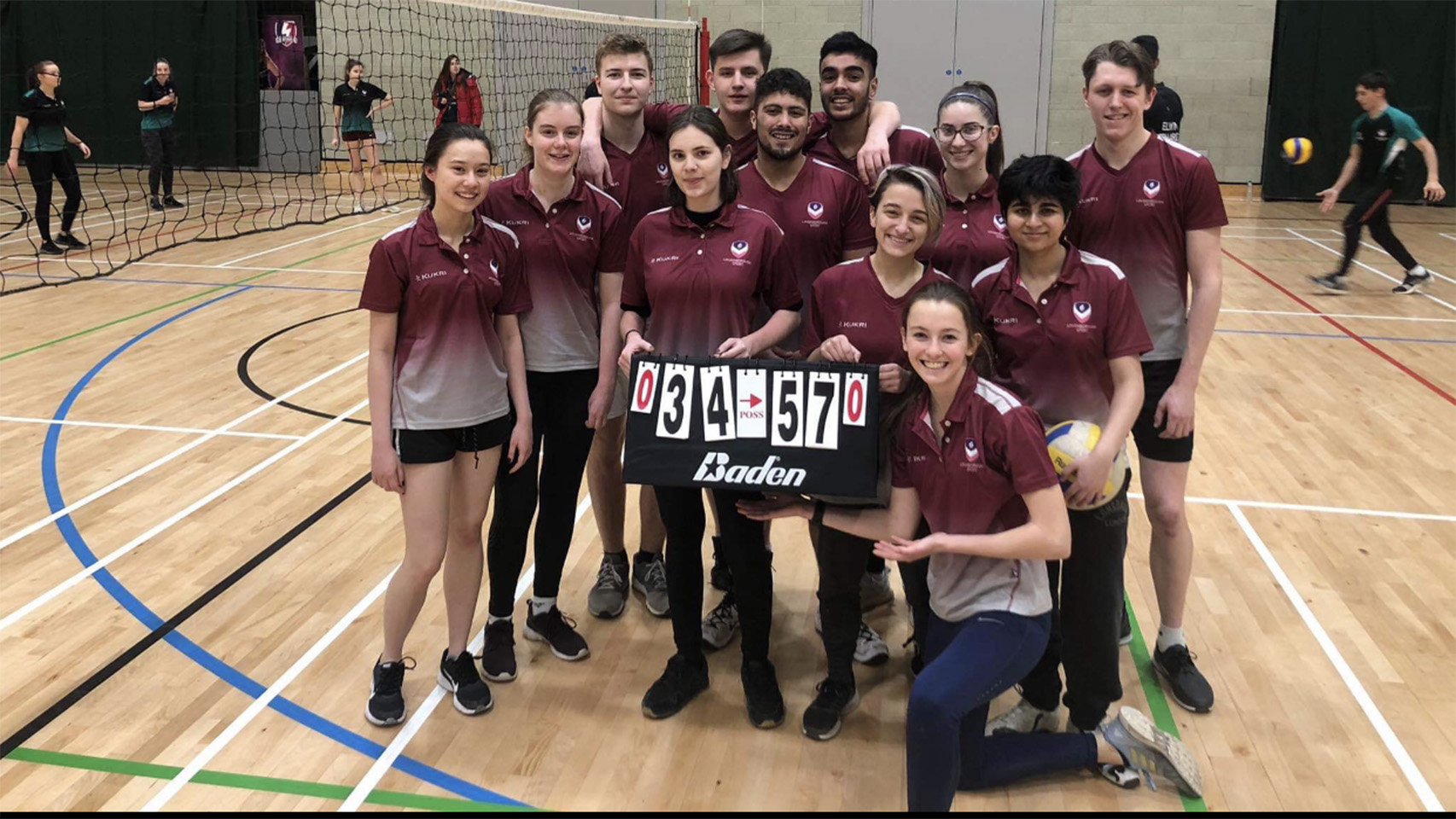 The atmosphere on campus is always buzzing, especially of an evening. I am part of AU Dance and have loved training, socials and competing with my team and club. It is such a good community to be a part of and would absolutely recommend joining any club or society, it helps you to meet so many people. I was Social Sec of my hall David Collett in 2019/20 and this was also such an enjoyable experience to be able to plan fun events for the freshers with my friends.
My favourite thing about being a Loughborough student is that you have the opportunity to try so many new things, and whether you are good at them or not doesn't matter as they are always fun! You can take part in things that you may not have even known to exist before coming here which I think is mad.