Max Varney
Course

Subject area
I was initially attracted to Loughborough University as it offered an automotive engineering course (and it's the best, obviously). A lot of mechanical engineering courses I had looked at seemed rather broad, but I knew I learnt better when the work was applied to something I was interested in.
I really liked the campus environment and the feel and size of the town when I visited on the Open Day. The surrounding countryside was also a factor as I am a keen cyclist/mountain biker. Other universities I looked were very spread out over a city, or the campuses didn't feel very cohesive.
The most interesting things for me during my undergraduate degree was the trip to MIRA for a week of practical work. It was great to be able to apply the work in the lectures to the real-world data that we had defined the tests for. It was also fantastic to be able to use a full-scale wind tunnel to get a real appreciation for what small changes to an automotive shape can do to the resulting forces. Ultimately it was my experience in the wind tunnel at MIRA that made me decide I wanted to go into experimental aerodynamics, with a PhD the clearest way to do that from the automotive engineering course.
For my undergraduate degree, my final year project was on rear end self-soiling (how cars get dirty). From my experience in the full-scale wind tunnel at MIRA during MIRA week I knew I wanted to pursue experimental aerodynamics as I enjoyed the practical side of engineering. I knew that the supervisor of this project was the only one offering automotive experimental aerodynamics and this was the area that I wanted to pursue; I chose the supervisor first, then the project. This project was also 100% experimental, supported by a PhD student looking to make his mark in this area of research and an industrial sponsor offering help where they could.
The teaching quality is great, most the lecturers are enthusiastic, wanting to pass on the latest in research to the next generation of engineers. The facilities have changed significantly since my undergraduate course, but there were always ample computers to be able to work, and the labs were always relevant and up to date.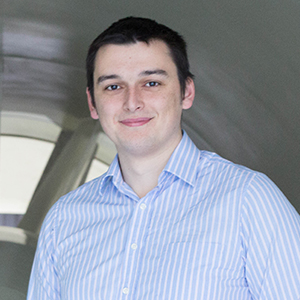 I didn't do a placement year, I thought it might distract me from my studies and make me disinterested in additional years of education. I did work during the summer breaks at a family engineering firm in Coventry (Power Torque Engineering, no fixed engineering role), but it was not part of my undergraduate degree. It taught me to listen to the guy with a spanner, he knows how it works and has a lot more experience with it than me!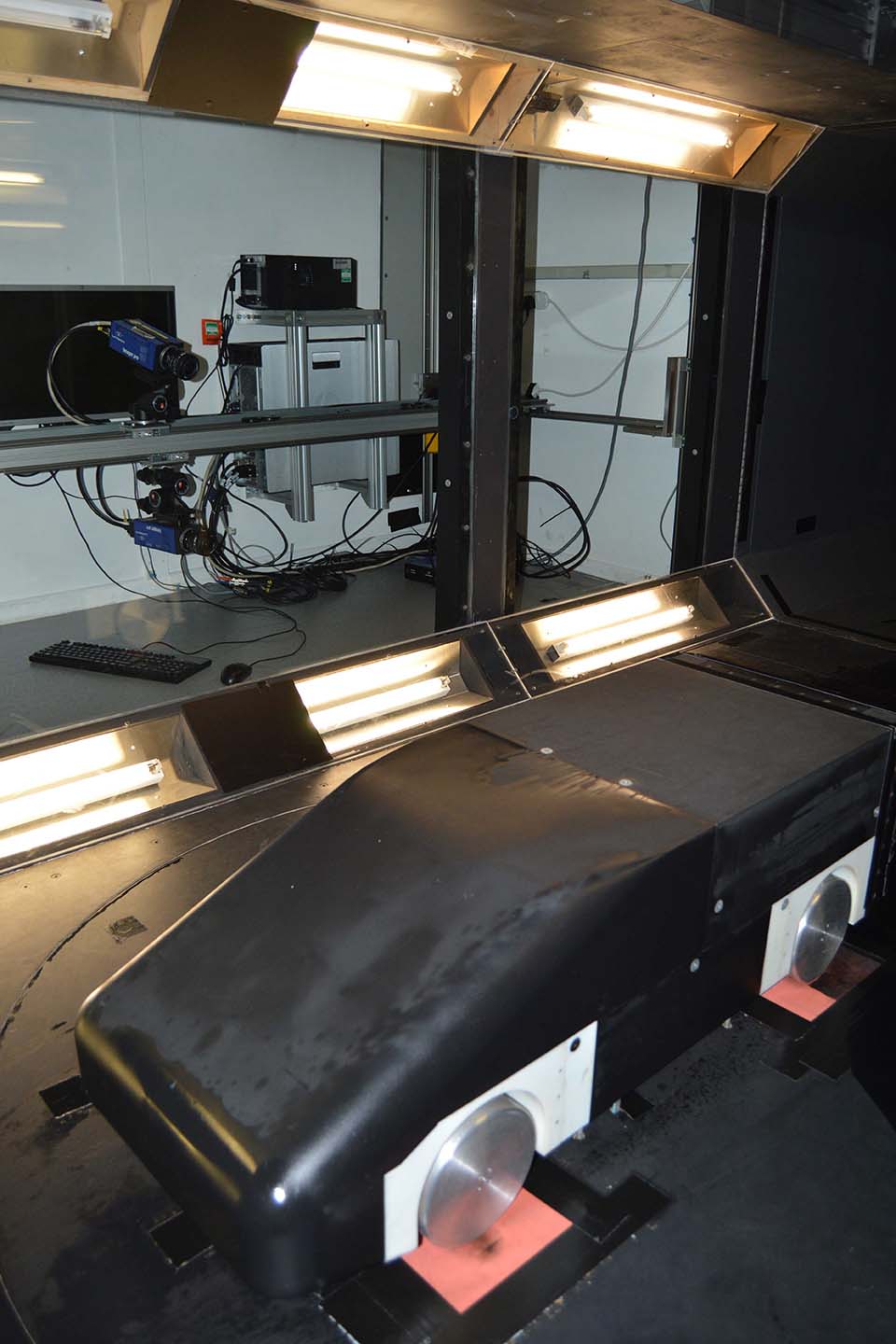 Support was available from PhD students that took the tutorials or from the lecturers whenever I required it. This was in the form of additional coursework feedback, help setting up final year project tests, queries on revision questions etc. There was also plenty of help from support staff, especially from the mechanical technicians (I didn't really required support from office staff or electrical technicians during my undergraduate) who were often willing to help with whatever scheme I had come up with or drawings that I needed doing.
My undergraduate set me up for an opportunity with the PhD, which ultimately got me the position I am in now. I gained a lot of practical and experimental skills during my final year project, but it was ultimately the skills during my PhD which got me where I am now. Presenting my work continuously (during my PhD), to industrial sponsors, supervisors, lecturers and at conferences has also helped my public speaking ability tremendously.
This course is more practical than most, but you won't be working on cars all day as part of it. You will be learning engineering, not design - there are a lot of calculations and maths involved but it is rewarding! Make sure you have something to do that isn't the course, whether that's a sport, a club, formula student etc. as this is what will boost your experience.
I attended several trips with the Loughborough University Cycling Club to various Welsh mountain bike parks. The trips were fantastic, riding with people from different disciplines really improved my on-bike skills, ultimately riding for the University at BUCS.
I'm now working at Mercedes AMG F1 as an Experimental Specialist in the Aerodynamics Department in Brackley, Northamptonshire. I'm responsible for maintaining, developing and implementing systems in Wind Tunnel 2 at Brackley. Eventually, I will be somewhat involved in all areas of aerodynamic testing as the group develops.