I wanted a campus-based university, and Loughborough has everything you could ever need all in one place. The politics department here also specialise in areas that I'm particularly interested and have a more modern focus on political history. My course in PPE covers a very broad area of study, meaning I have been able to get a taste of a lot of different area, before choosing to specialise in gender theory within Philosophy.
The teaching quality is very high. More often than not, the modules that are run are informed by academic research so you will be taught pioneering material as well as the fundamentals. There are loads of different study spaces on campus too, so I'm always able to switch up where I'm working, and the lecture halls are really comfortable and are all fitted with LectureCapture so if you are unable to attend in person, you can catch up online.
I thoroughly enjoyed researching and writing my semester two Philosophy essay. We had been taught a broad range of topics throughout the year in a module called 'Introduction to Philosophy', and then were able to choose from a few different essay titles. I chose to write my essay on the Philosophy of gender, in which I explored the idea that gender has been socially constructed.
I have accessed all kinds of support from both my department and the university. I have had counselling and mental health support through student services which is covered by the university and had help managing my ADHD. My department has also been very supportive, giving me some extensions for essay when I have been unable to meet the deadline due to personal circumstances. My personal tutor (every student has one) has always been around for a chat whenever I need, whether that be about my course or not.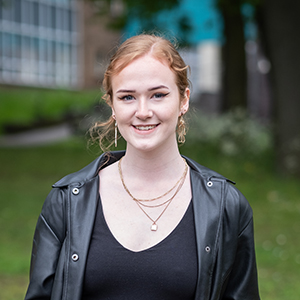 I am hoping to do a 6+6 in my third year. Six months on placement and six studying abroad. I took German as an optional module in my first year so I would love to study in Germany and become fluent in the language.
I am hoping to go into government after I graduate. To do this I'm aiming to undertake my placement in a similar area, and get into a government fast track scheme once I graduate. I have already been in contact with Loughborough's dedicated placement team about finding opportunities for my third year, and they are helping me to finalise my CV to give me the best chance possible at making a successful application.
If you are genuinely passionate about the three areas of study, you will love the course. Having said that, I came into it thinking I would enjoy the economics aspect the most, and now I'm focusing on Philosophy. You need an open mind to be able to fully appreciate the material, and you must be willing to read a lot of different texts – you'll spend a lot of time in the library!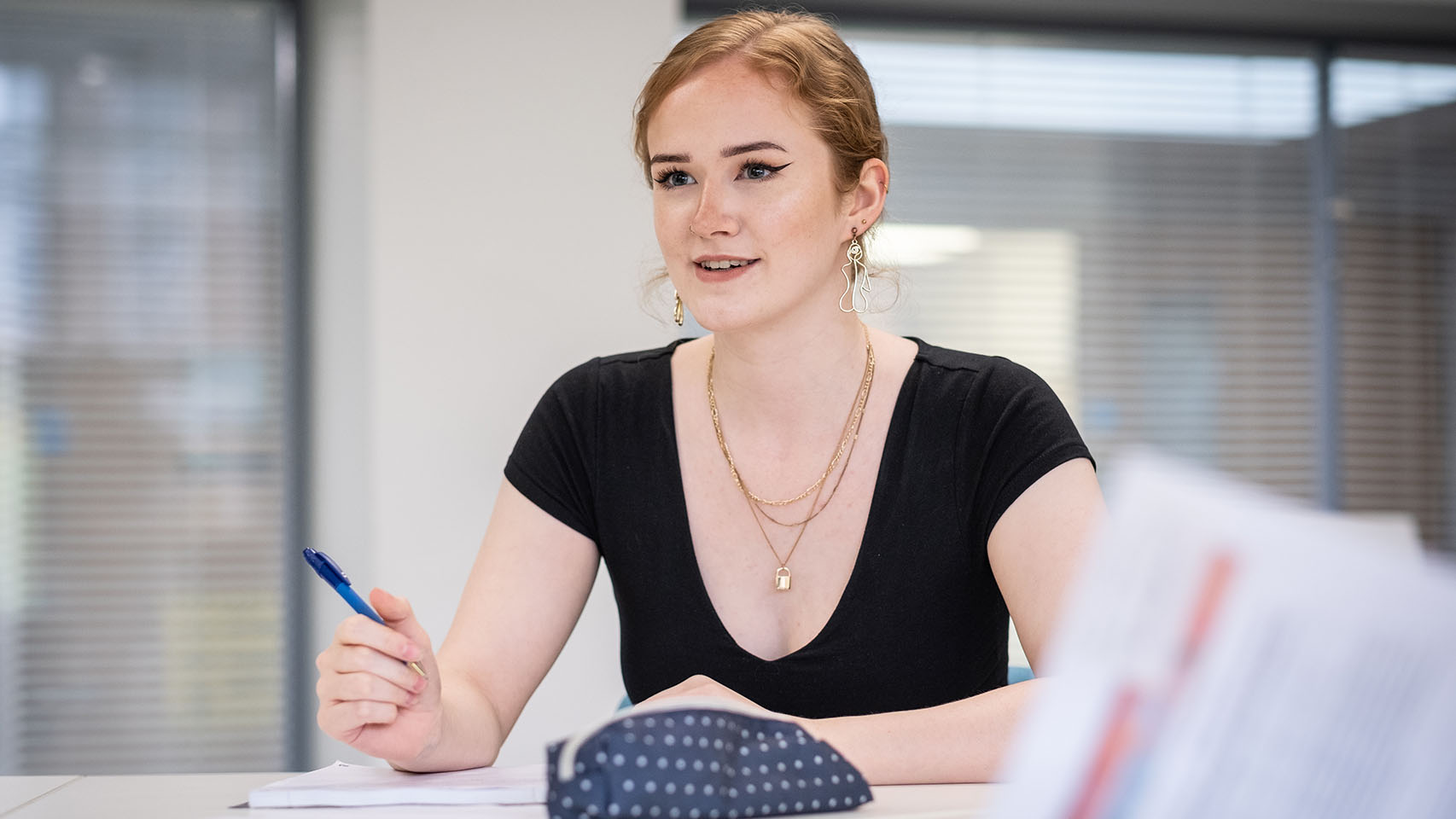 I really enjoy my social life at university. I have gotten very involved in the student's union which has led to me making lots of different friends. I do enjoy a night out but there's so many more social things to do here too. I set up Loughborough debate society with some friends in my first year which opened up my social life a lot, as we'd meet up not only to debate and discuss politics but for drinks and quizzes too.
There is so much on offer here at Loughborough, whether your passion is sports, music, acting, art, volunteering; the list goes on. There's a group for everything you could possibly imagine here, so you're bound to find where you fit in. I have met so many different people here, with lots of different skills and passions. I lived with Olympic athletes in my second year and their dedication to their craft was incredibly inspiring. Although I'm not a sporty person, they got me into healthier habits like going to the gym, but their attitude rubbed off on me as well, and I started to take more pride in my work and my achievements.