Leo Shi Yang Yang
Course

Subject area
I chose to study at Loughborough because I wanted to attend one of the best universities in the UK.
I was born in China, so I speak Mandarin. My course allows me to study international politics, and how countries interact with each other today. This opens up various paths in my future, should I wish to work on something specifically relating to China, or in the country itself.
The lecturers are dedicated, experienced and always happy to help. I have had support from various tutors on projects and essays. They are always helpful and keen to provide guidance as to how I can best answer a question.
There are also ample workspaces where you can do work with friends. I find the group discussions and debates extremely interesting, as there is always a wide variety of opinions within each class.
In my third year, I worked at Loughborough Students' Union as the Enterprise and Employability Executive Officer.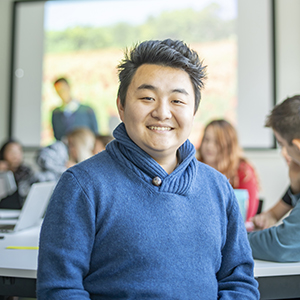 My role involved representing the 17,000 students on campus by improving their student experience, collaborating with the executive team on campaigns, and providing opportunities to develop students' interpersonal skills to make them more employable, or start their own business through a variety of events, workshops and competitions.
When I graduate, I hope to work for a large corporate company in London, in the business sector. My degree has taught me how to collaborate with people effectively, and how to critically analyse and solve different problems.
I really enjoy the extra-curricular activities provided by the University and the Students' Union. You can get involved in things such as volunteering, enterprise or various student committees.
Regardless of what you get involved in, you always feel that you are making a positive change to the student experience, and to the wider community. If you're looking to develop academically, personally and become a well-rounded individual, then Loughborough is definitely for you!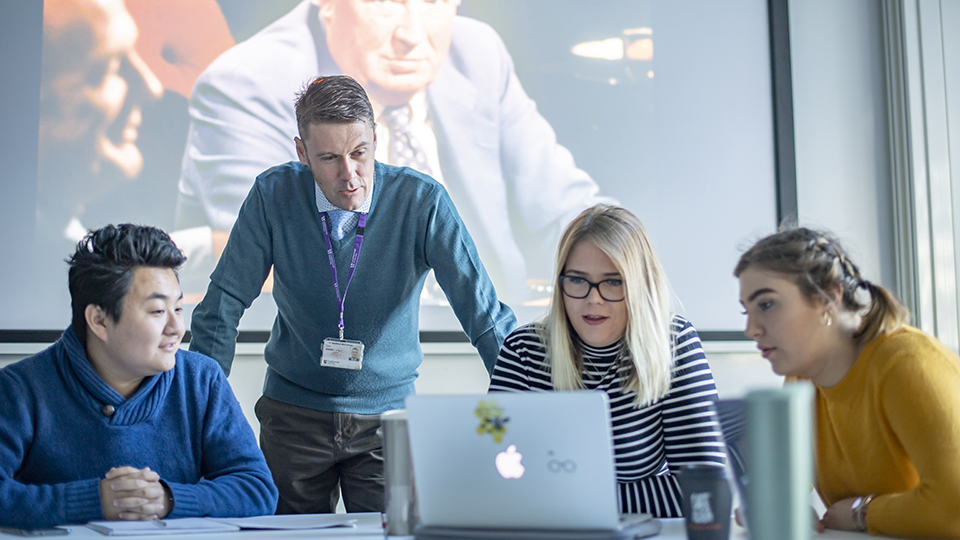 There is loads to get involved in and no one day is ever the same, it is truly a home away from home.
Loughborough truly teaches you to think outside of the box and to consider situations from different perspectives. The culture of the University also encourages a 'strive for success' attitude within you, which I believe will take me a long way in life.