Kelly Attwood
Subject area
The Construction Engineering Management course at Loughborough University was recommended to be by an industry professional that I was working alongside of while undertaking some work experience during my A-levels.
The facilities within the School of Architecture, Building and Civil Engineering and beyond at Loughborough University allow for flexible working, and account for different learning techniques and environments. Various study spaces are available for individual and group work depending on the nature of the projects you are working on.
The teaching staff deliver to a consistent quality and are easily contactable for further guidance and support. They are also willing to offer extended tuition where required.
As well as gaining technical knowledge, you are introduced to team working. Construction is all about functioning as a team. Through group assignments, you learn how to rely on other people and support others where required. You will also learn to personally prioritise your workload and become more flexible as you will often have to work around your team members' schedules. Adaptability is a key skill in the construction industry as it moves at such a rapid pace.
I am now employed by Morgan Sindall Construction, who sponsored me throughout my degree, working as a site manager. I have recently completed a 3-storey modular teaching block, housing several science labs and general teaching areas. The project included extended external works, including new netball courts as well as areas of refurbishment. It was my responsibility to manage all onsite contractors as the sole site manager.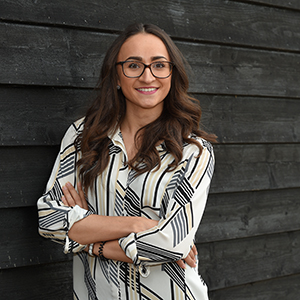 I am lucky to have been given many opportunities to work on different projects at Morgan Sindall. When I started as a graduate, I gained experience in planning, commercial aspects, managing design and programming alongside my job role as a site manager.
Understanding these different job roles is essential if you want to improve in your role. With an understanding and recognition of what others do and the challenges they face, you can minimise the risk associated with some of the challenges you may face.
The Construction Engineering Management course helped me gain the technical knowledge and understanding of physical components involved in construction. It is important that the knowledge gained is applied to real life scenarios, which is something you can do if you choose to undertake a placement year.
Loughborough has inspired me through the people I have met and their desire to make a difference in the industry. Loughborough University continually strives to achieve more and will push you to do your best, and I think this is represented in its students.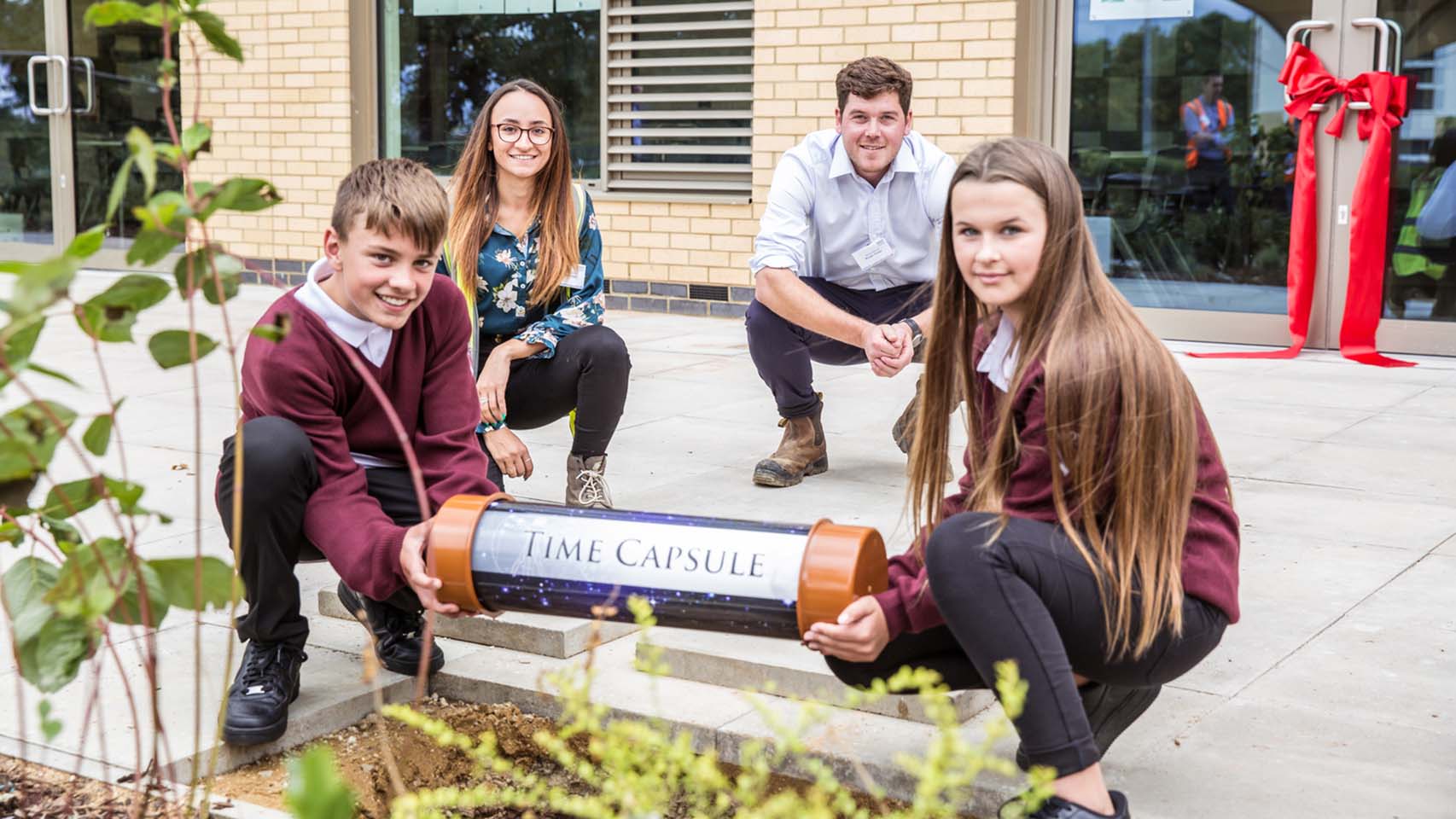 Loughborough is a real community. The people you meet and the support bubble that you generate both professionally and socially is second to none. The ethos of the campus breeds a family feel, which makes the experience at Loughborough even more special. You will meet friends for life.
My greatest achievement is having been recognised for my efforts by the Chartered Institute of Building (CIOB) and being awarded the Rising Star Gold Award. Being recognised by my employer and external professional bodies has been a huge boost for my professional network and has opened many doors with other initiatives, including CIOB Novus and SECBE.