Jasmine Liew
Placement student
Subject area
I chose to study at Loughborough because of the University's world-renowned excellence in sports-related courses. The course itself also gave me the opportunity to explore many different branches of sports science, allowing me to determine which I was most interested in. Combined with the University's exceptional sporting and research facilities, I felt confident in choosing Loughborough to begin my sports science career.
I elected to take a placement year as I wanted to experience working in real-life sporting situations as well as developing my knowledge and practical skills in a professional setting. I am currently on my placement year working with the Loughborough Hockey men's and women's performance programmes as a performance analyst.
I feel fortunate to have had the chance to go on placement, especially with Loughborough Sport and its many elite sports programmes. Not only has it given me a sense of what working in the industry is like, but I have now had chances to learn new sets of skills through performance analysis and to network with prominent sporting figures.
Through my placement, I was approached to do some performance analysis work for the England Development Programme with GB Hockey. This was a highlight for me as it was an exciting opportunity to work with elite athletes and to meet leading practitioners and coaches from GB Hockey.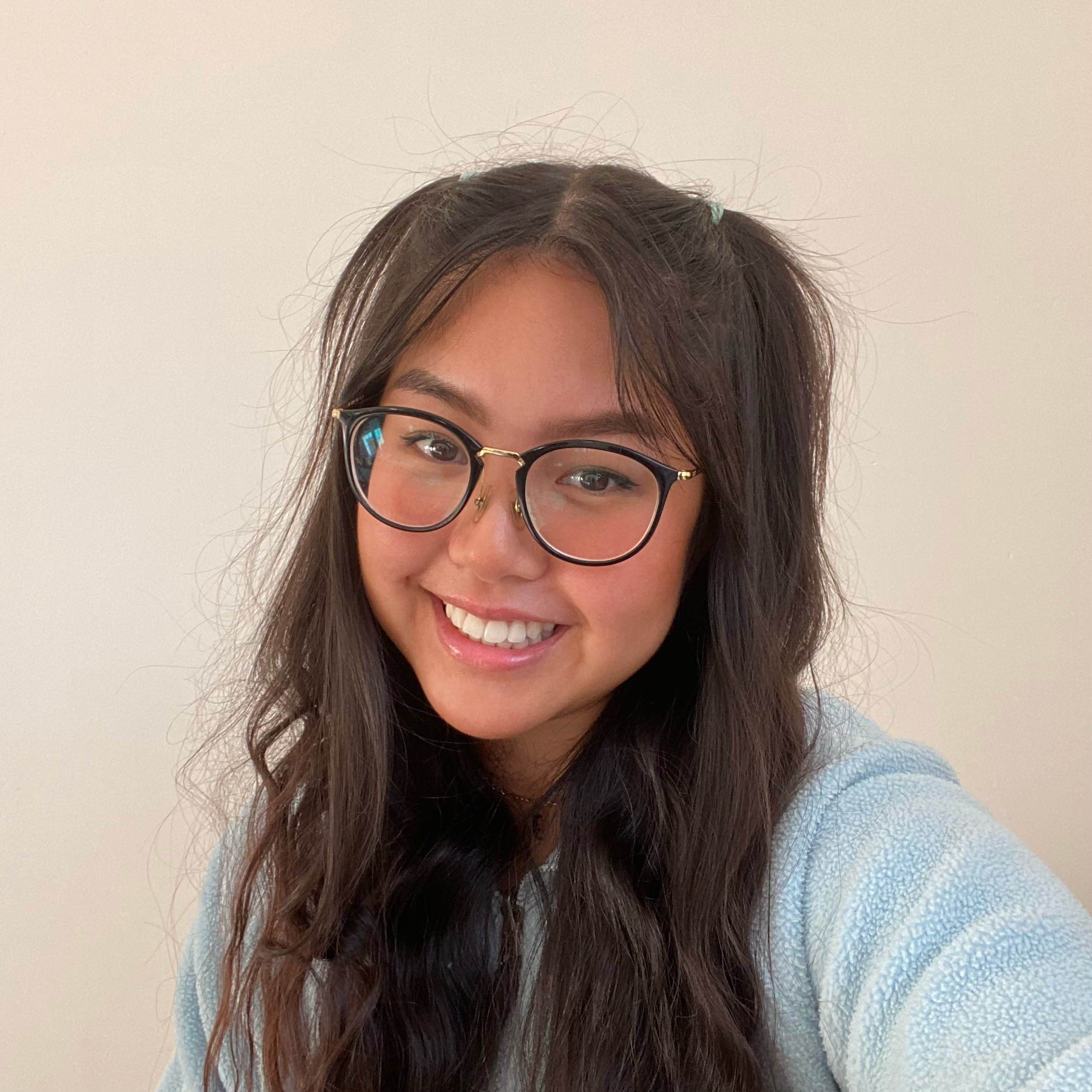 I have greatly enjoyed the practical aspects of my course in modules such as Anatomy and Physiology as well as Biomechanics and Kinesiology, we had weekly lab sessions in which we would apply our knowledge from that week's lectures to a corresponding lab activity. I found this hands-on approach incredibly useful as it really facilitated my learning and helped my understanding of the course content greatly.
The incredible level of expertise that the lecturers, lab technicians and other support staff provide is invaluable. They are always happy to have a conversation with you after lectures or to answer any questions surrounding content or any additional research that may aid your understanding. The quality of teaching on the course is outstanding; being taught by researchers who are leaders in their field of knowledge greatly increased my engagement with the course and its material.