Jamie Goodge
Course

Subject area
I chose to study Architecture at Loughborough because it was a new course, which was an exciting prospect. I liked the balance it had between the art and technical aspects. I'm also a competitive long distance runner, so I came to Loughborough to join the athletics team.
I have had lots of support from the University and School on how to write CVs and produce business cards to hand out at our Architecture End of Year Shows. I have also received some guidance on how to write cover letters to apply for jobs. I also found mock interview days with different practices really helpful as it allowed me to get used to the types of questions they would ask in real interviews, and how to address them with confidence.
We also had optional placement sessions and workshops on Fridays with Karen and Rob, which were incredibly useful for gradually getting us ready to apply for our placements, making the process stress-free.
My greatest achievement at Loughborough was when I was nominated for the Architects' Journal Student Prize 2019. My project was published in their magazine and I attended the awards night in London.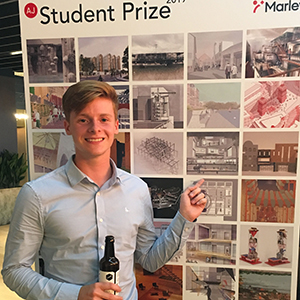 I went on a placement at KSS Architects in their Sevenoaks office. I was an Architectural Assistant, so I shadowed the Lead Architect on different projects, as well as working on producing technical and strategy drawings. I also worked on some early stage projects, where I took control of the design and produced presentation drawings for competitions.
For me, the biggest benefit to a placement year was understanding what architecture is like in the working world. This means learning about budgeting, project management, communication with clients and contractors, which are all aspects that you can only learn from working on a real life project. However, it was through learning how to approach different design scenarios at Loughborough that I was able to bring in a fresh way of thinking to the design team, which helped me get more involved in the early stages of a project.
Typical daily tasks on my placement included talking to contractors and building suppliers over the phone or through email and then applying the information to the technical or strategy drawings I was working on.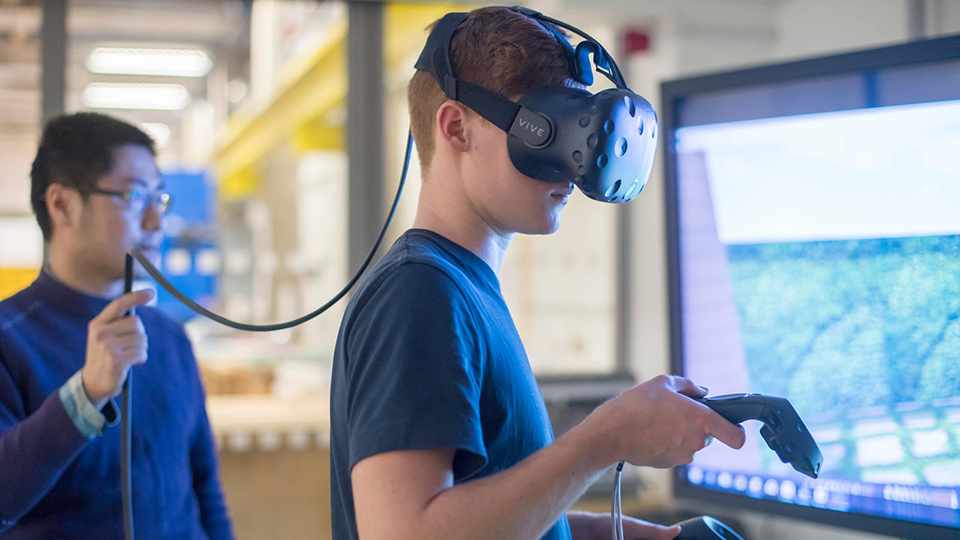 When I was working on a project in its early stages of development, I worked with the Lead Architect to go through different design options together. This was done by either sketching different designs or producing fast models in Revit.
For some projects, I was tasked with producing high level presentation drawings/renders for competitions, which would often go through the different iterations with the Director to make sure they were good enough for KSS Architects to sell. This also included making a detailed walkthrough video for a secondary school that we were bidding for.
As I was usually on more than one project at a time, I would split my week up so that I could balance the workload between them. I occasionally sat in the meetings that the architects had with different contractors, and I was tasked with note taking and asking questions based on the area I was working on.