James Read
Course

Subject area
When I was choosing where to study Architecture, I found that Loughborough offered an excellent balance of both practical and theoretical teaching. This was incredibly important to me as I wanted to gain as much experience as possible to make sure I was successful in my future career.
The School of Architecture, Building and Civil Engineering also has an open-door policy, which has massively enabled me to ask questions whenever they arise, and the pastoral care was also brilliant in helping me get settled in. All lecturers are really engaging, and they have made every module interesting and fun.
Design Studio is by far the most intense module on the course, but also the most rewarding. The pride and excitement you feel when presenting a semester's worth of work is incredible.
The Keith Green building where we're based is also fantastic. The practicality and versatility of the different study and design spaces is astonishing. The overall campus is also incredibly fun. It is like its own little world!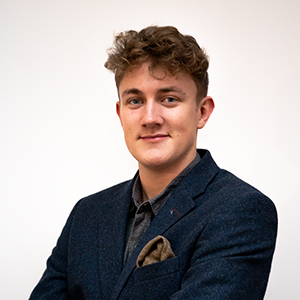 We have also been able to go on study trips and enter a multitude of competitions, which has been a unique experience. My cohort also collaborated to build our own pavilion in aid of charity. I led the production team for our pavilion, which we used as a Seed Shop to raise over £100 in aid of the Australia wildfires. It was an incredible experience to work together with other students while raising money for a good cause.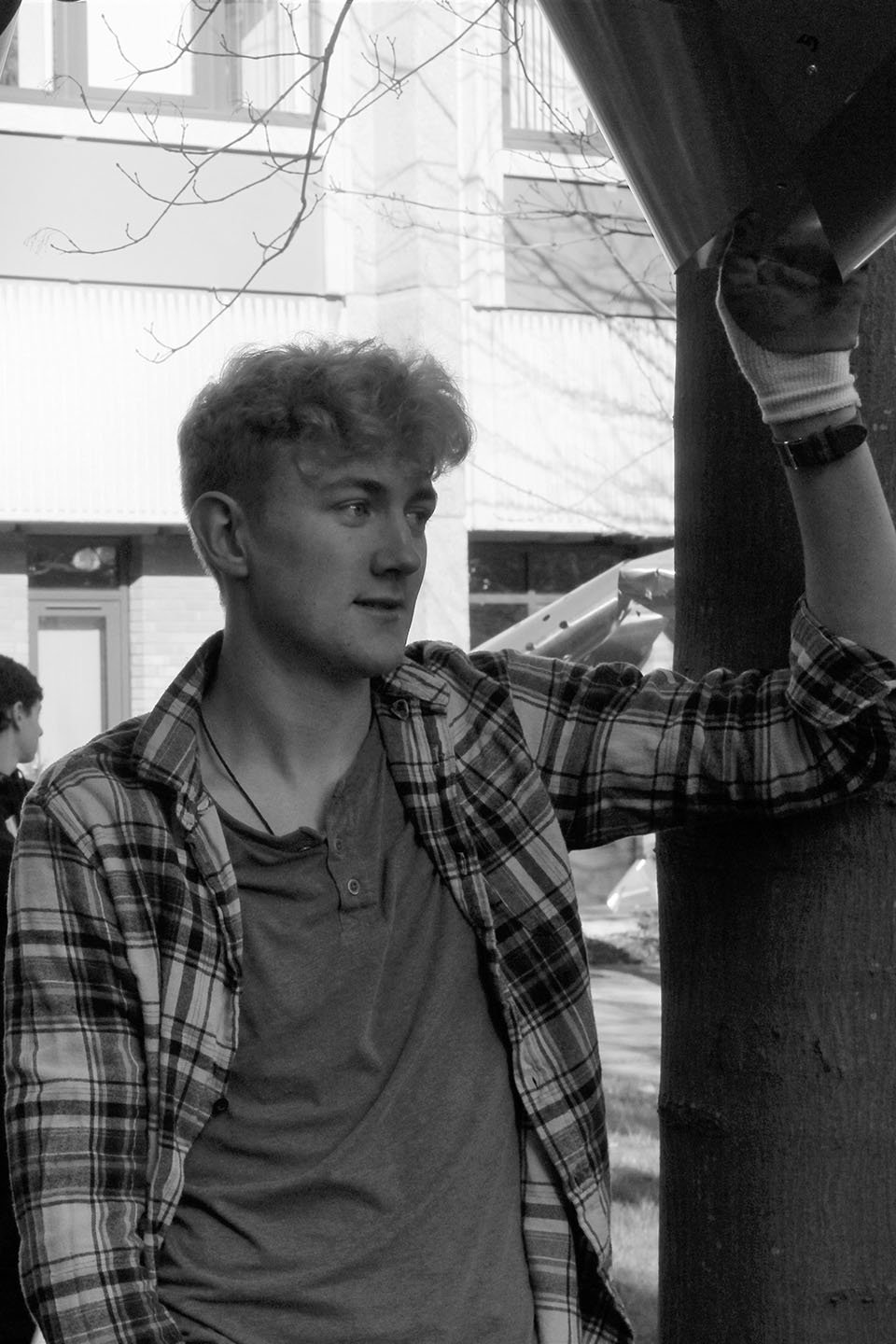 I would love to work on some of the world's most famous skylines one day and open an Architecture practice of my own. The opportunities available at Loughborough continue to enable me to drive for my ambitions and I cannot wait to see what the coming years have to offer.
Loughborough has inspired me to become a more mature and well-rounded person and to aim high, knowing I have everything I will need under my belt. If you're considering studying Architecture at Loughborough, then absolutely go for it!