Harriet Tyrrell
Course

Subject area
I loved the fact Loughborough was a campus university. Loughborough also had a reputation for having a great student experience, which I now know is certainly true.
Criminology overlaps with several different academic disciplines, and I wanted the opportunity to explore these areas.
I knew from the outset that I wanted to pursue a career within the criminal justice system and the modules that were covered at Loughborough really interested me.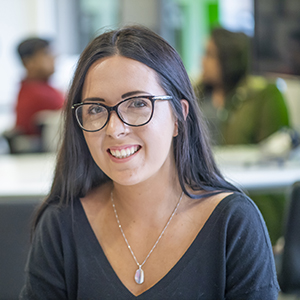 My favourite module was 'Drugs: Society, Politics and Policy' in my second year and 'The Criminal Justice System in England and Wales' in my third year, as I my experience from my placement year really helped contextualise.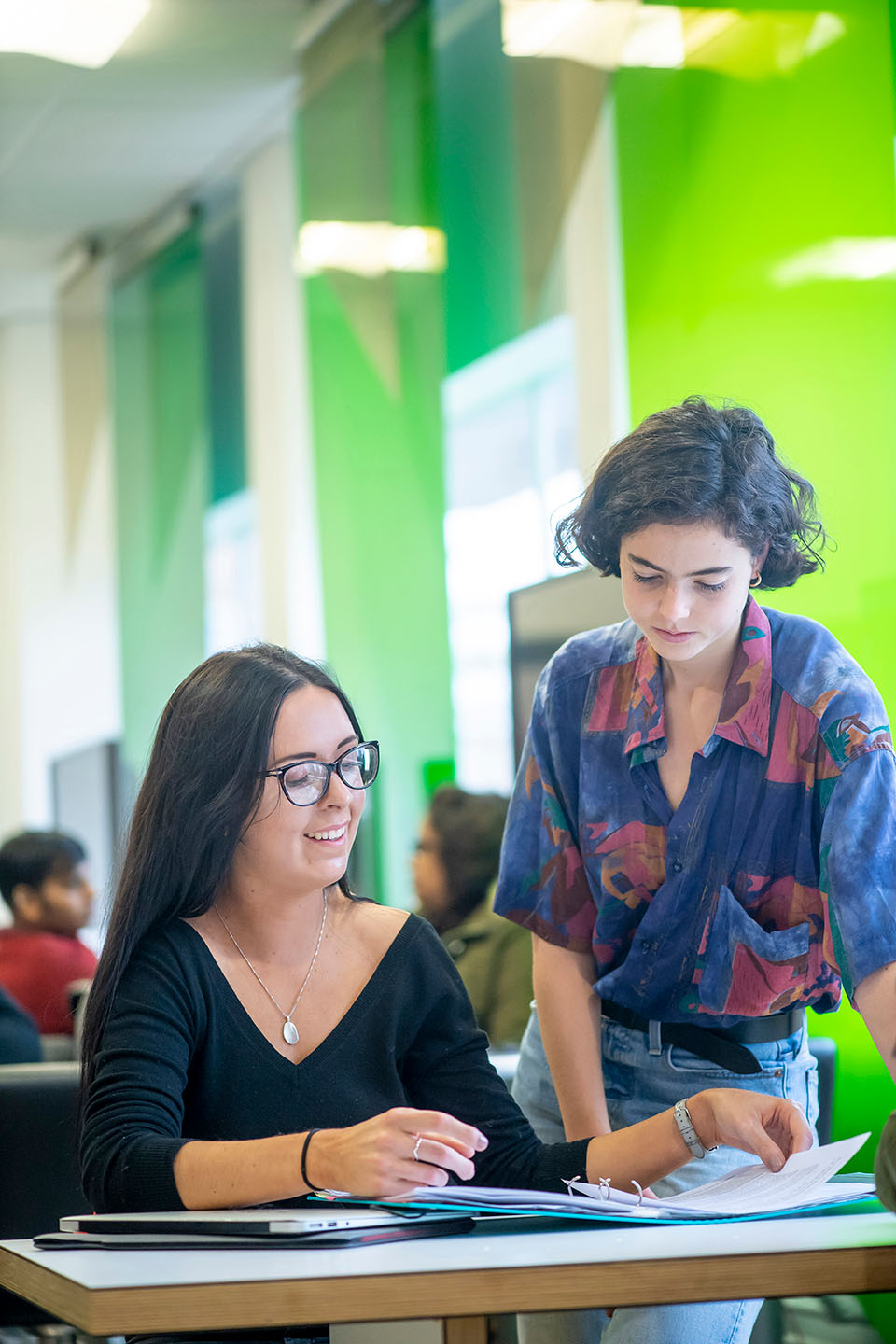 I worked at a Category B Male Prison as a Resettlement Case Manager on my placement year. From day one, I was given so much responsibility. My role involved completing resettlement plans with service users that addressed issues such as accommodation, education, finance and debt management and families/relations.
I then worked with the service user, their probation officer and the identified support agencies to help support them before their release from custody. My placement provided me with invaluable experiences and exceeded my expectations. It was an amazing and challenging experience and really tested me at times.The whole experience was eye-opening in terms of the current state of the Criminal Justice System, as well as giving me an insight into future career options.
After this experience, I hope to pursue a career in the probation service. Having had the opportunity to complete a placement year within the sector, I gained knowledge of the Criminal Justice System and experience of working with offenders in a prison environment.
Not only have I enjoyed studying my course, but I have had the opportunity to get involved in so many other things socially, through halls, clubs and societies, and the opportunity to complete an amazing placement year.