Fred Hendry-Briars
Course

Subject area
Architecture has always been something I have been interested in studying. It allows me to merge my creative thinking with my passion for learning. I chose Loughborough because the course also provided a fresh perspective of architecture through a very personal and passionate learning experience.
Our lecturers have an open-door policy and are always willing to provide support, whether it's about the course or other areas of the University life. All lecturers and tutors are very passionate about the subject and willing to help you with your work.
We always work with real sites and well-thought-out briefs, with the opportunity for some of these projects to be built in full-scale, such as pavilions, as well as an outdoor classroom for a school. All projects are very engaging and allow you to create a detailed outcome, experimenting with the idea of what "architecture" really is.
My favourite module is the Design Studio. We carry out our main design projects, from houses to installations and libraries. You are able to express your unique creative skills and thinking in this module. Coming from an Art foundation at the University, this aspect of the course really excites me.
Loughborough University really feels like one big community. You get to know so many people from loads of different aspects and opportunities throughout your time here.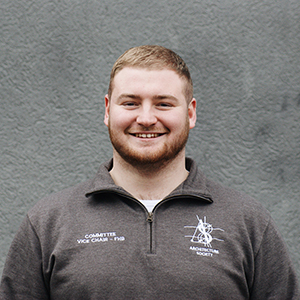 I aim to complete a placement year in an architectural practice where I can use all of the knowledge and experience I've gained from my course. Following on from my Architecture undergraduate degree, I hope to either complete a Part 2 Architecture qualification (master's degree) or look into an internship within the creative industry, both of these options being aided by my degree.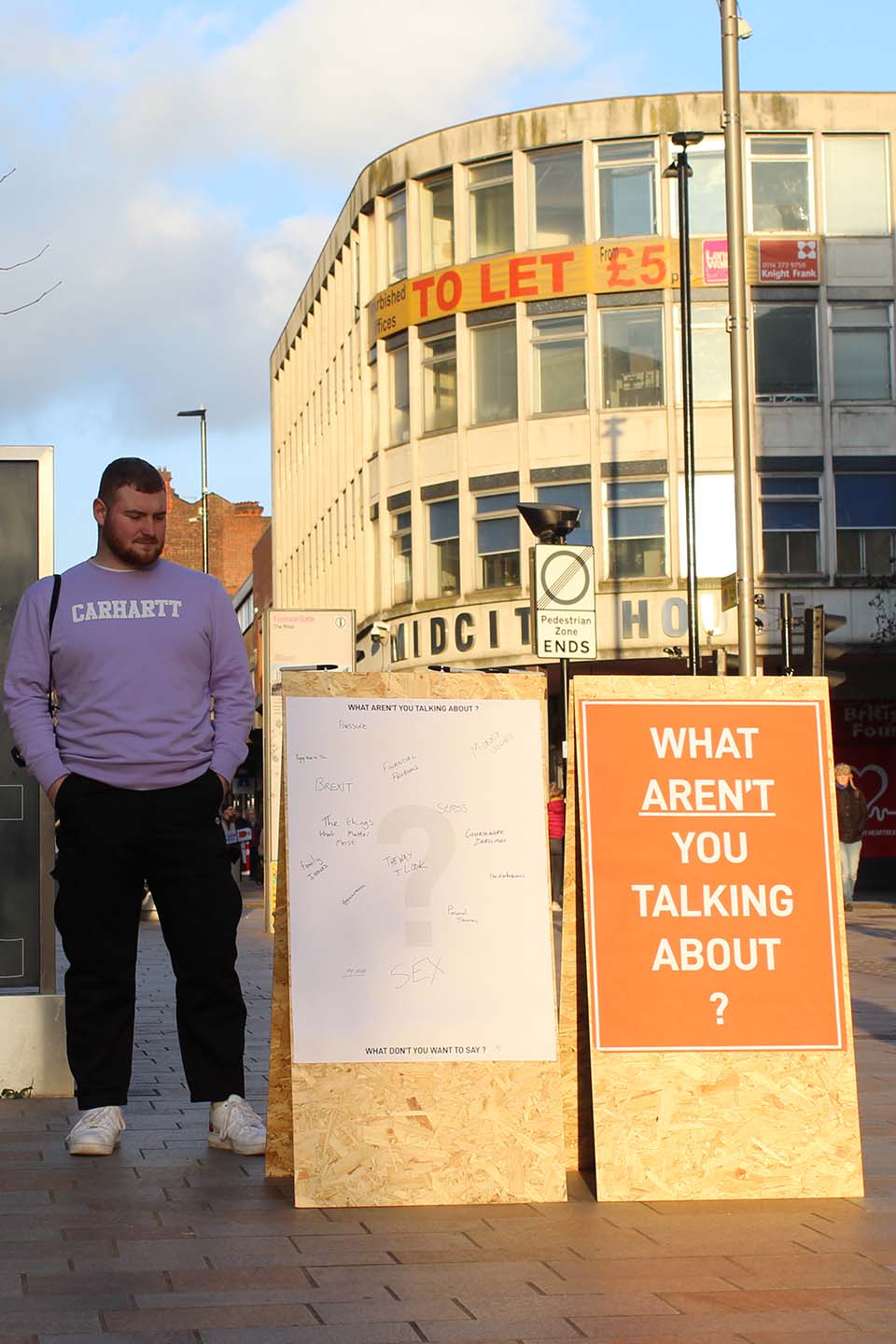 Loughborough University has inspired me to become a better me and take on my personal goals. It has also encouraged me to inspire others through being on several committees, including the Architecture Society Committee where we aim to introduce people to architecture as well as make the experience of the course even better.
My greatest achievement has been presenting my final project in the first year at the Architecture End of Year Show. I was shortlisted for the Best Home Project!
If you're considering studying Architecture at Loughborough, I encourage you to go for it. It is such an inspiring degree that allows you to find your own unique architectural and design identity. Everyone is so passionate about the course, both students and staff, so you'll fit in well from day one.