Florence Shearman
Subject area
I chose Loughborough University mainly because of its high graduate employability rates, the careers support on offer and the option to do a placement year as part of the Politics and International Relations course. Aside from this, I fell in love with the campus and both its academic and sporting facilities.
I loved how adaptable and flexible my course is, so I was never limited to options in politics and international relations – for example, I took a French module and a social sciences module. I essentially constructed my degree so I can study the subjects I'm most interested in.
My favourite module was Approaches to International Relations in first year. The lecturer made everyone feel comfortable and was very approachable which was helpful as I felt I could ask any question no matter how silly. The teaching quality and facilities were both outstanding, especially the library – the resources and study spaces provided were so beneficial especially during exam season.
Having a personal tutor that stayed with you throughout your time at university was very beneficial for me. Whenever I've had any troubles, I had a dedicated member of staff that knows me well and can help me or direct me to other services provided by the University.
After speaking with my tutor I was directed to the Disability Office who have since supported me massively throughout my first year. They were able to make changes and provide me with a support network to ensure I was comfortable, and my needs were seen to.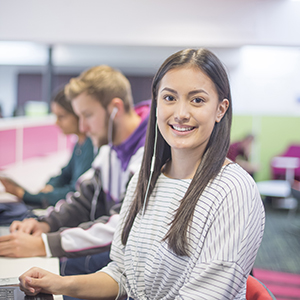 To anyone considering this course, I'd say 100% do it - you have nothing to worry about.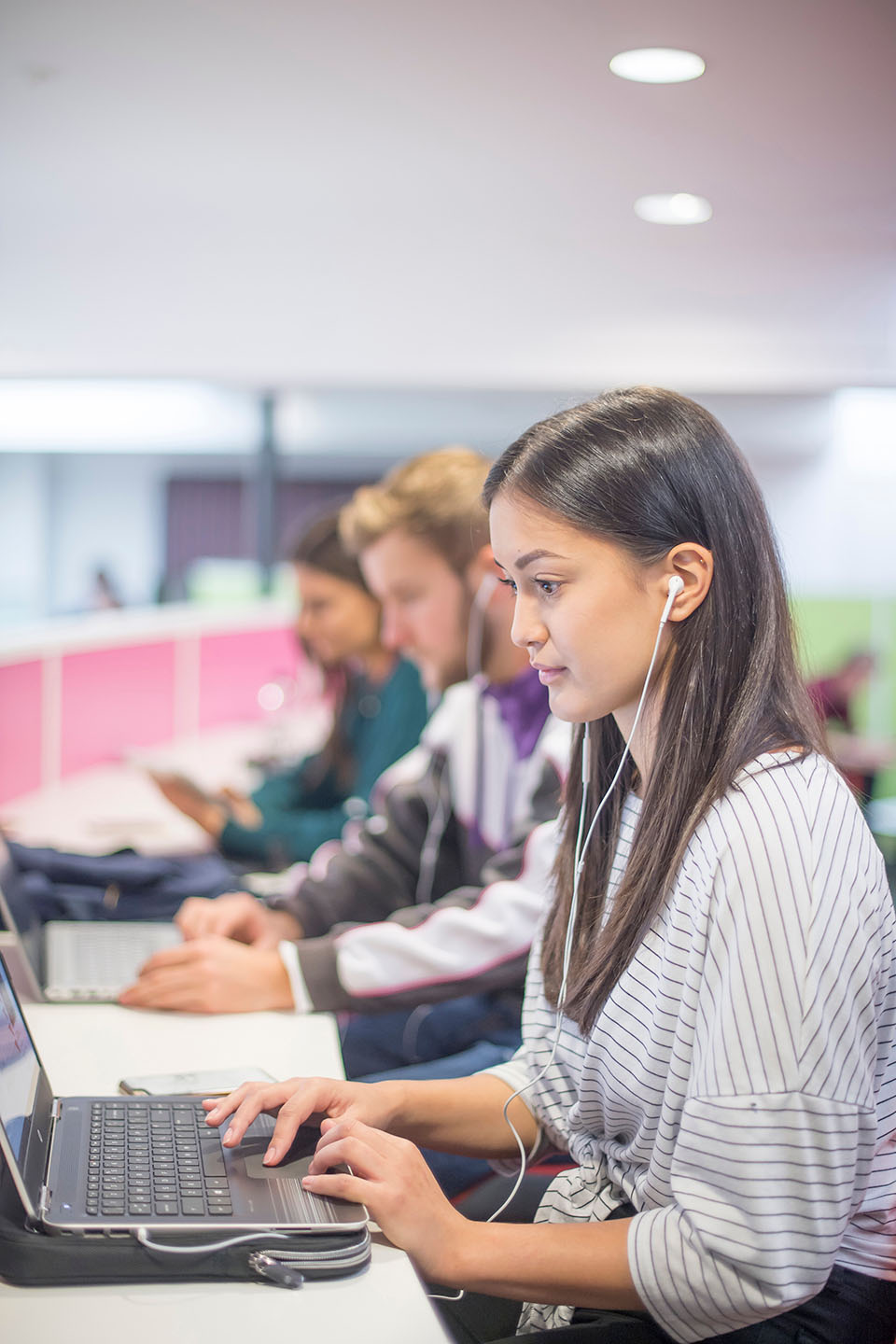 The department are a family, and everyone is so friendly and willing to help you achieve what you want to. Many people worry that they won't understand the content because they haven't been taught it at school/college but the way the first-year modules were structured means that you don't have to have studied the subject before.
My goal was to land a job working for a global organisation that is concerned with humanitarian aid. Loughborough's Careers Network and extensive industry links inspired me, especially as the University keeps in contact with alumni who have careers in similar sectors.
Aside from the academic aspect, the social atmosphere on campus was incomparable to any other university – it was the best. From halls, departments, sports clubs and societies, there was always something to do at Loughborough – there was always a social opportunity to get involved in!
The thing I loved most about being a Loughborough student was being a part of the Loughborough family. No matter where I was or what I did, I know I had the Loughborough community to help me. The University provides the best student experience possible and so many opportunities to do amazing things both academically and otherwise.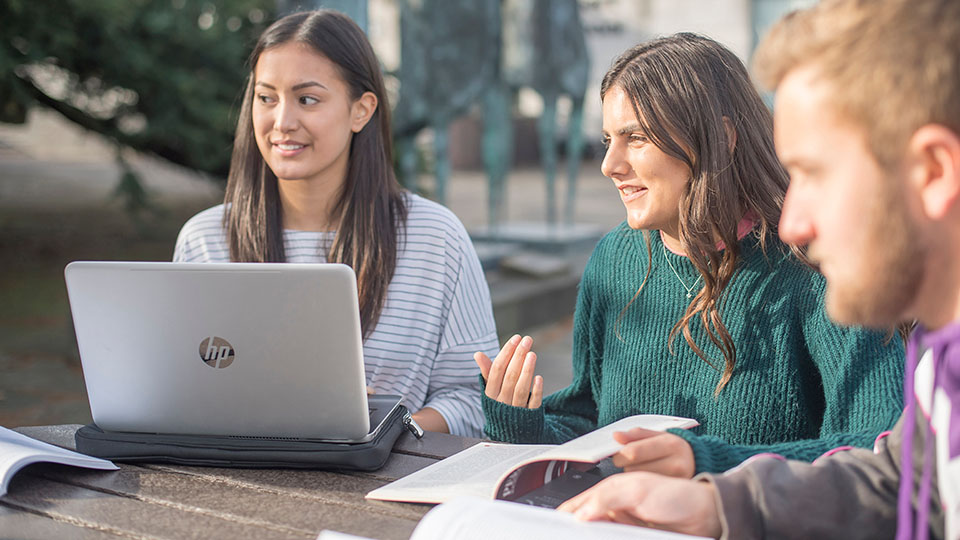 My favourite Loughborough moment was during the last week of university in first year. I had Rag Ball where, as a Rag rep for The Holt Hall, I collected an award on behalf of my hall which was so amazing because it showed that all my hard work had paid off. Also, the last week made me realise how much I'd miss Loughborough when I went home for the summer – the lifestyle here and the friends you make are the best!
Florence graduated from Loughborough University in 2019.