Fern Ellis
Course

Subject area
Loughborough looked very appealing after I had attended an open day, looked around the STEMLab and spoken with students. There are also so many options available: you can continue onto a masters' programme, do a placement year or even a year abroad. There are also a lot of activities around the campus to join in with, which aren't academic.
I enjoy Maths and Biology and wanted to apply my knowledge of both to engineering. Bioengineering is an emerging field and I wanted to be part of a course that I could watch evolve. I liked that Bioengineering makes a difference in the quality of people's lives and improves the future. I also knew I wouldn't be limited with career options after I'd completed my degree.
The variety of subjects covered on my course is great and I like collaborating with students from other science and engineering disciplines. In addition to the variety, the machines and software used are the same as those used in industry, so I know that the course is preparing me well for a career in STEM.
The teaching quality is excellent, the staff are approachable and genuinely want to support their students. Lecturers are also willing to accept and build on student feedback, making you feel valued as an individual because you know that your feedback will be listened to.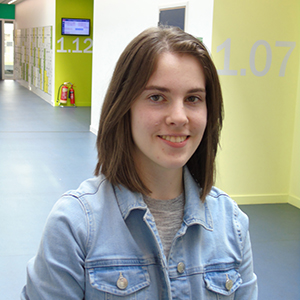 You get assigned a personal tutor on your first day, these are members of staff that you meet with regularly to discuss any personal, or academic problems. You also get a peer mentor in first year, who is a student from the year above who you can go to with questions, or for advice from a student's perspective as they have recently been through the experience.
There are also many other support services, such as the Mathematics Learning Support Centre, where you can drop in with no appointment and receive help from academic with a topic that you may be struggling with.
I feel that Bioengineering lends itself to many opportunities as it's a new and emerging field, so I am keeping an open mind as to what career options I might be interested in. I am interested in the effects of space travel on the human body and my dream is to work in Bioengineering within the space industry. I also want to raise awareness for the subject of Bioengineering as I first heard about the subject at an open day and I wish I had heard about it sooner.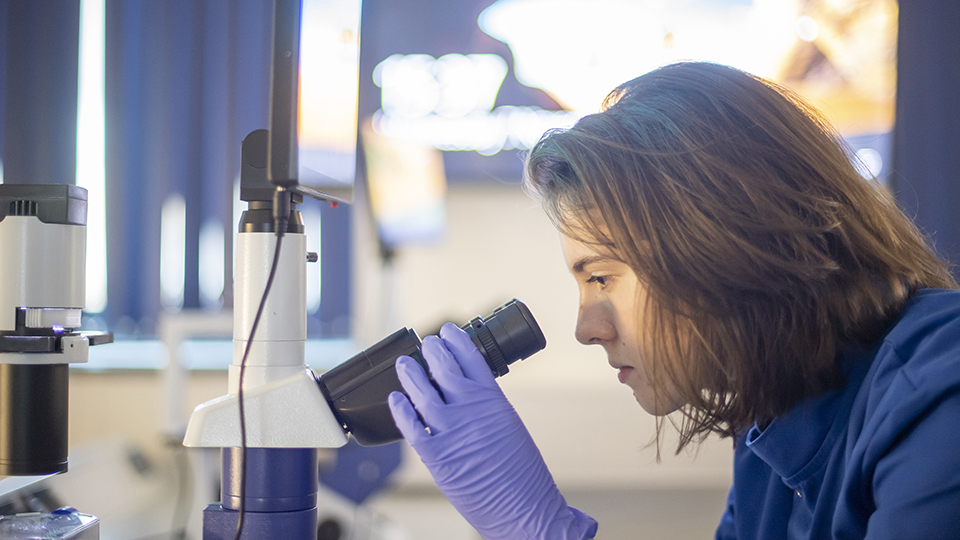 My favourite things about Loughborough are the people and opportunities. I have met some amazing people in my hall, societies and on my course. The lecturers all want you to succeed and are willing help you to do so. Loughborough's transport links to major cities (via road, train or air) are excellent. There is also a real community spirit on campus, and I feel like I am part of the Loughborough family.