Emily Turnbull
Course

Subject area
I was initially inspired to study Civil Engineering by my grandad, who was also a Civil Engineer and often spoke about the amazing projects and opportunities that he had been given throughout his career.
Throughout sixth form, I got involved in a range of opportunities from the Engineering Development Trust, including Headstart and the Engineering Education Scheme. These experiences allowed me to decide that Civil Engineering was the degree that I wanted to pursue. Whilst attending open days during sixth form, I was amazed at the high standard of Civil Engineering courses offered, however, I felt that none of the university atmospheres compared to Loughborough. The Loughborough family atmosphere made me feel comfortable and confident that I would be supported by the staff throughout my degree.
I honestly think that Civil Engineering offers the best value for money in a degree. As a career, Civil Engineering is not just about muddy sites, it is about the design of spectacular buildings, the innovation to improve sustainability and reduce disaster risk, as well as the management and leadership techniques that can enable you to have a successful career. Upon graduating, I would like to progress to becoming a project manager on an international project, where I can develop my knowledge gained from my degree to support the successful management and leadership of construction projects.‌
When you join Loughborough, you'll be able to see why people call it the Loughborough bubble! Everyone is super friendly and approachable. I think it's hard to explain the 'family' feeling at Loughborough until you've seen the campus for yourself.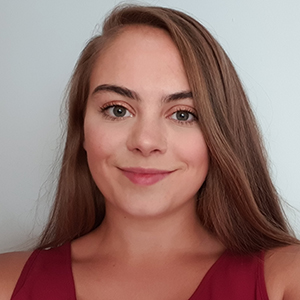 At the School of Architecture, Building and Civil Engineering, we're able to complete a huge range of laboratory experiments throughout the course. We're also provided with a two-week outdoor field course, which enables students to use their knowledge from lectures and apply it to real-life surveying, water and geotechnical investigations.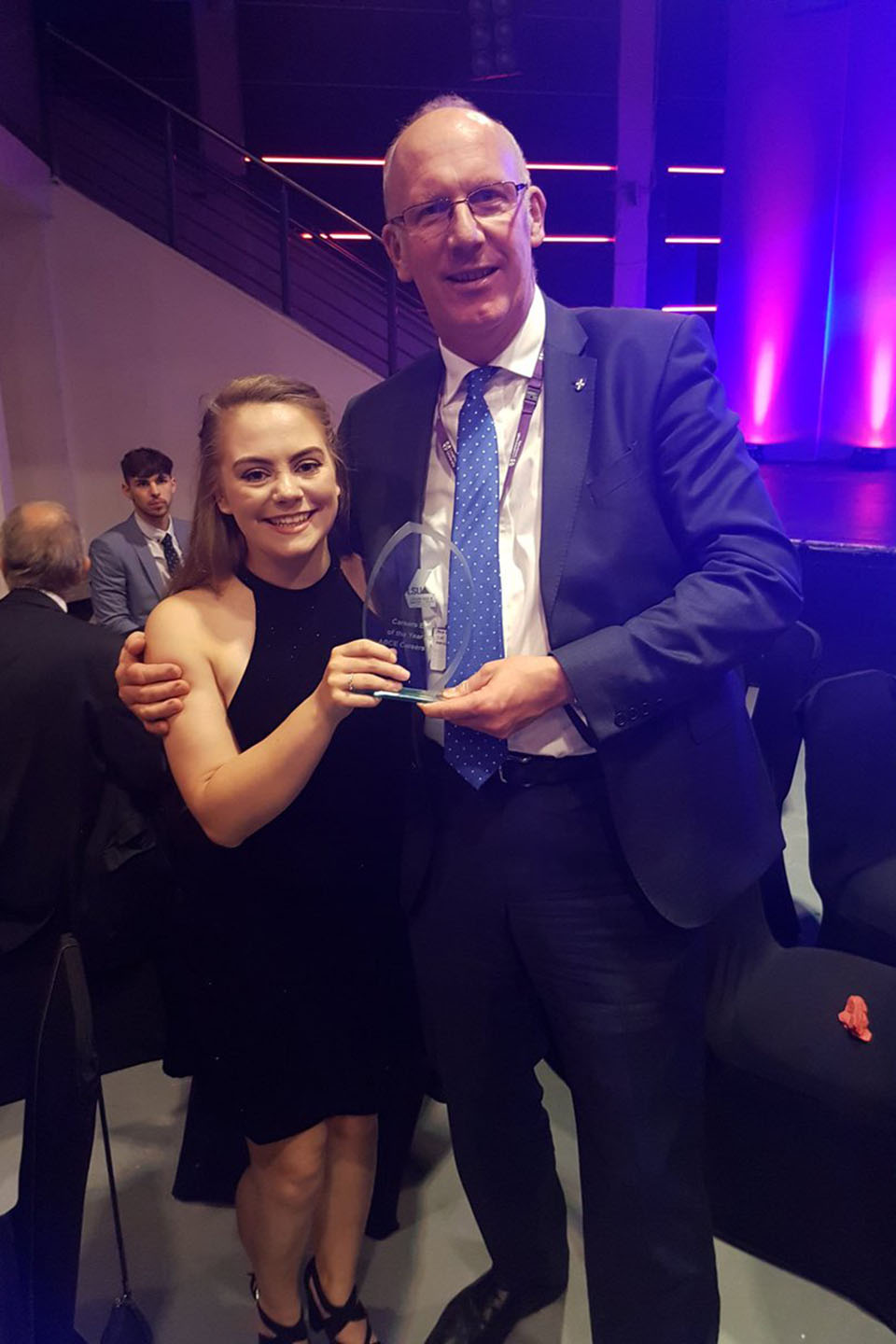 There is also a two-day teamwork and leadership course that provides students with a well-rounded background of team management for their career in industry.‌‌‌
The teaching style at the School of Architecture, Building and Civil Engineering allows students to feel empowered to ask questions and get help and support when they need it. Staff are always looking to better their teaching and module frameworks to positively benefit the students. Being a course representative for 2 years, I have been able to work closely with staff to provide continual feedback, as well as champion the voices and opinions from my cohort.
I also got the opportunity to go on a placement with Fluor in Farnborough, initially supporting the Health, Safety and Environmental (HSE) department. After discussions about gaining a chartership with my managers, I was approached by the Senior Vice President of Construction and Fabrication for Europe, Africa and the Middle East. I got offered an opportunity to work abroad. Within 10 days, I moved to Finland to start working on a project for 9 months. During this time, I supported the procurement, mobilisation and management of the early works, rock blasting and civil engineering packages. The opportunities and experience that I gained from this helped me to understand how the theory I had learnt in my degree applied to a project. It also gave me valuable connections for my future career and provided me with life-long friendships.
One of my proudest achievements to date is getting to the finals of the MERIT competition and going to Toronto to compete. Not only did we become third in the world, but I was able to meet many people from the Chartered Institute of Building who have been supportive of my development and achievements in the industry ever since.