Ben Croucher
Subject area
I chose Loughborough as much as I chose the course. I always knew that I wanted to explore a career in sports journalism but did not feel that journalism degrees gave the necessary skills to help in that respect, save a piece of paper that says you can! I figured my best shot would be to study a sports degree at the best sporting university in the country (which would hopefully look impressive) and add media experience on the side, through Loughborough Students Media.
The course offered a number of different career opportunities in business and sport regardless and the university itself on a social and sporting side just suited me perfectly. I thoroughly enjoyed the diversity of the course. The variety of options in modules within the course were great and really allowed me to play to my strengths in both personal interest and ensuring I obtained the best grades possible.
I would encourage any prospective students to focus on their strengths and choose modules that concentrate on these strengths. There are so many career options that studying Sports Science with Management can offer you, be that business, management, teaching, physiotherapy, medicine, healthy lifestyles, coaching and more. It's very beneficial to figure out which areas you'd like to work in in the future and chose modules that will give you the best skills to achieve the goal.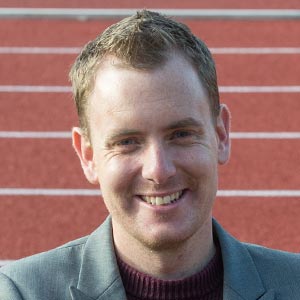 Overall, I was hugely impressed by the quality of the lecturers on the course, who were all experts in their particular field. It gave you confidence knowing that some of the leading academics were teaching you and motivated you to work hard in order to meet their high standards and expectations.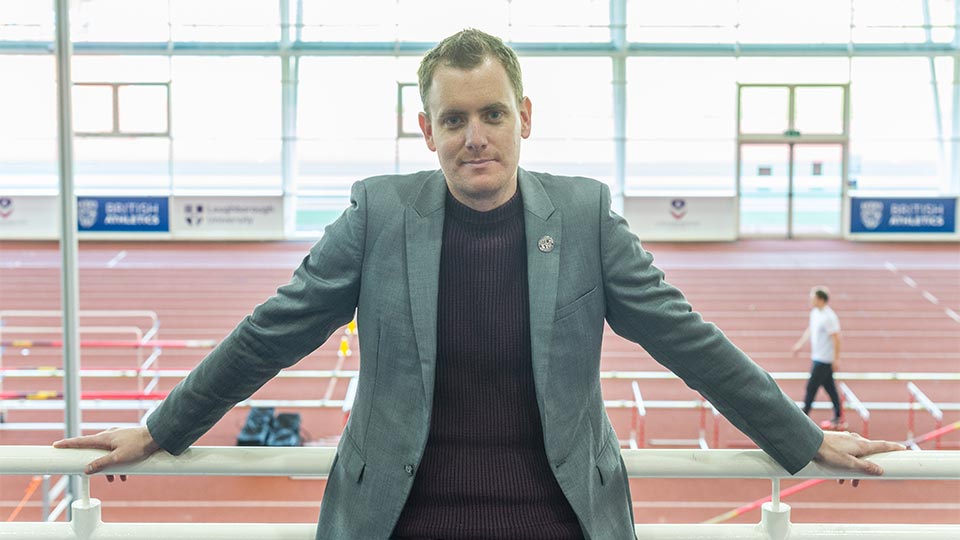 The variety of teaching and assessment methods, from practical, group modules, coursework and exams made it a really accessible course to all levels and types of student. Only having around 10 hours a week contact time also enabled me to pursue other interests externally.
Extracurricular activities, for me was just as important as my course. I tried to embrace every aspect of Loughborough life, through hall committees, through sports clubs and through volunteering within the Students' Union. Loughborough places a large emphasis on the range of activities it offers, and the general student experience. For me, coming from a pretty rough time at school, I felt it was important to have an experience where I can develop as a person, make new friends and enjoy my time away from my studies. The experiences and people I've met through these extra-curricular activities have been hugely beneficial for my career prospects and also my own mental wellbeing.
It sounds hugely cliched, but Loughborough was the making of me. As a person, I arrived not knowing anybody as this bright eyed, immature 18-year-old, but it gave me so many opportunities to grow as a person.
I am immensely proud to call myself a Loughborough student and still feel a strong affinity to the university. Knowing the services and facilities the university boasts is a great asset in my professional career and it's always so pleasing to see other Loughborough students thriving on the sporting stage and beyond.
Ben graduated from Loughborough University in 2010.