Anastasia Krief
Subject area
Loughborough is one of the top universities, it has a great campus and great facilities. I know that the Loughborough produces some of the best engineers in industry and I only hear good things about it. I have a sister who also studies here, and she showed me around the campus during my application process. All of these factors convinced me to study here.
The story of how I came to study Materials is a little complicated. I remember always being intrigued by the subject whilst studying A level Physics, however, I never realised it was a university degree. A couple of years ago, I applied to study Chemical Engineering; after doing some background research on one of my interviewers, I discovered that they had a degree in Material Science. I asked myself "What even is this subject? Who even takes that as a degree?" and, lo and behold, after watching some lectures and doing some research I found out that I have a strong passion for this subject, and I could not imagine myself studying any other course.
I therefore withdrew my UCAS application for Chemical Engineering and decided to take a gap year to work in industry just so I could re-apply to study the subject I love most. I enjoyed Chemistry, Physics, Engineering and Maths; Materials Science is the perfect combination of them. I also know that I can work in any industry and that the learning opportunities are infinite.
What I love most about my course is that there is so much content to learn. There are many new skills and abilities that I can develop. The modules are all very different; they focus on different aspects that will be important for industry. Some are computer and modelling related, some are group projects and others are design, some are scientific, and some involve maths. The course covers anything and everything; I get to learn about how materials behave and how processing affects their structure and properties. I never get bored and never will be bored!
Materials Science is the best subject in the universe. You will never get bored; all members of staff are wonderful, and the opportunities are immense. After your degree, you can go into any industry because the subject is so versatile. There are so many opportunities and areas to explore, it is truly the best choice you will ever make. I would personally be happy to talk to anyone having any doubts and explain how wonderful this subject is.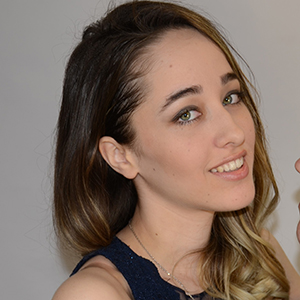 Every single member of staff is very helpful, keen to teach and develop me and my fellow students; furthermore, the facilities are great and there are a lot of opportunities for great research. And, whilst I have never asked for support, I know that the faculty will do everything in their power to help individuals excel and succeed in every aspect of the course.
I really enjoyed most of the modules however, my favourite so far has been Mechanics for Materials. I personally enjoy content that involves many calculations, over content that is more practical. Although I love how practical my course is, I have always loved reading books and solving problems analytically.
I do not intend to complete a placement year because, prior to starting my course, I completed a year in industry. When I withdrew my first UCAS application for the 2018/2019 academic year, I had the opportunity to work for an aeronautical engineering company. I worked at the testing facility and had the opportunity to gain some experience in the Design Office where I learnt how to use engineering design software CATIA and ANSYS.
Following my course, I hope to keep studying and researching and I am planning on pursuing my studies and completing a PhD. For many years I have been certain that I will stay in academia for a while, and I therefore want to spend many years researching and learning more about the fascinating materials that make up our universe. My Loughborough degree will help me because of the great research facilities and excellent modules. It will help me take the right path for my future research.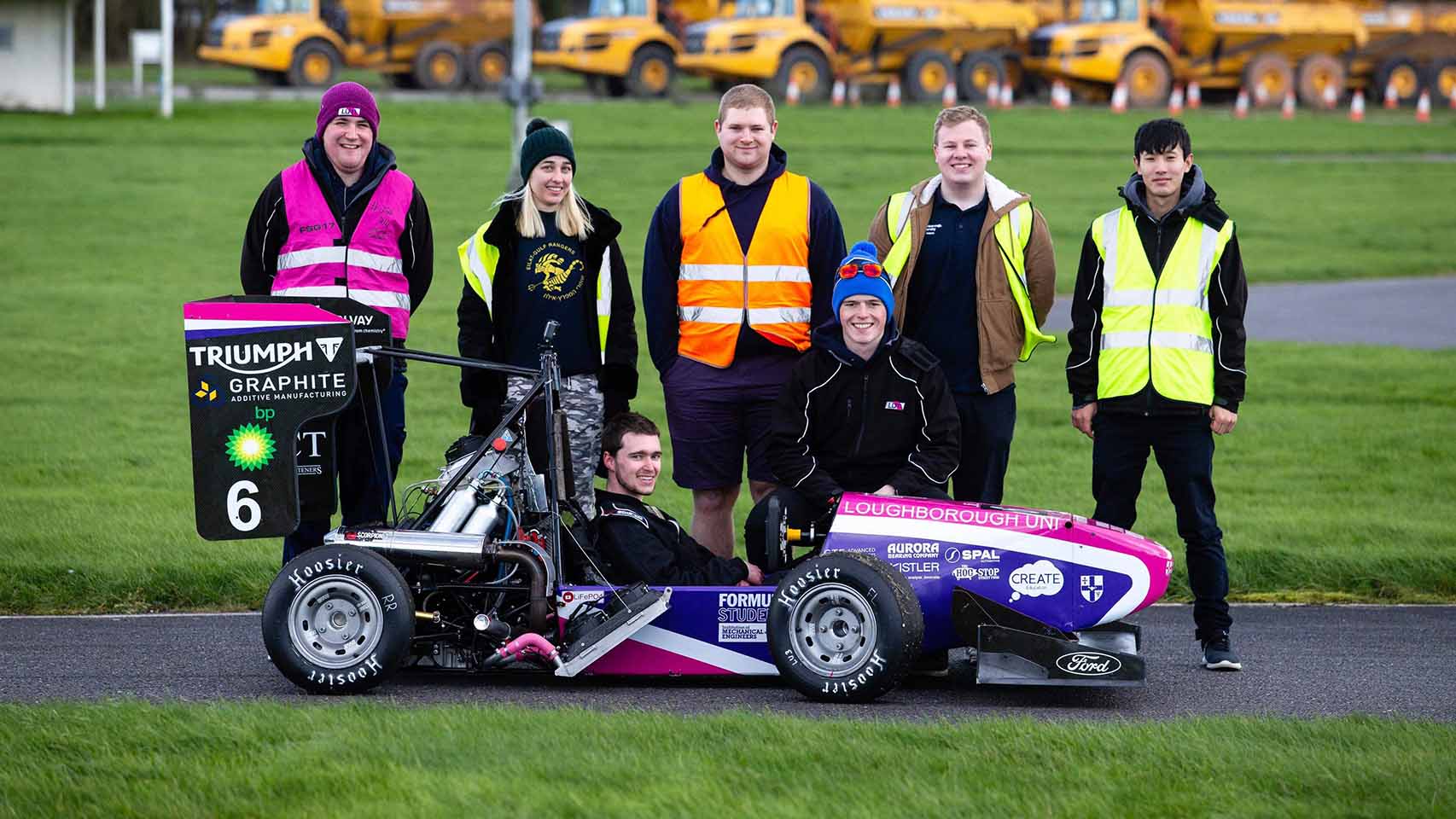 So far, I have been involved in many different activities and societies at Loughborough. During my first year, I joined: AU Shooting, AU Archery and Formula Student.
Unfortunately, due to the COVID-19 pandemic I only had the opportunity to compete in two Archery competitions. It was a great experience because I received a third-place medal and I intend to keep competing once possible. As a Materials student, I wasn't sure that I would be able to join Formula Student, but I was pleasantly surprised to find otherwise. I really enjoyed the experience because everyone involved was very friendly and I enjoyed working on such a great project. Before my second year of studies, I have started a new society; I am the founder and chair of Loughborough University Bridge Club. I am very excited for the future of the club after the pandemic.
My favourite thing about being a Loughborough student is knowing that I attend one of the best universities in the UK with amazing engineering and sports facilities, which will allow me to learn new skills to a very high standard.