Aliyah Mann
Course

Subject area
I chose Loughborough University because of its high rankings in the league tables and for the continuous expansion and improvement being made to the campus and its facilities. It was also important to me that I chose a university which had a high student satisfaction rate – and for this, there was no better place than Loughborough.
I enjoyed the range of modules offered on my course and even though I was an Economics student, I was able to take modules in Marketing, Organisational Behaviour, Accounting and Law. I tailored my modules to match my interests and I loved the flexibility the course allowed. The course offered different lecturers and guest speakers such as a representative from the Office of National Statistics. These were interesting for those with a strong interest in Economics and often related well to lecture material.
I would say that my favourite module was Econometrics; the reason being that I always enjoyed Mathematics at Sixth Form and this module allowed for the combination of Economics and Mathematics. The classroom facilities are modern, and lectures are recorded which made it easier to revise. Overall, I thought the teaching quality was amazing.
There was lots of support available in both the department and wider University. I had a personal tutor who helped me with references and was my first point of contact for any problems. I posted in module forums with questions and I also attended tutorials led by PHD students.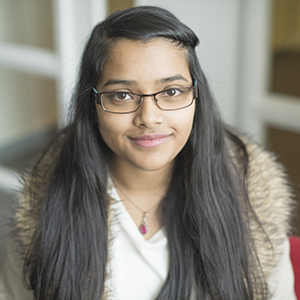 I made the decision before I started university that I did not want to complete a placement as I wanted to undertake a summer internship instead.
In 2017 I completed my summer internship with EY, a 'Big 4' accounting firm, and this led to a graduate job. I loved my internship as I worked on many large and well-known clients and was given responsibilities from my first day working.
My graduate job is in IT Risk Assurance at EY which I am very excited about. I had fantastic support from my team whilst I was on my EY internship. Loughborough prepared me by encouraging independent working, which gave me the confidence to put forward my thoughts and ideas in the workplace. Loughborough also taught me to prioritise my workload and ensure that I allow time for exercise and relaxation, as these are vital parts for a balanced life.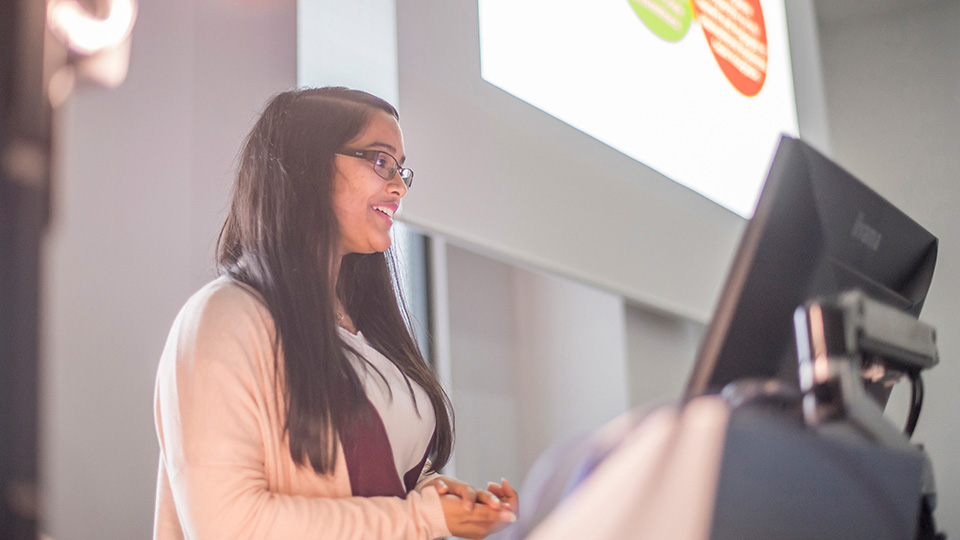 I had a slightly different experience of university as I lived at home and commuted in and out every day. However, I made many great friends and I always felt included despite my geographic distance from the university.
I enjoyed the opportunities of being a Loughborough University student. I had options of travelling, I volunteered, and I was the Economics programme representative which meant that I sat on the board and reported feedback from my peers back to the department. I had constant opportunities to try new things and that was one of the best things about being a Loughborough University student.
Being at Loughborough University has definitely inspired me. I am challenging myself more and as a result, am becoming more confident. For example, I have given speeches to hundreds of prospective parents and students at University open days – a prospect that would have petrified me before joining Loughborough. I have become fitter and healthier since being at University, as seeing the number of sportsmen and women at Loughborough inspired me to find a sport which suited me.
Aliyah graduated from Loughborough University in 2018.