Alexander Brown
Course

Subject area
I have always been fascinated by design, and love to gets hands with projects. Loughborough provided a superb course which gives designers fundamental technical skills that the industry values immensely.
Also the quality of the facilities was amazing. There was so much workshop and contact time, where you were taught skills that had a considerable impact on the quality of work that students could produce. The reputation of Loughborough is well known and highly regarded – I applied to test myself and see if I could attend one of the best schools.
My favourite thing about Loughborough was the variety of activities that you could get involved in, from becoming a course representative, to joining sports teams and playing for the University. The University invests so much into extra-curricular activities outside of sport which has such a profound impact, as shown by them having one of the top-rated Students' Unions in the country.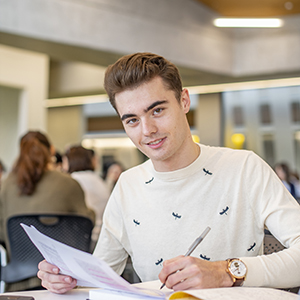 On my course, I enjoyed being able to learn in practical group environment. Loughborough teaches exceptionally well. The freedom granted in final year design project is superb, with constant support from lecturers, you can design something which truly means something to you. The sheer variety of skills taught over the course is excellent and you are given a real grounding in so many areas from programming, to user experience design.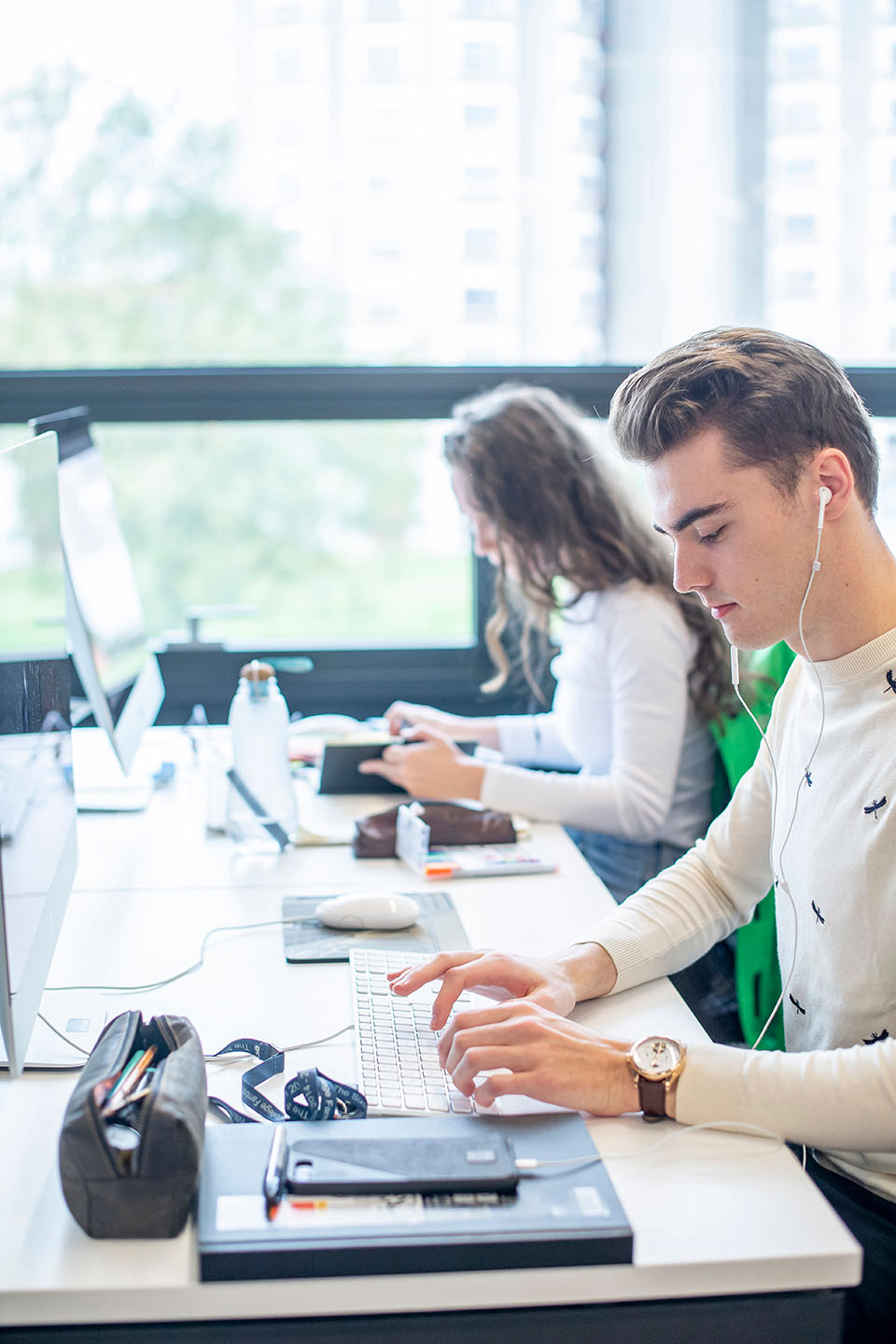 The school was always investing in new machines, technologies and the latest software, so students could keep pace with industry leaders. Lecturers were constantly challenging project briefs, updating them to follow the latest trends.
One of my favourite modules was 'Design and Communication', where the brief was to create a 25-page digital portfolio and CV. This was very fun, as I could share my existing products and display them in a compelling way, using simple tricks and tips that make all the difference. It was also a great opportunity to develop my brand and allow me to stand out, with support from lecturers.
Loughborough Inspired me to be a better person, through encouraging me to get involved with so many fantastic projects that have such a profound impact on people. It has also helped me develop as a person, to become more sociable, confident and, ultimately, to create.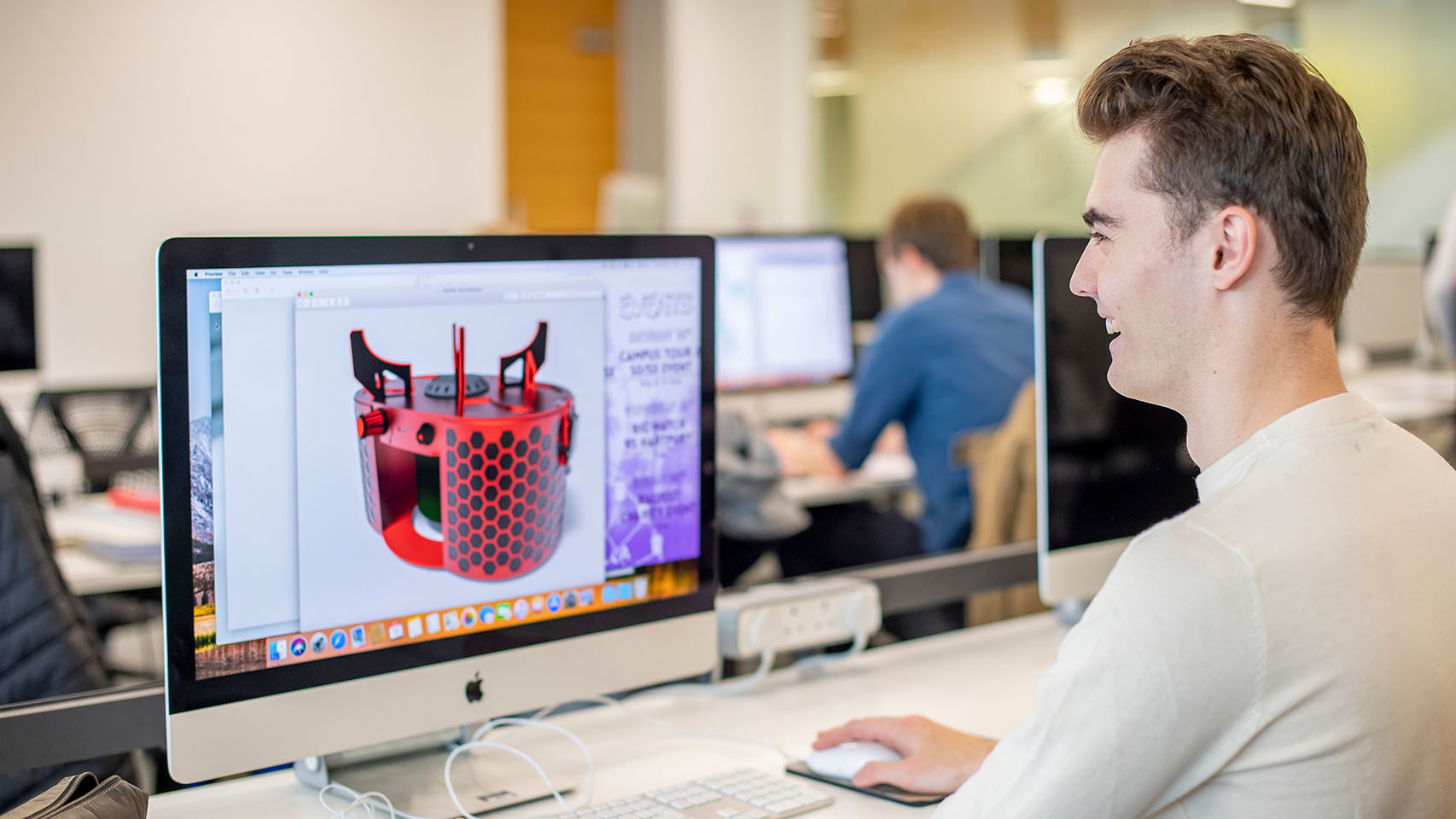 My advice?... Apply! If you choose Loughborough, you will not only come out with a highly respected degree but will also have the best time of your life. You will develop so many important life skills, friends and memories that you will look back on fondly.
Alexander graduated from Loughborough University in 2019.