Afra Padmore
Course

Subject area
I was new to Sociology when I first came to this country. I took it as an A level and degree and have no regrets. My advice is to enjoy the course, get out of your comfort zone and network with as many like-minded people as you can.
I love the variety of modules I can pick to further develop my knowledge in fields of my interest. I completed modules in media and communications, politics, social policy, and psychology. All of these were great opportunities to get to know more people and learn about myself and capabilities.
The teaching quality is excellent. Throughout the pandemic, all lecturers have been open to taking feedback and making changes to their teaching delivery to meet the students' needs. In person lectures and workshops are also dynamic and thought provoking.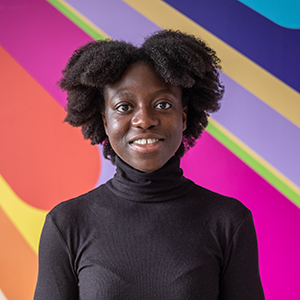 I cannot pick one favourite module as I loved them all, but I can say that I truly enjoyed completing my dissertation project on: "The role of mass media depiction of the Black community in shaping audience views". This project was not only the most important in my whole degree, but it meant a lot to me on a personal level. My supervisor was great in guiding and mentoring me throughout the process of writing my dissertation, whilst giving me room to make this project my own.
I decided to work part-time and access to career support from the Careers Network when applying for summer internships and other graduate part-time jobs. Taking a placement year might not be feasible or accessible to all students, so if you are like me do not worry, there is always the option to find some short-period paid work experience opportunities that better suit your circumstances.
I am open to different career avenues. I believe that my degree has equipped me with many transferrable skills which I was able to apply and strengthen whilst completing work experience in the professional arena. I am looking forward to start my career in consulting or management teams of SMEs, to then progress and work in larger international companies.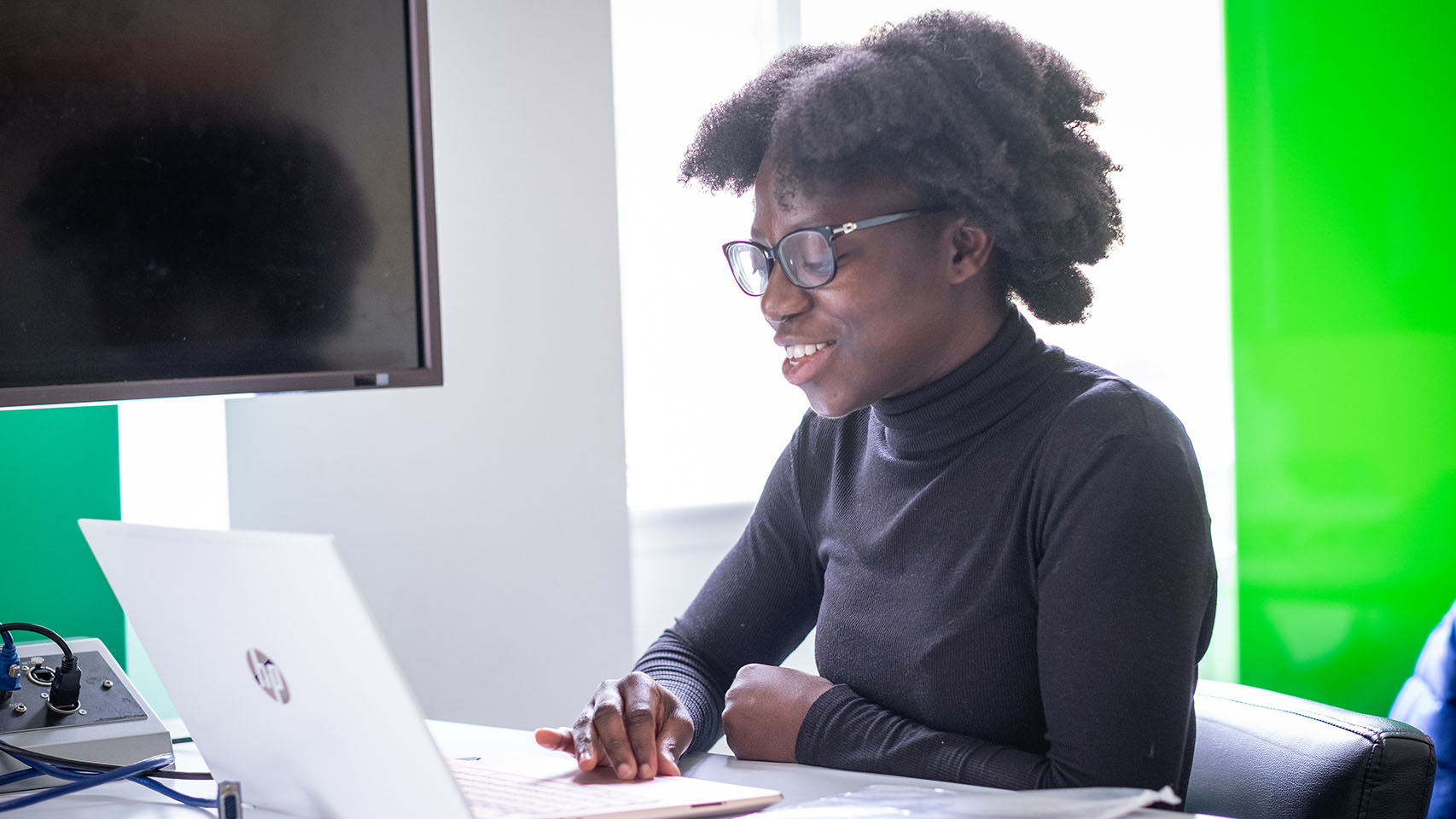 My favourite thing about being a Loughborough student is the feeling of belonging from DAY 1. When joining the University, I always had the fear of not fitting in because I was "an average student" going to a top 10 University. But I loved the student community straightaway, as well as the modules and the lectures.
Loughborough has given me so much more than what I planned to get out of this university. Although being a student commuter, I have been able to volunteer in different roles and across various committees. Thanks to the Careers Network I was able to land a summer internship which was extended to a part-time job. My career outlook is much broader than what it was when I finished Sixth Form. I am looking forward to completing my Masters and see what the future at Loughborough University holds for me.