Placements and work experience
Whichever undergraduate course you're on at Loughborough, you'll be able to incorporate a placement year into your degree. About half our students do so – it's a fantastic way to gain invaluable experience in a real workplace, developing your employability skills and building a professional network.
Earn a salary whilst gaining experience
Most students earn a salary during their placement and some even secure permanent employment for when they graduate. Additional benefits of placements and internships may include better workplace skills and career confidence, improved subject awareness and understanding, a stronger CV and enhanced graduate possibilities. The skills you acquire on placement can be applied to your studies, and many of our students report seeing an improvement in their University grades as a result of completing a professional or industrial placement.
Experience a different culture
If you are interested in travelling whilst you study, we offer placement opportunities in other countries, as well as options to spend 3-12 months at an overseas university. In addition to placements, you'll have access to countless other work experience and internship prospects too – there are so many ways to enhance your CV as a student at Loughborough.
Take advantage of our industry links
We have excellent links with high-profile companies who are keen to recruit our students for placements and there is a lot of support available to help you find a suitable opportunity. It is your responsibility to secure your placement, however comprehensive application and pre-placement guidance is provided by your school/department and the Careers Network.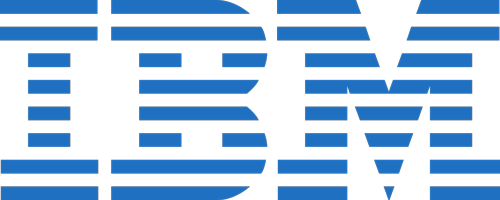 Stand out from the crowd
In an increasingly competitive graduate job market, we recognise the importance of building an application that can outshine others. Rising numbers of employers are looking for more than just a degree from their graduate employees; they want to see proof of commitment and experience of applying knowledge in a real workplace. Completing a placement year is the perfect opportunity to really demonstrate your competence to future employers – meaning you'll have a whole year of invaluable experience to shout about before you've even graduated.
Build your professional network
In addition to providing invaluable professional experience and deepening your understanding of taught theory in a practical setting, undertaking a placement is a great way to build your professional network and sometimes even secure permanent employment after graduation. A graduate job offer can be an excellent source of motivation for returning to final year study.
Test-drive a career
Undecided on a career path? Completing a placement year as part of your degree is also an excellent way to 'test-drive' a potential career for after you graduate. It allows you to get stuck into a professional role in an area of interest – you may decide that you love it, or you may discover something else along the way that inspires you more. Either way, it'll help you to narrow down your options and focus your mindset.