Zhi (Eric)
Current student, International student
Subject area
Before doing my PhD, I was a master's student in Civil Engineering at Shanghai Jiao Tong University. When I was researching which university would be best for my PhD studies, I found Loughborough University as it was commended for its research strength and high rankings in my discipline, especially in the UK.
After an online interview with my supervisors, I was touched by their friendliness, kindness and wisdom. When I got the scholarship from the University and the China Scholarship Council, and told my friends and family, they agreed with Loughborough being the best choice for my PhD studies.
Having researched and tested various cement-based materials with experimental and numerical methods in the past few years, I am incredibly passionate about researching sustainable building materials, including recycled concrete, high-performance concrete, and low-carbon concrete. I want to develop new types of building materials to advance sustainability in the built environment.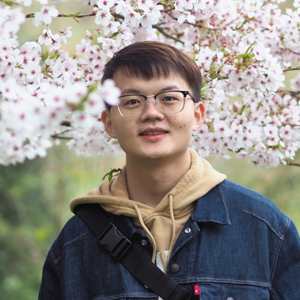 I changed my PhD project in the middle of my second year. My first project aimed to apply new nanomaterials into concrete to decrease cement usage by partially replacing the cement in concrete and hence reducing CO2 emissions. As this is an emerging field within the concrete industry, I met various difficulties and challenges which showed me that I needed to change what I was working on. Thanks to my supervisors and the accumulation of experience and knowledge gained in the first year, I managed to start a new PhD project right away.
At present, my PhD project is about innovative sprayed concrete that could be used for new tunnel construction and concrete repairs, leading to a lower carbon footprint compared to traditional cement-rich concrete. We aim to increase the cement replacement by various supplementary cementitious materials, especially mineral waste. The potential outcomes will offer significant enhancement to the technical performance and sustainability credentials of sprayed concrete.

I have been able to use the School's Sir Frank Gibb laboratory for most of my experiments, which has been incredibly helpful and exciting. I have also made use of the Loughborough Materials Characterisation Centre (LMCC) as well as the Chemical Engineering laboratories as it is an excellent way to collaborate with researchers from different disciplines. The library resources are also incredible to support my PhD studies.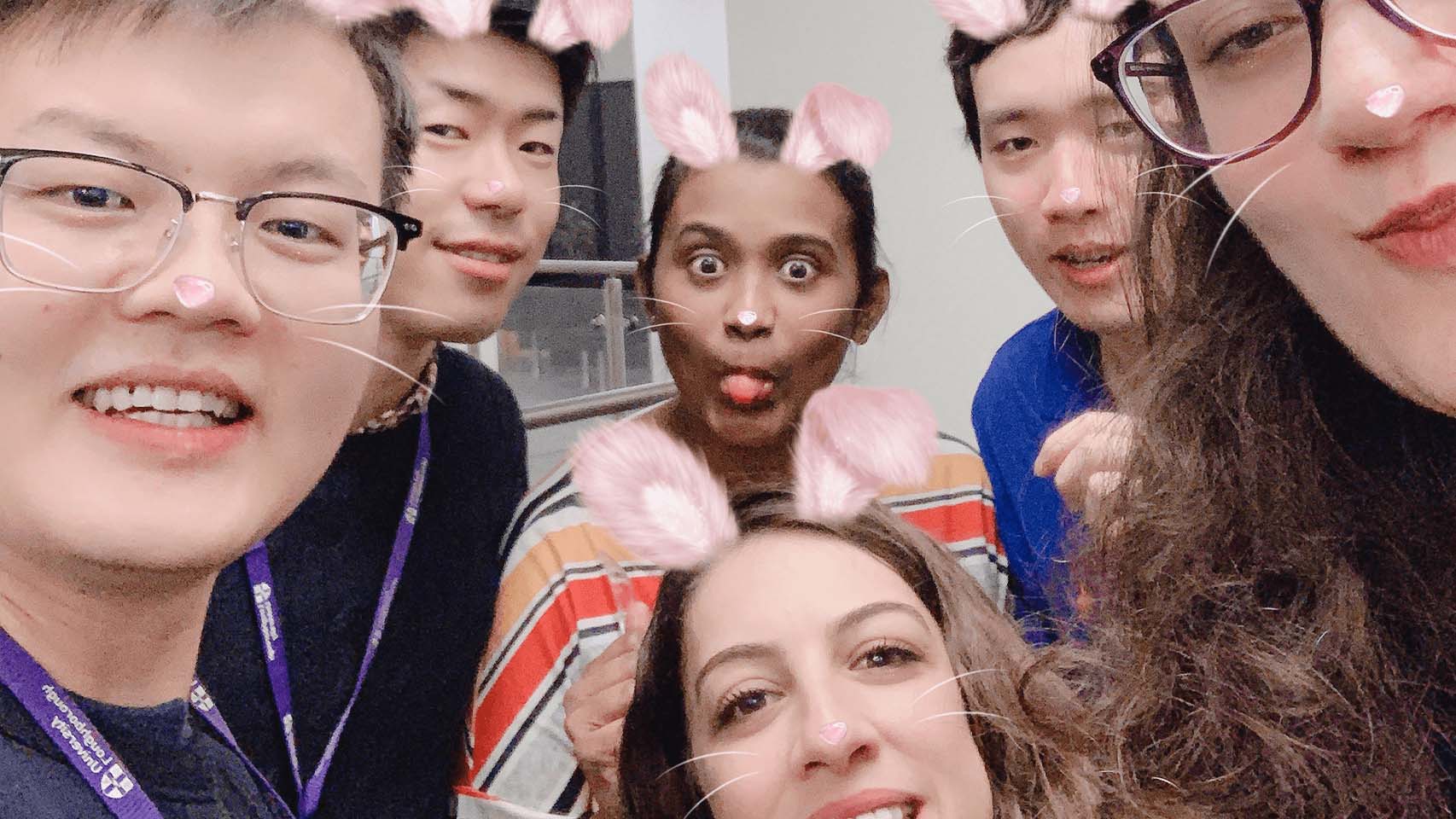 I really enjoy the research atmosphere and diversity at Loughborough. Since starting my PhD, I have been working in the School's Research Hub and I get along with my colleagues very well. The Hub is just like our own little family. We hold lots of activities and spend our daily life together.
Although we all come from different countries, we always work together and help each other. I have received continuous support from my supervisors, colleagues, technicians, administrators, and friends from other schools at the University. It makes PhD study much more colourful and brilliant, rather than only focusing on literature and laboratory work.

My advice to future doctoral researchers is to continue reading about your topic of interest and start your laboratory work as soon as possible as it can help you adjust your research schedule at the very beginning. I would also encourage you to communicate with all the people around you from different schools and disciplines. The more you ask, listen, and talk, the more you learn and have an unforgettable experience. The Loughborough family and campus will make your time even more enjoyable than you can imagine.