YongSung
Alumnus, International student
Course

Subject area
I am currently working at the FC Seoul Football Operations Team. I assist in the completion of signing for players, managers and coaching staff, as well as management of contracts, along with administrative tasks required at the club.
Though I initially worked at an oil refinery for six years after graduating with a degree in Business Administration, I had always dreamt of becoming a footballer due to my fondness for football since I was little.
Becoming a footballer was not realistic anymore due to my age, and while the thought of switching to a football-related job occurred to me, I got to know Loughborough's Sport Management course. After completion of the course, I started working for this club.
When choosing where to study, it was very simple for me – I looked for the world's best institution for sport management, and I applied for Loughborough University knowing that it was the best.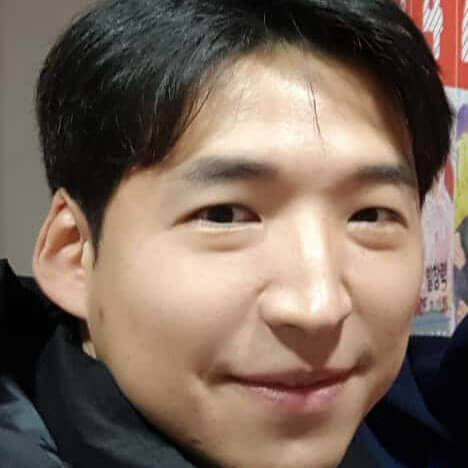 Lecturers have a lot of experience in many fields; therefore, you can get a lot of advice if you approach them proactively. There are various volunteering opportunities. If you actively participate in them, there will be many things to add to your CV and opportunities to interact with employers.
The campus itself is equipped with very high-quality sports facilities, and I feel that graduating from Loughborough gives you an advantage while applying for jobs, simply from the fact that you studied there.
There are many practical difficulties in getting a job in the sports industry overseas, such as visa issues. Truth be told, I wished to work at an EPL or an EFL club first after finishing my master's programme to learn many things and then come to the K-League, but around the time of my visa expiration, FC Seoul were hiring, so I applied for the job and came back to Korea.
The domestic sports industry is well-known for its heavy workload. There is a need to think about what you really want to do, and what is most important to you – salary, welfare, type of work, etc.
If you still aspire to work in the sports industry, I strongly recommend studying Sport Science or Sport Management abroad. Loughborough is rated as the best in its field, so there are many things to be enjoyed, and it may help you a lot in the future if you keep building networks around the world.