Tarek
International student, Alumnus
Subject area
I chose to study Sustainable Design and Construction MSc at Loughborough University because of its state-of-the-art facilities and world-class teaching staff within the sustainable built environment, as well as the programme's hands-on learning experience.
The teaching quality and facilities at Loughborough have enhanced my learning experience by giving me the knowledge and experience of using world-class programmes, which I will be able to take back to Kuwait to create a sustainable built environment.
As an international student, the transition to a new country and university felt seamless. I stayed at the halls on campus and everyone was incredibly welcoming. It truly felt like a family. As well as getting involved in sports, the different activities available at the University allowed me to meet different students, making Loughborough feel like a second home.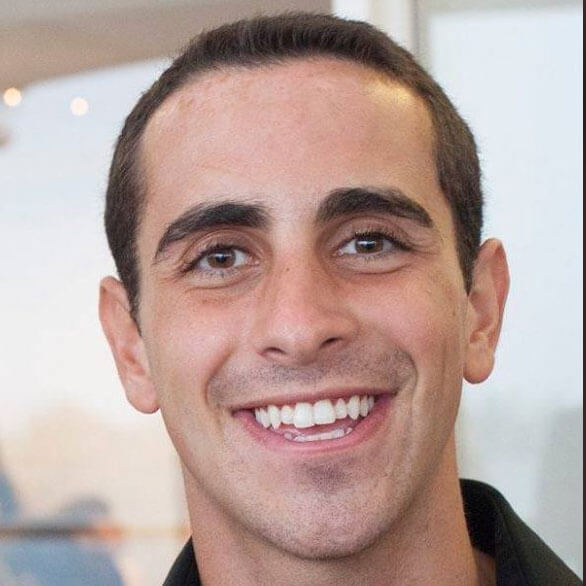 The School has always been supportive and willing to listen to any concerns, which has massively helped me with my studies.
I aim to introduce and transform Kuwait into a more sustainable built environment and stray away from over-reliance of oil. With my Sustainable Design and Construction MSc from Loughborough, I intend to have an engineering/architectural firm to implement sustainability within the built environment in Kuwait.
The modules on this programme have allowed me to research sustainability within the built environment more in-depth, as well as understand the UN Sustainable Development Goals. The different projects I have completed during my master's degree have allowed me to develop sustainable strategies and goals. I have been able to go on various field trips around Loughborough to see sustainably-designed homes, which has helped me understand how sustainable homes benefit both people and the environment.
One of my proudest achievements is becoming a BREEAM Approved Graduate, thanks to Loughborough providing me with the opportunity to learn via the BREEAM portal and take the BREEAM test. I have also been chosen as the student representative for the programme and I was named the Sports Hall Basketball Captain!
This programme has truly motivated me to encourage sustainability in the Middle East in the future. If you care about sustainability and want to make a difference in the world, this programme is made for you.