Phoebe
Alumna
Course

Subject area
I chose to study Exercise as Medicine because it focuses on combining the areas of clinical exercise physiology and working in public health.
After meeting the head of the course, when I initially visited, I knew Loughborough was where I wanted to study as I felt I would enjoy being part of the Loughborough University community due to its very welcoming atmosphere.
I also chose this course due to it being taught by the leading experts in their field.
The aspects of the course that I have found particularly useful are being able to use what I have learned in lectures and applying health measurement skills in a practical setting with my peers in one of the top exercise and health facilities in the country. In addition, I have had the opportunity to refine my skills in working with patients to provide optimum testing and care.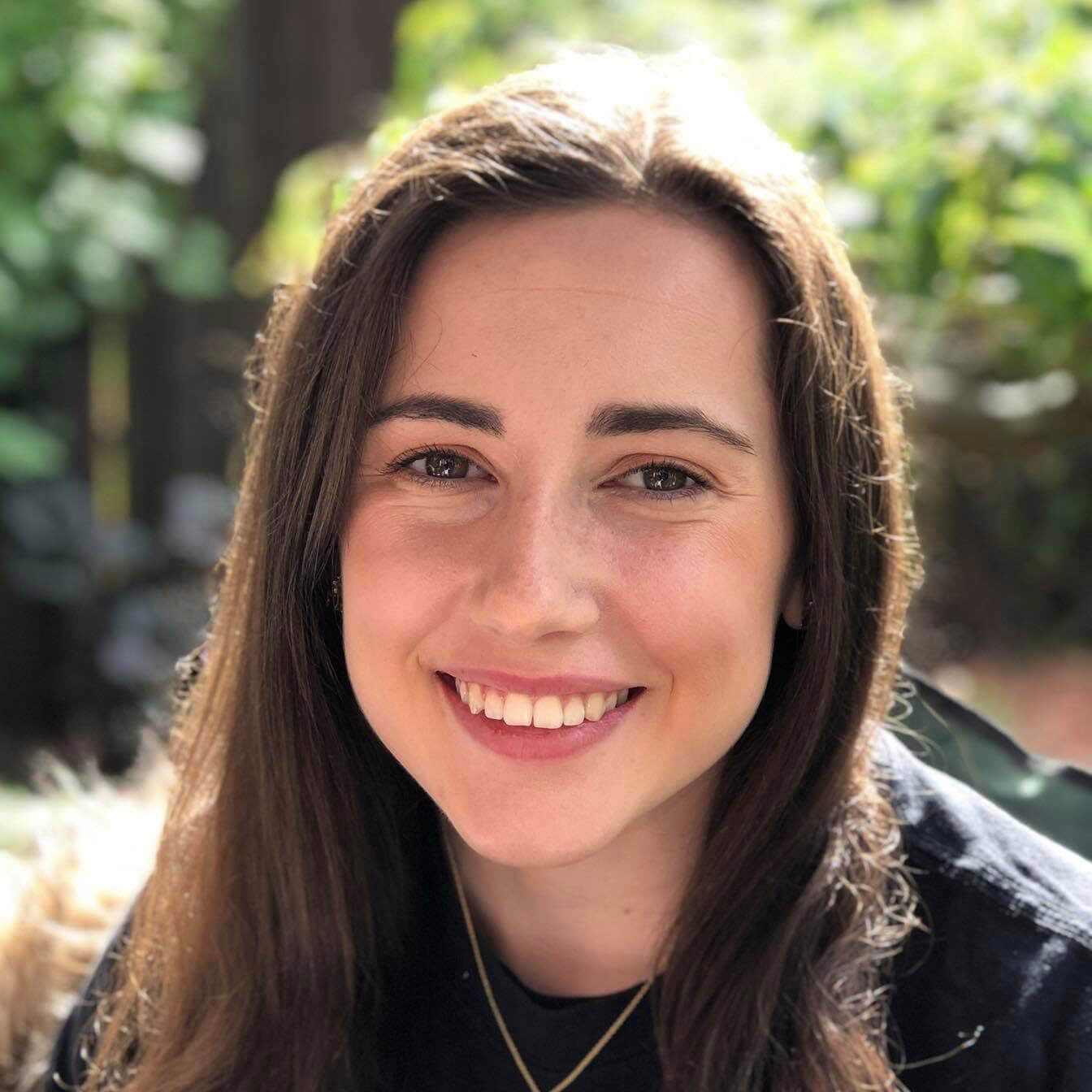 I consider myself to be very privileged having the opportunity to work with, and be taught by, leading academics in their specialist fields. I feel that they always make themselves available to all students at any time, whatever the issue.
I have received academic support for my dyslexia in the form of a reader and extra time in exams, which I feel so far has helped me immensely during my time at Loughborough.
Moreover, the library, with its helpful staff and extensive collection of books and journals, has aided my learning by providing all the key and further readings for my course as well as being the perfect study space.
I have also had the opportunity to use top class sporting facilities as well as, even during the pandemic, learning to play the drums from an ex-Loughborough graduate. I have also made so many lovely new friends on my course who I will, hopefully, continue to work with in the future.
The advice I would give to someone considering studying this programme is to come to see the University yourself and see how amazing the facilities and staff are.
If possible, speak to the head of the course and don't be afraid to ask questions and know that if you do choose the Exercise as Medicine course at Loughborough, you will be attending the top University for sports and exercise related degrees in the UK.
* The MSc in Exercise as Medicine has now been renamed as the MSc in Clinical Exercise Physiology to align with the accrediting body Clinical Exercise Physiology – UK and their programme accreditation requirements, as well as to better reflect the requirements of graduate employers.