Nina
Alumna
Course

Subject area
If you have a passion for sport and exercise and you want to help people by preventing and treating chronic illnesses, the Exercise as Medicine master's is for you.
It has been quite a privilege to be taught by some of the field's experts. It is not uncommon to come across their names when researching for assignments, so they must know a thing or two about what they are teaching us.
The core modules have provided me with an in-depth understanding of the importance of physical activity for our health and our society. I am someone who ultimately wants to work face-to-face with clinical populations, so the possibility of opting for the Psychology of Exercise for Clinical Populations module is something I think can prove invaluable in that setting.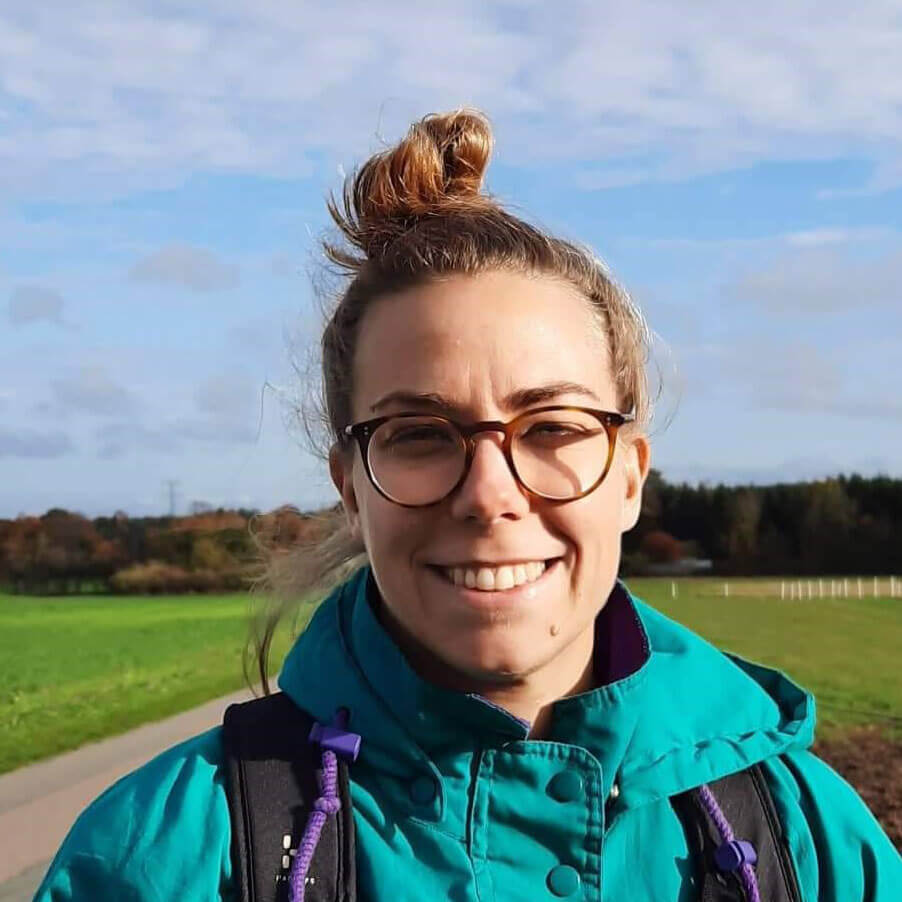 The National Centre for Sport and Exercise Medicine (NCSEM) is a state-of-the-art facility on campus where we are fortunate enough to be based for our weekly lab practical.
It has all the latest equipment needed to practice carrying out the kind of health assessment on patients as would occur in a real world setting. I'm pretty sure there isn't a better facility we could have access to for our course.
I would like to work in a team of allied health professionals to help clinical populations through exercise medicine. This course has given me the knowledge and confidence to pursue a career in this field.
* The MSc in Exercise as Medicine has now been renamed as the MSc in Clinical Exercise Physiology to align with the accrediting body Clinical Exercise Physiology – UK and their programme accreditation requirements, as well as to better reflect the requirements of graduate employers.