Matej
Alumnus, International student
Subject area
Before joining Loughborough University, I worked as a Project Engineer in a multinational company in Italy in the field of steel and aluminium plant-making. I chose Loughborough University because of the quality of research in my area of study and the excellent sports facilities that are available on campus.
My research project at Loughborough focused on forecasting indoor temperatures during heatwaves in UK homes with the use of statistical black-box models and machine learning techniques. The automated identification and the limited inputs required by the models allow the development of a very cost-efficient solution to predict the hourly overheating in individual rooms of free-running dwellings several days ahead. Time series forecasting can therefore enable the potential development of a computationally efficient indoor Heat-Health Warning System (iHHWS) for dwellings. Such systems could provide a powerful facility to inform occupants (and/or their carers) of impending heat-related health risks during heatwaves and enable timely and individually targeted interventions.
Throughout my PhD, I had monthly meetings with my supervisors, which guided me through the project. The University gave students free access to the LinkedIn Learning platform, which helped me learn new skills for the project. In addition, my grant allowed me to attend summer school to widen my knowledge of different modelling methods and acquire some textbooks that were fundamental for my research.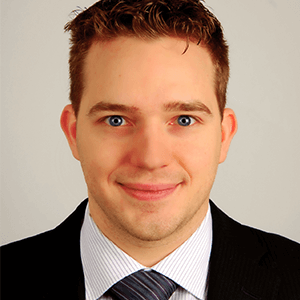 Being part of a multicultural environment and studying at a multidisciplinary centre that involves several fields in the built environment is what I enjoyed the most about being a PhD student at Loughborough. It was truly a unique experience.
As the university system in the UK is considerably different compared to Italy, I had to complete a Master of Research (MRes) at Loughborough University a year before starting my PhD as part of the Centre for Doctoral Training (CDT) in Energy Demand. This transition period and the completion of the MRes was extremely helpful because it allowed me to learn how to undertake a research project, gain additional knowledge in the area of study, and improve the quality of my spoken and written English. All of this encouraged me to start my PhD with confidence and conclude it timely within three years.