László
Alumnus
Course

Subject area
The master's programme at Loughborough helped me to improve my communication skills, made me confident working in an international environment, even among unexpected circumstances due to a global pandemic, and helped me develop a highly diverse network from all around the world.
If you are willing to go the extra mile and keep your eyes open for opportunities, the University provides a stimulating environment. The academic support is excellent and you are supported by like-minded people. I gained a broad knowledge in the fields of accounting, marketing, HR, strategy for sports organisations and many more.
From career advice services, support in halls of residence and the library team; they were all accessible whenever we needed help. Having such incredible sports facilities and events on campus also created an outstanding student experience, but the cherry on the cake was the fact that I met my partner in Loughborough as well.
I would recommend the opportunity to study Sport Management at Loughborough because it is not only highly valued by the sports industry as a qualification, but is an experience of a lifetime. My other advice would be to get the most out of your time at Loughborough because it offers so much in both professional and extracurricular opportunities for those who are proactive enough.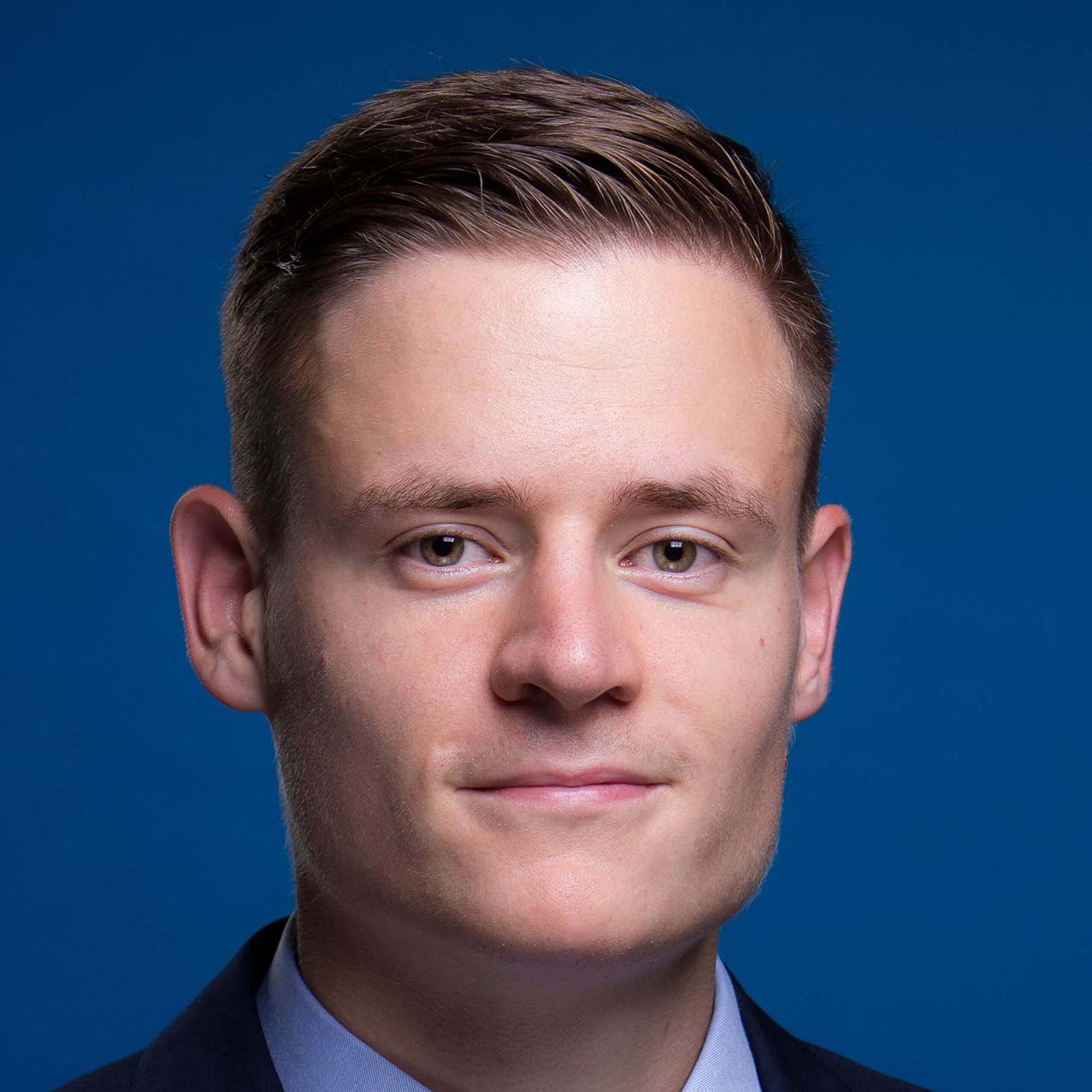 After securing a master's, I looked at areas where I could contribute to the development of the international sports industry in a meaningful way.
Being a Loughborough alumnus affords you the possibility to foster a successful career in many ways. As a result of teaching excellence and academic support, Loughborough enables every student to excel in their desired field.
Immediately after graduating I secured a role working for the Sports Advisory Practice of KPMG. My team provided a range of financial and strategic services to major stakeholders in the global football industry, including clubs, leagues, federations, international governing bodies and private investors.
Building on the experiences that I obtained during my time at KPMG, Teqball and particularly at Loughborough, I am now working as a Finance and Controlling Specialist at the Hungarian Football Federation. My role enables me to contribute to the development and success of football in my country through the establishment of controlling and performance management procedures. Moreover, I have influence on strategic decisions through supporting analysis.