Jake
Alumnus
Course

Subject area
I chose Loughborough for my undergraduate degree because of the opportunities available to me within my course, as well as in the wider University. Consequently, when considering a master's, staying at Loughborough was the obvious choice.
The department offered a wealth of expertise unmatched elsewhere. Equally, my course provided me with an opportunity to pursue exercise in a health setting, rather than a sports setting – something which had interested me the most during my undergraduate degree.
My studies improved and developed my understanding of exercise and its role in health. I found the open lab sessions particularly useful. They provided an opportunity to become competent at the tests and skills that you would normally do only once or twice in a normal lab setting. These lab sessions were further beneficial by giving us the chance to ask questions and gain insight from the lab tutors on hand. With the course being a smaller cohort, it allowed the learning to be tailored and more individualised to adapt to each of our needs. During my dissertation, my supervisor was actively involved in the project and on hand to offer any advice or answer any questions.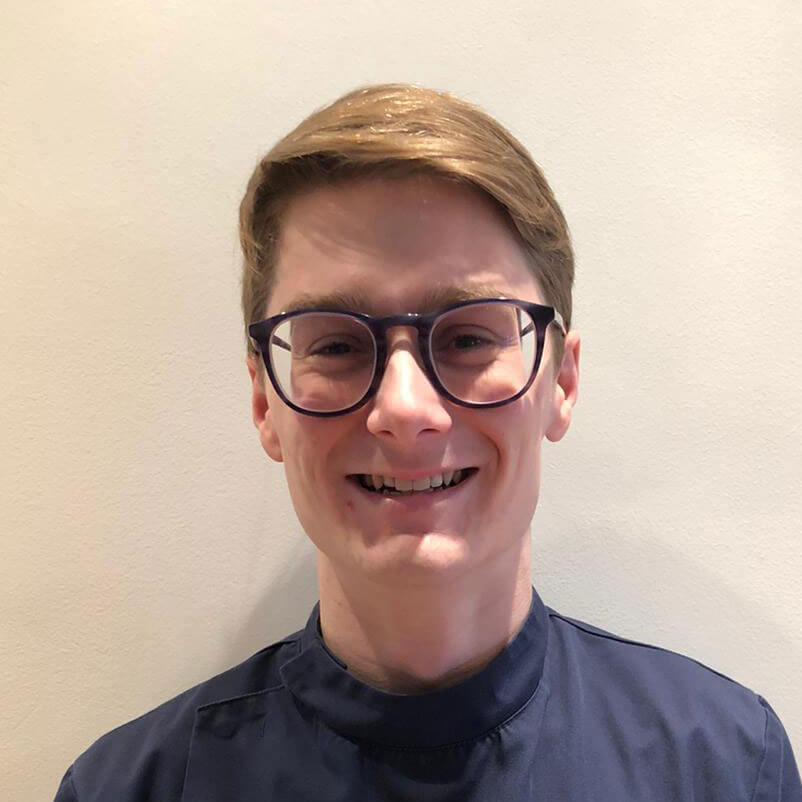 I have just finished working for Bupa as a Health Advisor and start a role with the NHS as a Cardiac Rehabilitation Exercise Specialist in the next few weeks.
The role of Health Advisor involved carrying out health assessments including body anthropometrics, ECGs, blood sampling and testing, and submaximal exercise testing. I then offered lifestyle advice based on customer's results and their individual goals.
My new role working for the NHS will involve developing and providing individualised exercise programmes for those recovering/managing cardiac problems as well as providing educational sessions on lifestyle changes to reduce the risk of further complications.
The advice I would give to anybody thinking of studying the Exercise as Medicine degree is to take all the opportunities that the course provides, whether that be getting involved in research or attending as many of the open lab sessions as possible.
There is also so much to get involved with on campus from sports and societies to the Coach and Volunteer Academy – I'd recommend trying out as much as you can.
During my time at Loughborough, I played tennis in the development squad and got actively involved with the tennis coaching programme. Within this, I was able to achieve my Level 3 Tennis Coaching qualification which the University supported me through.
* The MSc in Exercise as Medicine has now been renamed as the MSc in Clinical Exercise Physiology to align with the accrediting body Clinical Exercise Physiology – UK and their programme accreditation requirements, as well as to better reflect the requirements of graduate employers.